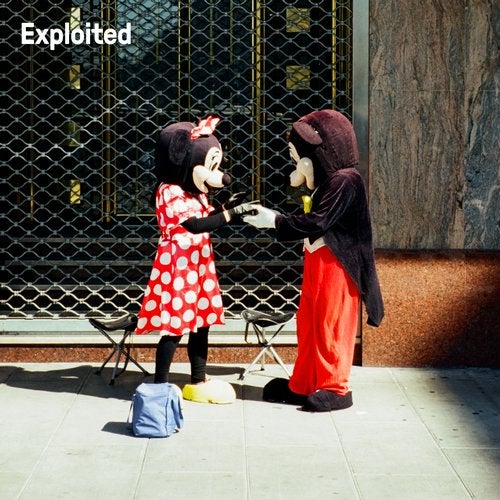 Release Date

2018-07-16

Label

Exploited

Catalog

EXPDIGITAL168
GHEIST return to Exploited after outings on Sashas acclaimed Last Night On Earth label and Mobilee Records with more melodic electronic mysticism. The trio are well known for their dramatic compositions having made Exploited their home since first emerging in 2016.

'Closest Ever' begins with shuffling percussion as a looping synth refrain filters up and shimmies through rapid-fire panning effects. The dreamy indie-dance styled vocal cuts against this incessant melody beautifully, providing the evolving counterpart to its steadfastness. The hovering bass follows the vocal or vice versa until we reach a heady breakdown where the synths warp, warble and detune brilliantly to create a dizzying crescenedo. Instead of an explosive climax, everything gets sucked back down when the beat drops, leaving you forever wanting more from this powerful yet restrained beauty.

'Avalonia' flits between deep hypnotic sections and teasing moments of intensity. Building slowly through unsettling synth and bass arpeggios and deft percussive touches, it truly comes alive once its chord progression unfolds. The undulating bass leads the way as soaring tones bring a triumphant feel, the mood of the track constantly shifting this way and that. Its a subtle, brooding track that makes for an excellent stepping stone in a set, perfect for when you want to draw focus to a more introspective place.