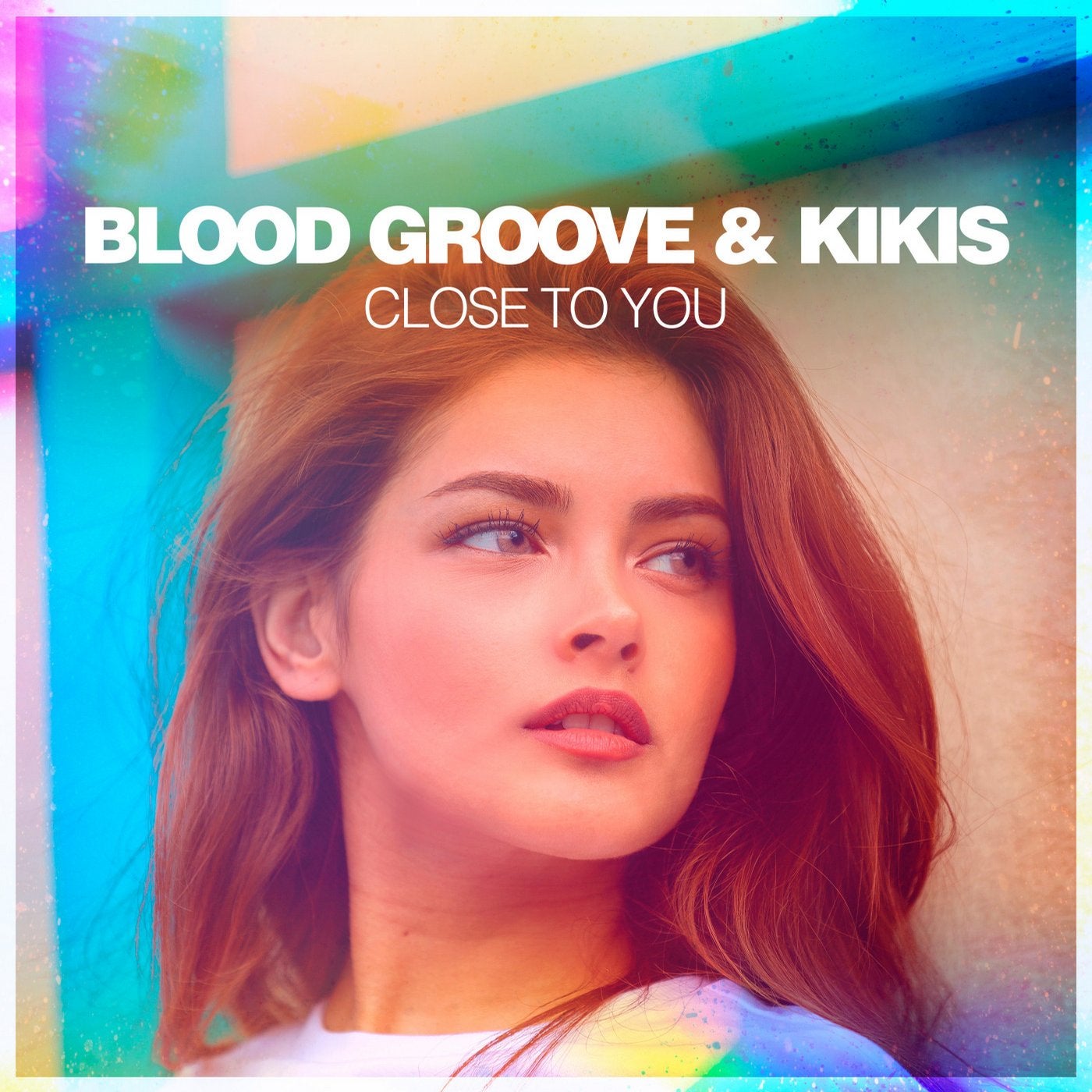 With "Close To You," veteran label residents Blood Groove and Kikis cement their legacy as one of the most talented electronic music acts to emerge in the 2010s. Unlike the majority of their past contributions to our imprint, which have mostly fallen under the melodic progressive house genre, this visionary new EP finds the Latvian duo exploring (introspective) deep-progressive terrain. The tracks contained within this package are rife with intricate percussion, contemplative piano melodies, and profound emotional resonance.

"Close To You" opens on the wings of a steady beat, which becomes more complex with the gradual inclusion of sun-kissed "organic" house percussion. In the midst of this, an ethereal piano melody builds a lasting sense of peace. A melancholic humming vocal element and the sounds of seagulls in the distance transport the listener to an island retreat -- a temporary refuge from the world's ills and a place for deep meditation.

"Little" embraces simplicity and serenity, with respect to its hypnotic central bongo-backed groove and evocative pads. Following a mini-break at the quarter turn, the song quickly catches fire, courtesy of intricate percussive elements. Once in full swing, the track is a tropical sway that beckons movement from the listener. This lush and, at times, breathtaking composition is best enjoyed from a precipice overlooking the ocean, allowing one to revel in nature's splendor.

Closing out the EP, "Garden" moves inland from its (coastal) release counterparts, "Little" and "Close To You," thereby completing the naturalistic release narrative. The unique vocal and atmospheric effects in this composition evoke an ancient Balinese temple, surrounded by dense, verdant vegetation.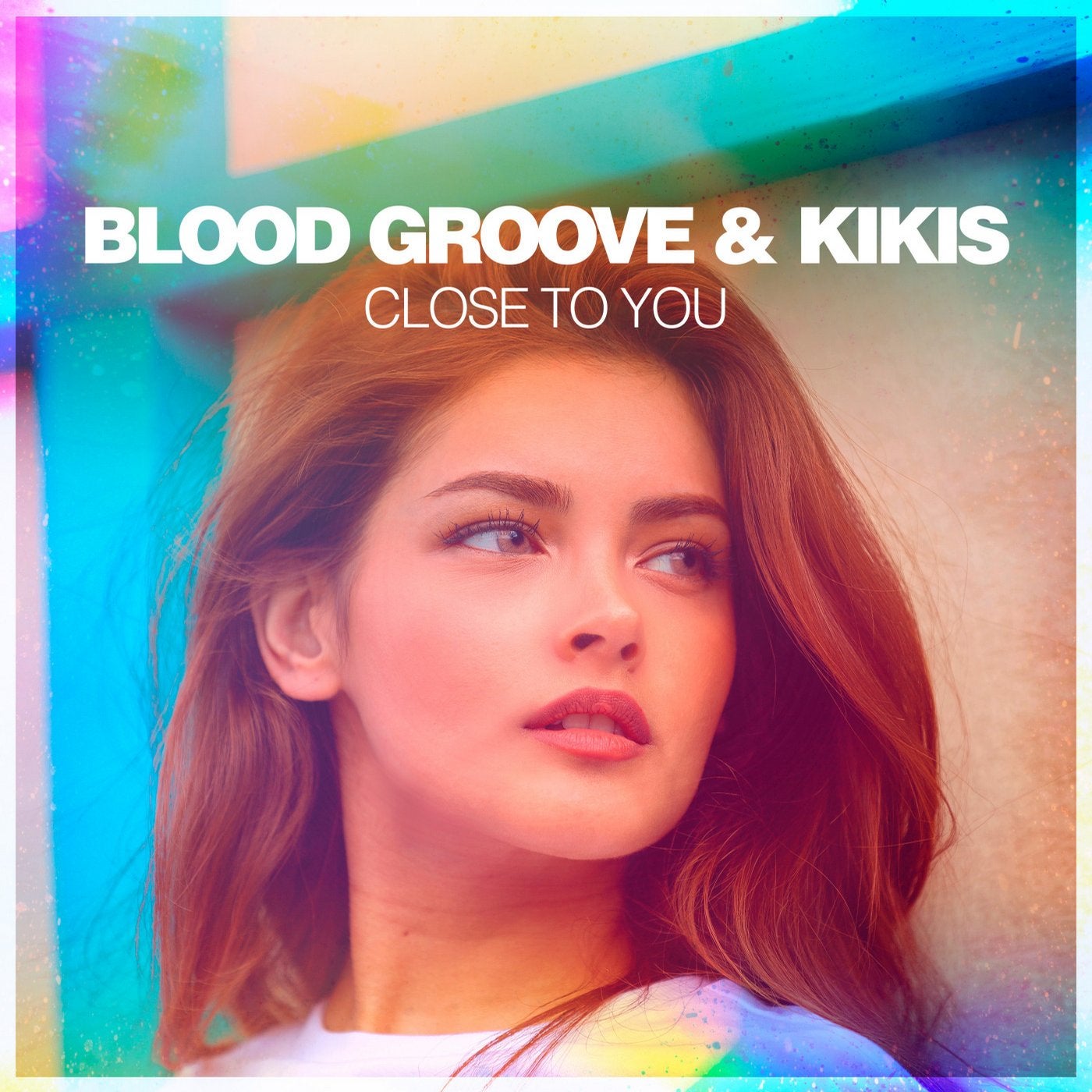 Release
Close To You