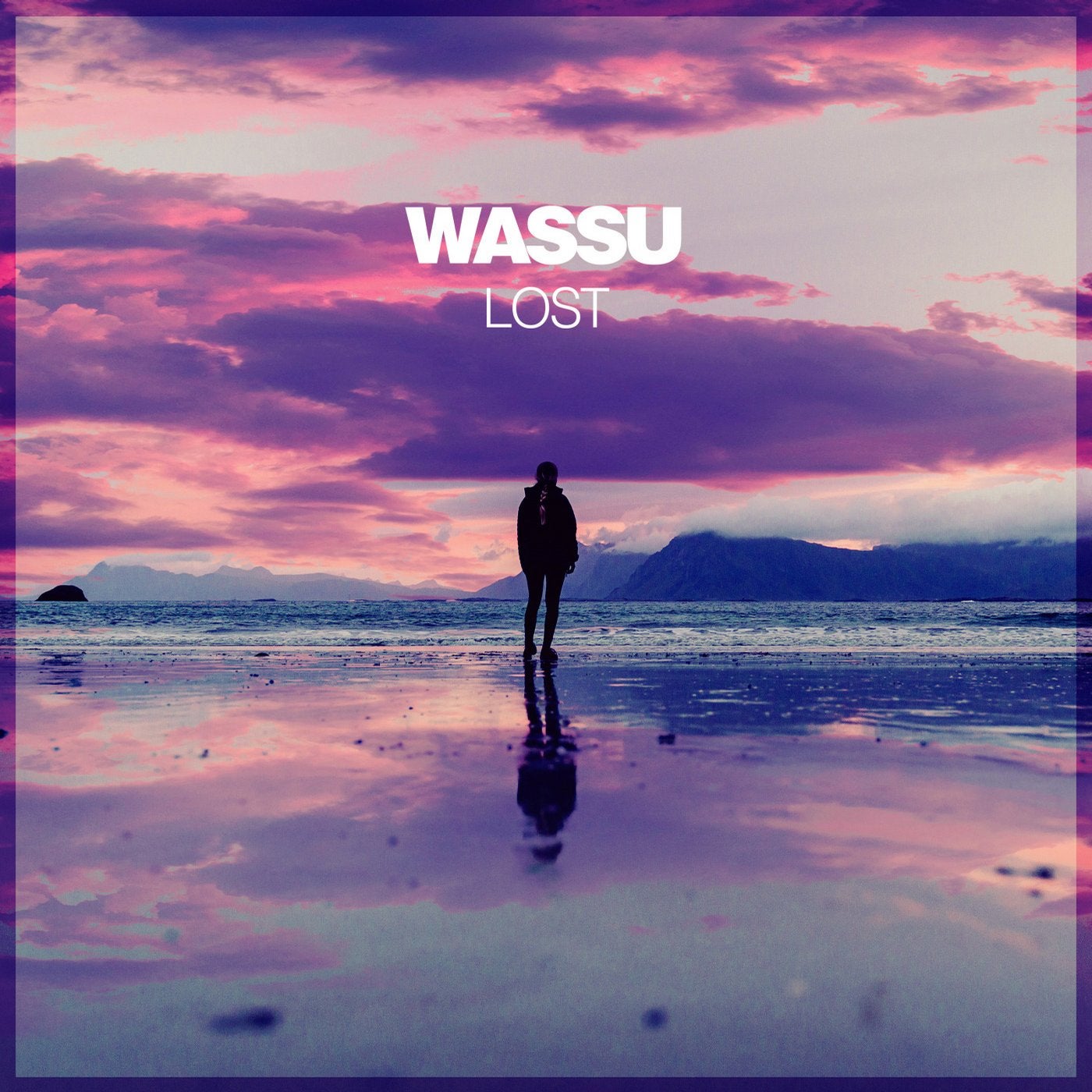 Rising DJ and composer Wassu (aka Weston Butler) recently appeared on our "Winter Selections 05" EP, which was his official debut on our imprint. It is our great privilege to welcome back the gifted NYC-based artist, whose immersive atmospheres and driving deep-progressive rhythms suit the dancefloor and introspective moments of reflection alike. His latest offering, the enchanting "Lost" EP, finds Wassu in his compositional sweet spot, as all three cuts offer deliciously deep grooves and are imbued with poignantly wistful undertones.

Wassu enlists label newcomers and fellow American talents Axenity (co-production) and Phonic Youth (lyrics / vocals) on "Lost," the gorgeous opening track of the EP. A chilled and (beautifully) melancholic arrangement from start to finish, "Lost" centers on crispy house-flavored percussive elements, which propel the groove, as lush and transportive pads and synth lines flow over the listener. An especially moving arpeggio, one of the song's central motifs, underpins the melodic sequencing of the arrangement, ultimately pausing for a moment in the song's climax to highlight Phonic Youth's blissful vocal hook: "I'm lost without you." By the song's closing few minutes, every inch of sonic landscape has been filled with tiny details, including organic percussions and the mellifluous chirping of birds, which make the track come alive with wonder.

The dreamy "Ben and Caroline" epitomizes the affectingly nostalgic quality of Wassu's music. This stirring composition rests upon enchanting vocal textures and evolving string patterns that ebb and flow throughout the mix. Progressing slowly, every sonic element is added with the utmost fluidity. The breakdown gives all the components a chance to breathe, as the washed-out textures open up and sparkle like flashes of an especially heartwarming memory of a past friendship or romance. The climax of the arrangement features a fluttering arpeggio that celebrates the resiliency of the human spirit.

"Krasboruch" provides a gentle, meditative finale to Wassu's "Lost" EP. A simple bassline pattern and minimal percussive elements allow for the melodic themes, atmospheric elements, and hazy spoken-word motifs to do most of the talking. Filling out the soundscape are melancholic guitar plucks and the natural sounds of waves crashing on a distant shore, which later move to the foreground of the mix, as the journey works its way to an especially pensive conclusion.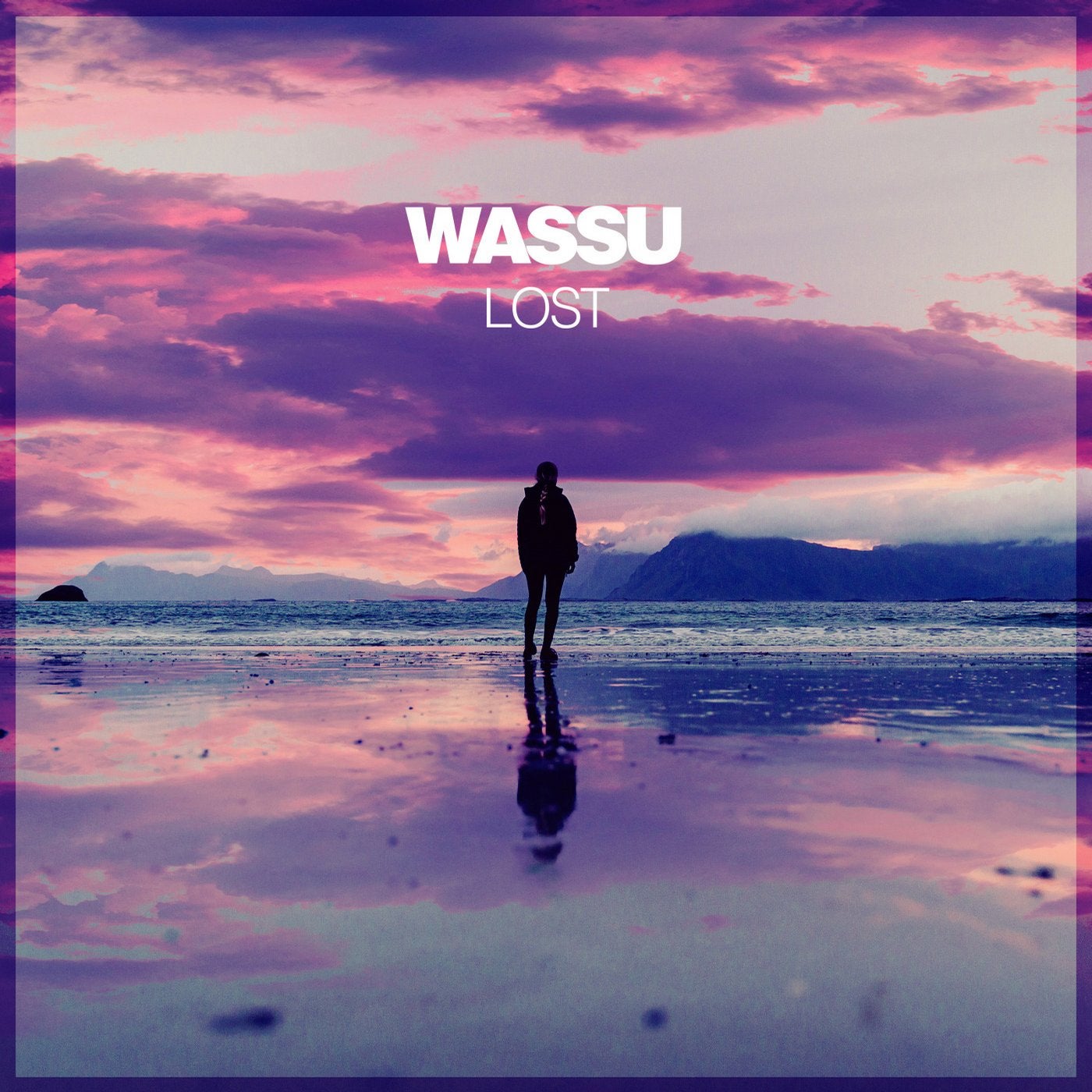 Release
Lost