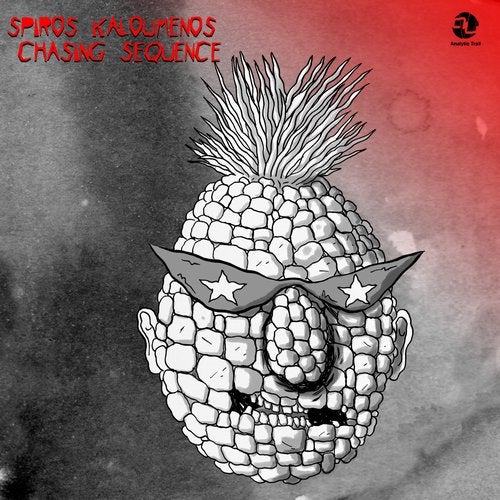 Spiros Kaloumenos - Chasing Sequence

Markantonio brings on Analytictrail a very good DJ / Producer from Greece, Mr. Spiros Kaloumenos. Spiros was born and raised in Piraeus, the biggest port of Greece, at an early age he discovered that music was more than just a hobby since he started to play and produce his own music. From 2002 untill today Spiros made music for some of the most important labels like : Primate, MB Elektronics, Respekt, Kombination Research, Phobiq, Patterns, Pornographic, Driving Forces just to name a few. His Ep on Analytictrail is called Chasing Sequence and includes four original tracks.

The namesake track of the EP Chasing Sequence is a cosmic Techno track made by hypnotic bassline, background claps sessions and rounding Synthesizers.

Ethos is a jumping smooth track, with electronics waves and classic Techno chords, everything is surrounded by a huge drum kick in the background.

Mind Control has a squeezed Synthesizer mixed with a naughty chord and all is fixed by the deepest Techno side of the drum.

Stainless Steel remarks the old school Techno funk movement, where the deep touch of the kick and claps are mixed to the Chicago percussions and Detroit chords.

Spiros is with no doubt actually one of the most productive musicians on the industry and Analytictrail is so proud to have him on the spaceship.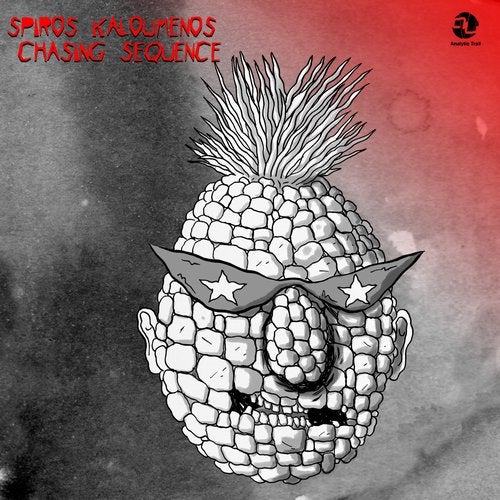 Release
Chasing Sequence