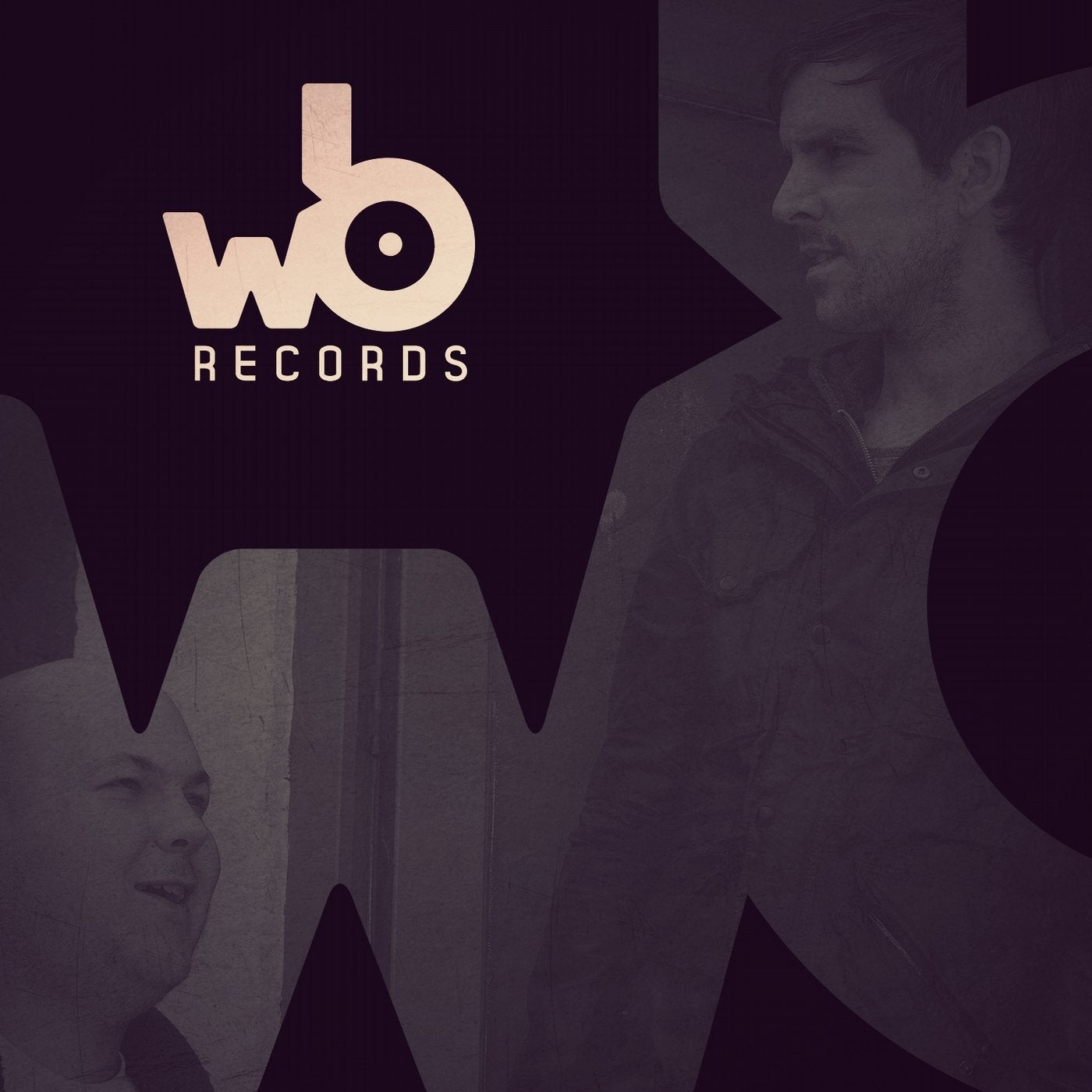 Whistleblower Records is a new and exciting label set up by Alan Fitzpatrick, Reset Robot and Rhymos. The British based label which is run out of Southampton and Portsmouth is set up to be an outlet for the three producers own material. Although focused at the dancefloor and blurring the lines of techno, the label has a deep groove. Allowing all three core producers the opportunity to experiment and get creative with elements of House music.
Often teaming up to releasing under different pseudonyms, the three artists have full creative control over the music they make and release.

This the labels 6th release, comes from Customer aka Alan Fitzpatrick and Reset Robot, who as individuals have featured on labels including Drumcode, Cocoon, Truesoul, Intacto, Last Night On Earth, Moan and Suara, along with many others of an extremely high calibre. As you would expect from such an elite pairing, the output of their joint production efforts is nothing less than exceptional.

The first track titled "Waiting" has the contrasting elements of a heavy kick drum and airy pads that hold a slight ethereal element. Lead by the energetic hi-hats and muffled low end stab, the track has dark undertones complimented by the soulful hum of a female vocal sample. Although titled Waiting, the track gets going straight from the off set and is perfectly catered for those with an energetic and impatient temperament.

Lighter than Waiting, the second track on the release is called "Easy." Centred round a held cord that rises to hold tension, a sparely used textured vocal washes over the mix and creates the impression of a large open space. Washed in stereo delay the hi-hats and melody part bounce from the left and fill the mix, whilst the ridged kick drum pounds to hold the groove of this epic monster.

The third track titled "Rusk" is tough from the outset with solid percussion forming the tracks back bone, whilst light congas and a textured background loop create a sense of natural movement. Focused round a synthesised organ part that's soaked in reverb, the track is simple yet effective, with crossover appeal for people playing both Tech House and Deep Techno.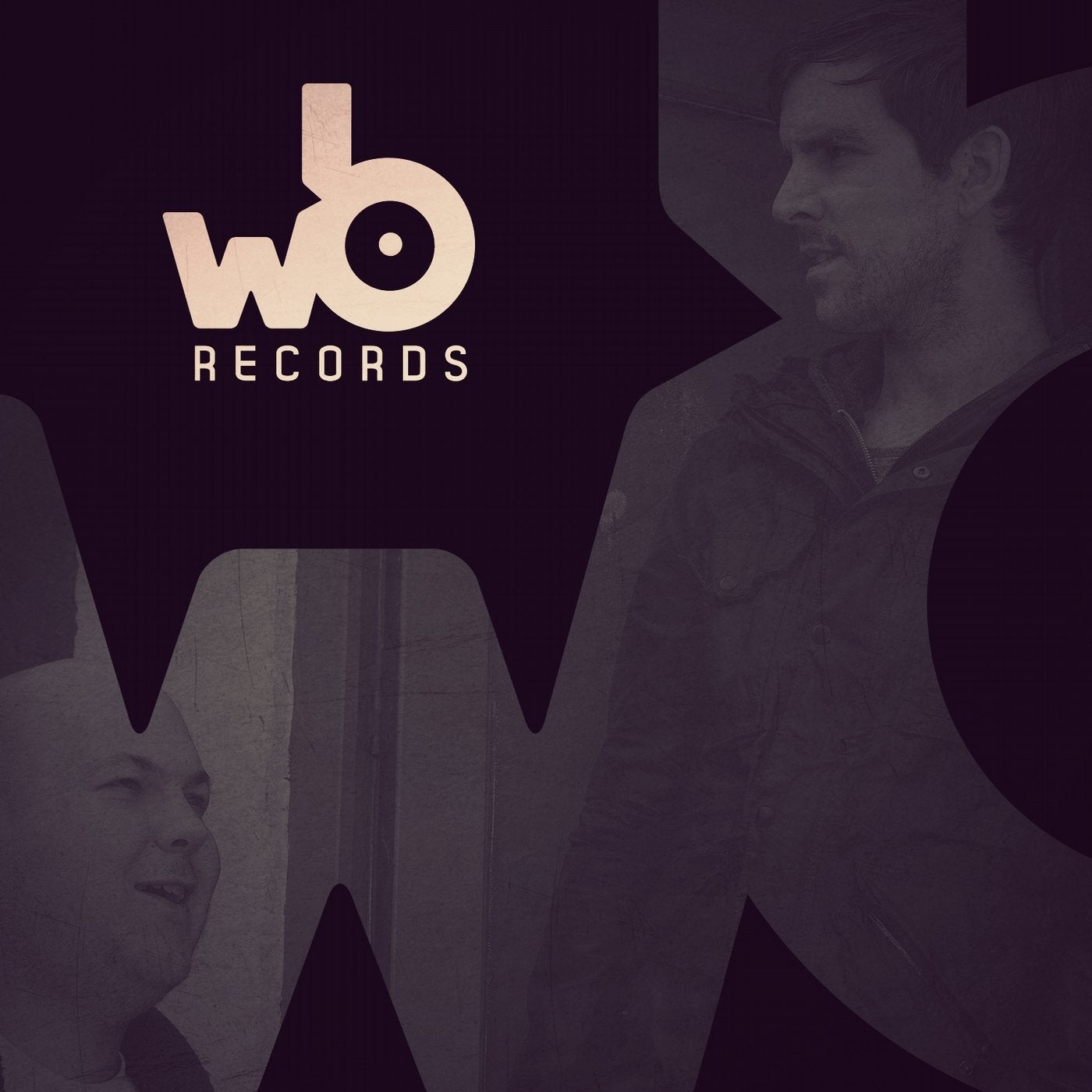 Release
Waiting