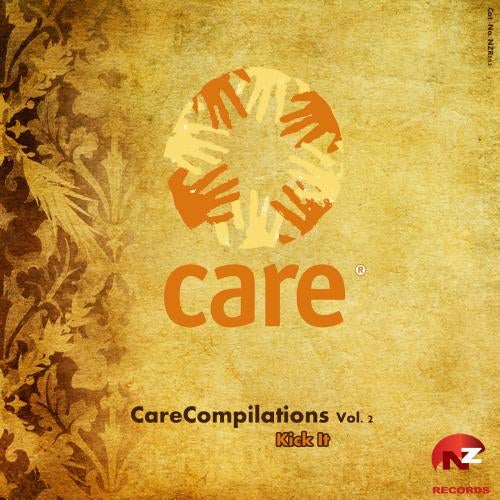 The Charity Project:

Sportsmanship against HIV/AIDS and teenage crime

Despite the ongoing economic growth, more than half of the South African population is living below the poverty level. The unemployment rate is at 24%.

Due to the difficult job market situation, many parents have to take on work far away from their home towns. Thus, less than half of all children are raised by both parents. Moreover, the HIV/AIDS numbers in South Africa are the highest worldwide: 13% of South African children between the ages of 2 and 14 have lost at least one parent due to the immunodeficiency disease.

Many children are left to take care of themselves. Being on their own, they find themselves facing problems that are the order of the day in South African townships: a fast growing crime rate, a high drug and alcohol abuse rate and the fast expansion of HIV/AIDS. The lack of support and recreational offers leads to life in the street where the children get sucked into a whirl of crime and drug abuse.


HOW CARE CAN HELP? The open sport and support offer 'Kick It' ran by REPHELE, the local CARE partner organization, has been providing these children and teenagers with an alternative to life in the street since 2003.

REPHELE offers sports activities such as soccer, basketball, volleyball and athletics. Each discipline offers training sessions, competitions and tournaments.

In addition, an associated support program informs the children about the dangers of HIV/AIDS, drug abuse and crime. It is the goal to physically and mentally strengthen the young people by providing sports activities and education. They gain new self-confidence and learn how to take care of their life - even under difficult circumstances. They get to experience companionship and a sense of belonging that their families cannot provide any longer. The offer is also explicitly catering to children who have already become infected with HIV as they need special attention and care.

At the moment, 600 children and teenagers can take advantage of "Kick-It" on 6 sports fields. In the course of this, CARE partner organization REPHELE is close to hitting the wall regarding its staffing, organizational and financial capacities. Since the demand is very high, CARE and REPHELE would like to offer more children and teenagers access to 'Kick-It'. Additional financial means are necessary to expand the offers qualitatively and quantitatively, and to strengthen our partner REPHELE's organization and structure.

To further expand the "Kick-It" program successfully and sustainably, it is necessary to help strengthen the organization on a personal, organizational and financial level. So far, REPHELE has been insufficiently equipped with the necessary staff, office infrastructure and Management know-how.

In 2010, South Africa is hosting the soccer world championship. In this context, REPHELE is planning to organize a street soccer tournament. This is certainly going to be an unforgettable event for all children and teenagers!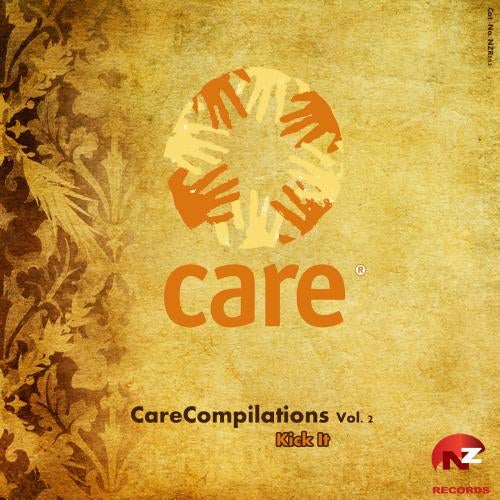 Release
Care Compilations Kick It Vol. 2