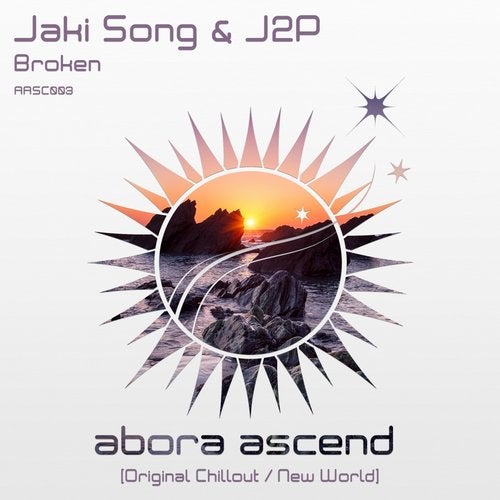 Presenting Abora's first release with lyrics in Korean. Vocalist Jaki Song and producer John Poot team up across the Atlantic to bring us Broken, a moving and emotional song that although about heartbreak also makes for incredibly relaxing and peaceful chillout music.

New World comes to deliver a trance remix of the Original Chillout Mix that is sure to please all trance fans and also fans of emotional music of all genres in general.

Here is Broken.


-------------------------
Lyrics (translated):

My love.. Where are you now?..
I came to this promised land alone..
Leaving my love behind, Now my heart is broken
My love.. Where have you gone?
Leaving you behind, I've made my promises, still in my heart is broken.
Ahhh .... All by myself.. I can't live alone ...
Oh.. my love where have you gone?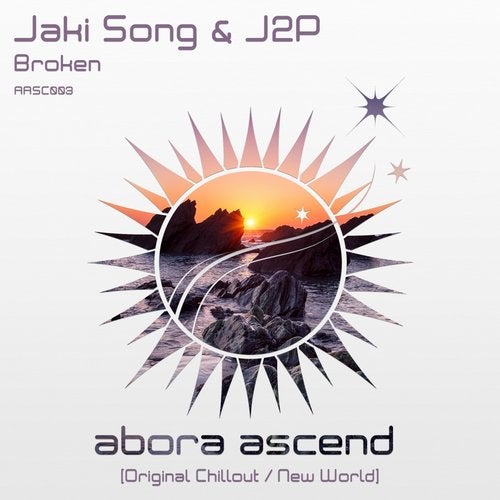 Release
Broken