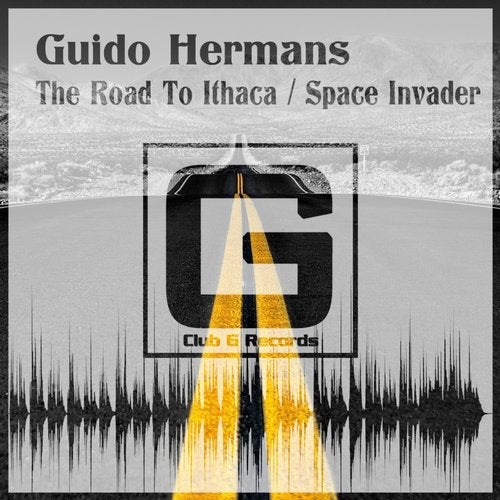 Release Date

2015-07-10

Catalog

CG120
The Road To Ithaca:
This relaxing trancetrack takes you on a journey. The track builds up with a strong bassline, tribal elements and a spacey pianopart. After that the fine sounding strings with the main melody comes in and eventually the track is getting more energy. In the end the main melody is back again to complete this magnificient journey.

Space Invader:
The constant drive in this track is marvellous and makes you want to dance right away. The melody, delays, soundeffects and resonance together with the synths makes you feel you are invading space.
The beat, bassline and percussions are giving this track a superb energy and vibe.
Finally 'back on earth' again, you only want to hear this atmospheric track again for the same experience.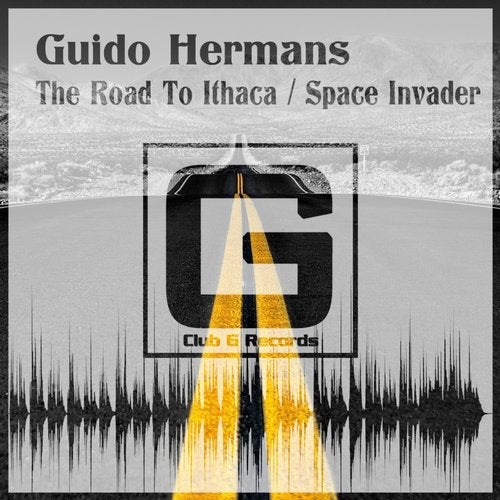 Release
The Road To Ithaca
Release Date

2015-07-10

Catalog

CG120