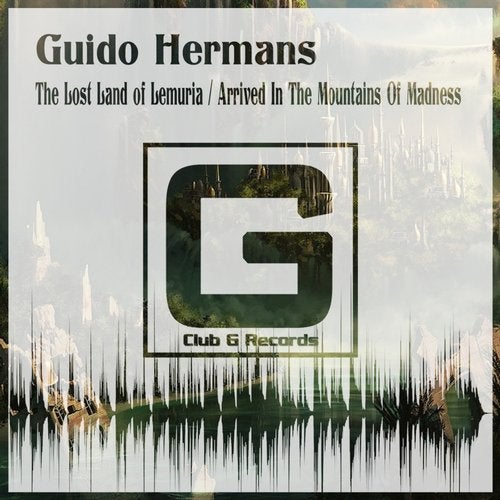 Release Date

2015-08-21

Catalog

CG122
The Lost Land Of Lemuria
This track begins with a powerfull kick, soundeffects, effective bassline and a dreamy melody. The great riff together with that dreamy melody and the continuous drive in this song makes you wanna dance immediately. In the middle a pleasant trancey arpeggiator is creating an oldstylevibe.
In this somehow 'oldstyle' track it's extraordinary that no break-down is involved, only the constant drive and rhythm. In the end the dreamy melody is back and the 'Lost Land of Lemuria' is finally found.

Arrived In The Mountains Of Madness
This track is starting off with a trancey melody and a really strong beat. After that more percussions, tribal elements, atmospheric pads and soundeffects coming up together with a stunning trance pluck.
Half way you notice a change into an outstanding melody and after the short break a agressive arpeggiator and pads and synts is taking over. This all together takes care to make you fly higher to arrive in the 'Mountains of Madness'.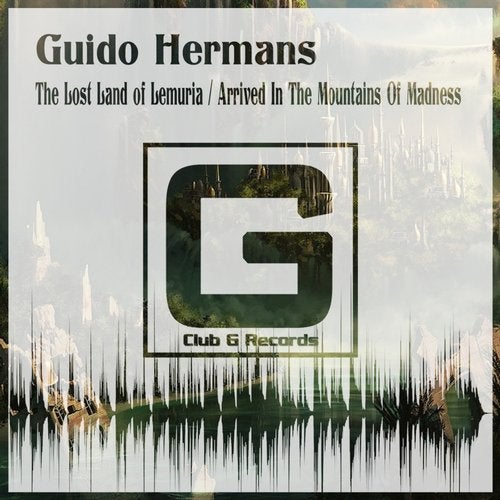 Release
The Lost Land of Lemuria
Release Date

2015-08-21

Catalog

CG122