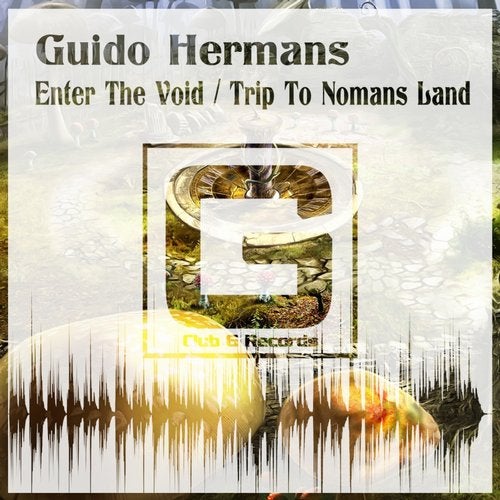 Release Date

2015-05-04

Catalog

CG113
Guido Hermans - Trip To Nomans Land [EP]
Track name: Enter The Void / Trip To Nomans Land
Mix: Original Mix
Release catalogue: CG113
Label: Club G Records (Club G Music)
Genres: Trance

Enter the Void is a progressive trancetrack with tribal elements and a climax after the short breakdown. After the short breakdown the arpeggiator and synths makes you feel like walking into the void. This mysterious track has also an addictive bassline with female choirs in the background.

Trip to Nomans Land - The beat in this track is like riding a horse in nomans land and keeps you attentive. The main melody is simple but effective and together with a female choir a perfect couple. After the first part of the track, there is more agression coming up with a strong bassline and a nice arpeggiator together with the beat. In the end the nice sounding synths and the main melody is back again to finish 'this trip' properly.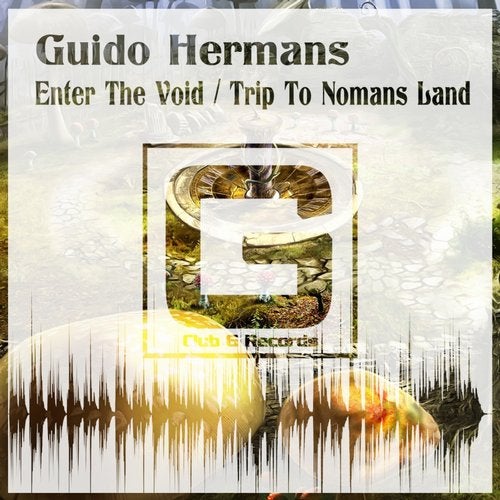 Release
Trip To Nomans Land
Release Date

2015-05-04

Catalog

CG113