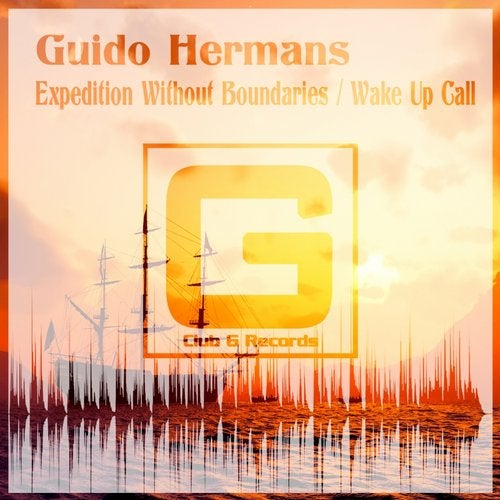 Release Date

2015-06-26

Catalog

CG118
Expedition Without Boundaries:
This expedition is starting with a nice and affective melody and a powerfull bassline. The many percussions, synths, effects and weird trancy sounds makes the track feeling intense and without any boundaries. The strong beat is addictive and together with the drums the track is on its own.
To finish this exceptional track the melody of the first part is back again and the expedition without boundaries is fullfilled.

Wake up Call:
This agressive tune is a dancefloorkiller with amazing syths and pads. The strong beat, nice arpeggiators and the great bassline makes it an energized trancer with a great build-up. Eventually it gives you a wake up call when the track is going nuts and the pads and synts together with the delays makes you feel like you are entering heaven.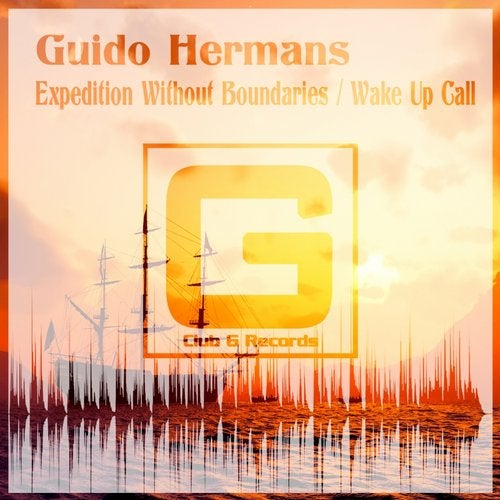 Release
Expedition Without Boundaries
Release Date

2015-06-26

Catalog

CG118