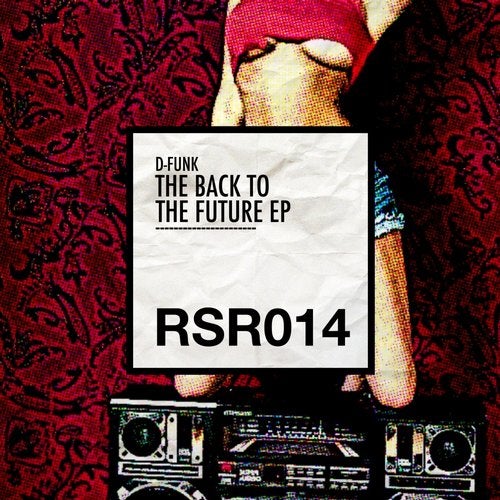 Great Scot! Sydney beat-slinger D-Funk has dropped a couple of future-retro bangers on the RSR camp with his "Back To The Future" EP.
"Old Skool Ting" throws all the elements of a classic 90's rave track into a good old rinse alongside contemporary beats.
"Rewind Selecta" flirts with 2-step territory with it's cut-up urban vocal chants alongside a rumbling bassline. Proper Boh!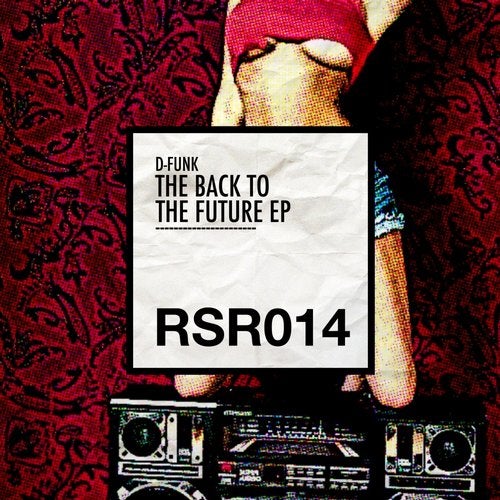 Release
Back To The Future EP