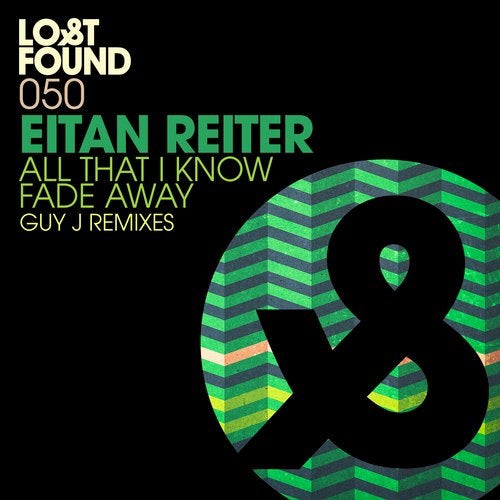 Guy J's seminal label celebrates its 50th release with a two remixes of famed Israeli artist, Eitan Reiter. Having recently finished his second long player, Reiter has the uncanny ability to create a bewildering cross section of styles with aplomb. Featured here are Guy's remixes of 'All That I Know' and 'Fade Away' which have been big crowd pleasers in his shows this year.?



'All That I Know' was originally released on Armadillo Records back in November 2017 as part of his second solo album, Give It Life. In original form, its space rhythms and delicate sonics shape the track atmospherically. Guy takes that energy and injected his own dance floor voodoo to add some necessary late night groove.?



Also taken from the Give It Life album, 'Fade Away' marries deep pads, trip hops beats and influences of Shoegaze. Upping the tempo and adding a hefty dose of funk from the off, Guy brings this detailed and finespun masterpiece onto the frontlines of twenty first century clubland. Subtle and patient the pay off is in the ride. ?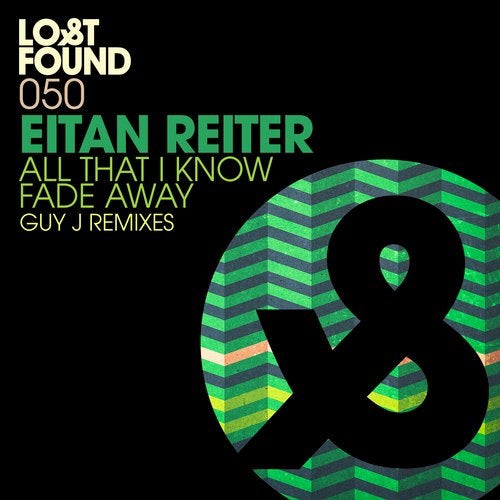 Release
All That I Know / Fade Away (Guy J Remixes)