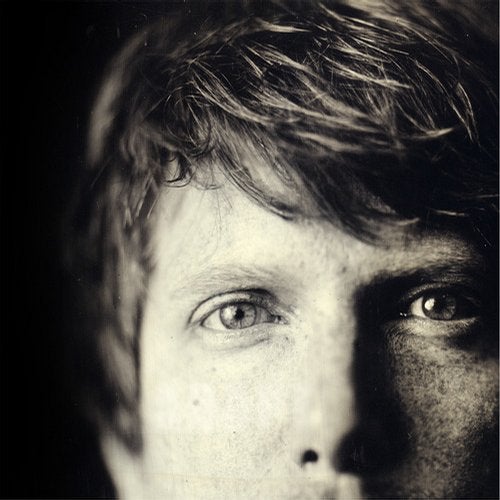 Paul Hazendonks much hyped debut album has been a long time in the making. The innovative label boss has been at the helm of Manual Music since 2005, churning out stellar releases from artists including Gabriel Ananda, Fairmont, Max Cooper, Hernan Cattaneo, John Tejada, Qbical and Alice Rosen to name but a few. However, it is only in recently months that the promise of a debut album has come to fruition n much to the delight of his fans n with iAdapti released on Manual Music.

Not being one to pigeon-hole himself to a specific genre, Hazendonk has very much engineered his own sound since the beginning of his career and this album epitomises his eclectic taste in music with the inclusion of tracks that span Balearic beats to after-party vibes.

Whether youre familiar with Hazendonks work or not, this delicious selection of deep house and techno baths you in synths and hypnotic vocals. After just one listen, it is apparent that producer Noraj Cue has added the Midas touch to the album due to the beautifully melancholic nature of the tracks, all of which feature a warm, electronic undertone n as is his signature sound.

Adapt begins with iIn The Darki, a stunning opener complete with haunting yet uplifting vocals from Danish singer Alice Rose n a track which gives you shivers down your spine and straps you in for the musical journey that is to come. iStory Of Somethingi n with spoken vocals from South African Lazarusman n is an upbeat track with a catchy lyric that wouldnt sound out of place in a London warehouse at 4am whereas iCanyoni is intense with captivating lyrics from the unique voice of Sian Evans n the singer from Kosheen.

The stunning array of tracks featured on this debut are a testament to the technical prowess of this Dutch DJ and producer who has not only created 12 beautiful tunes in their own right but has stitched them together in such a way that youre taken on a magical journey peppered with haunting lyrics and twinkling synths. This is also because it is literally tiny pieces and sounds from the past few years of his life patched together to create this beautiful piece of music. What is rare is that many of the tracks have a sub context close to his heart; iCanyoni portrays bereavement and losing someone you love, iUrban Suitcasei is about his adventures whilst travelling the world out of a suitcase and iYoure My Habiti is a romantic ode dedicated to the love of his life. In contrast, the album is also rich in sounds that will work on the dance floor; iUgly Smackeri is one such example n a track penned to celebrate the return of Furrr & Hazendonk n along with iPrimatei a reference to his love of grimy techno.

In short, iAdapti is stellar work from the man who has been instrumental in giving talented deep house and techno producers a platform for their work since he started Manual Music in 2005 and now it is his turn to shine.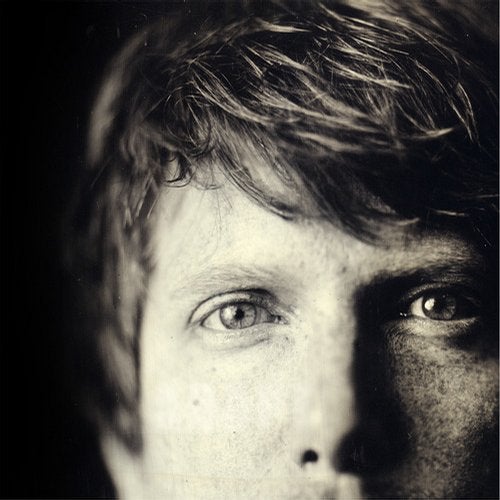 Release
Adapt