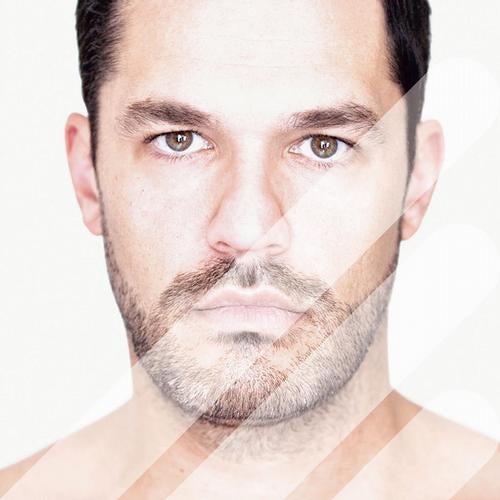 A true master of the deeper arts, Phonique has, since his first steps into the world of production back in the early 2000's, become synonymous with and eulogised for his beautifully cultured productions. Labels such as Simple, Buzzin' Fly, Souvenir and of course Systematic have all played host to his music, but it´s his work for Steve Bug's Dessous imprint for which he is most renowned.

First up is Phonique's solo production, "2 My Jungle" which sees him step into jacking' tech-house territory. Lovely open hi-hats are paired with the punch of the kick drum. A trumpet riff enters the fray, backed by the grooving throb of the bassline. Its vocal samples are twisted and filtered throughout as Phonique creates a wonderfully trippy summer anthem.

On the flip he teams up with Desolat badboy, Guti. Still riding high on the wave of support for his fantastic debut album "Patio de Juegos", the Argentinian producer Phonique show just how much fun they can have in their electronic playground. Beautifully deep and with a lush Rhodes melody, "Divertimento" entices us with its sultry summer vibes. A polar opposite, yet complete match to the A-side.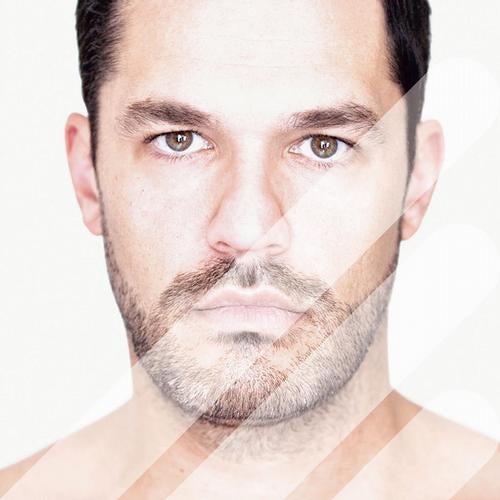 Release
2 My Jungle