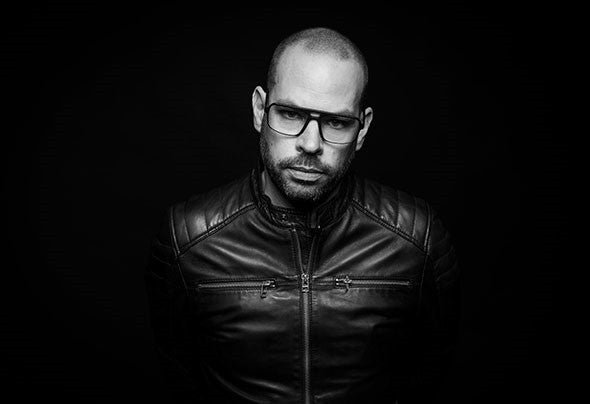 'Enjoy the silence' is his favorite all-time track, but just don't be fooled! Peter Luts is everything but silent. Luckily that's to the benet of everyone's dancing feet.
Unless you have been living on planet 'Zork' for the past 20 years, somewhere on this blue globe you have danced to his music! Not many people have such a big and wide musical knowledge to fall back on. Peter eats, breaths and lives music. 
He has been the founder and creator of many world hits. Known from Lasgo, Ian Van Dahl and AnnaGrace, you will also have danced to his club-projects like Groovewatchers, Nu-Gen, Heliac and of course the records under his own name. All prove Peter's dIstinct talent: the feeling for charts and for what the audience wants to hear. PL's international hit "The Rain" that was released in 2010 which soared the charts in Spain, France, Switzerland, Poland, The Netherlands and even Mexico. Since, Peter's distinct sound attracted world-known DJ's to reach out for remixes. There are many Dance-Awards standing in his glass cabinet at home as proof! 
On top of that he also managed to become a world-class dj. He travels the world to enchant audiences with his uplifting dj-sets, time and time again, giving it his all! 
Trust us if we say that his dj-sets are unique. He is always searching for that magical connection with the crowd, and once he is in the zone you better watch out! Peter is a well-known and very demanded DJ with a weekly radio show on Belgium's Versuz Radio and his VOYAGER radio show which is broadcasted in more than 10 countries worldwide. He has played in some of the most exclusive clubs around, including Pacha (Spain), Loft (Paris, France), MAD (Lausanne, Switzerland) and even the prestigious club Amnesia in Miami (USA) Tomorrowland, Laundry Day, Summerfestival, Ostend Beach. You can nd him as a resident each Saturday at the famous club "Versuz" in Hasselt.