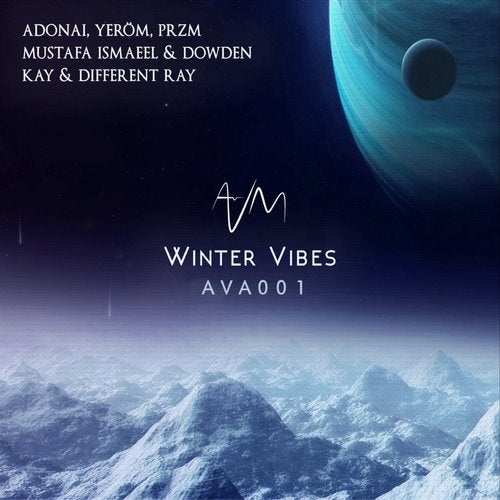 Hype
We are very excited to launch our compilation series with 'Winter Vibes'. This eclectic collection includes 5 original musical pieces. As Spring is near, this EP will brighten the last few months of cold and warm us up with frenetic dance floor tracks.

This assortment of vibrations and frequencies gives our inner soul a melodic and deep journey enhanced by hovering sounds and solid rhythms.
Adonai designs a powerful and ethereal journey entitled 'Blockhead' creating a sharper feel to a melodic techno track. Through 'Conspiracy', Yërom, a talented producer from Belgium, crafts a melancholic arrangement full of harmonic progressions and melodies. PRZM's 'Compréhension' will make you travel on catchy and deep rhythms with a growling bass line.

This VA compilation also includes two collaborations. Kay and Different Ray, craft an 'Endless' adventure with deep and catchy arpeggios. Alongside this, Dowden and Mustafa Ismael, two Canadian producers, offer us 'Muchacho', a solid progressive track with furious rhythms and melodies.

This collection of originals makes us travel in a diverse musical universe enhancing Art Vibes sound signature.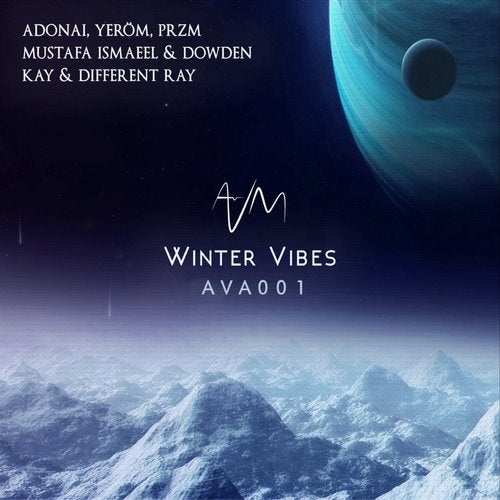 Hype
Release
Winter Vibes