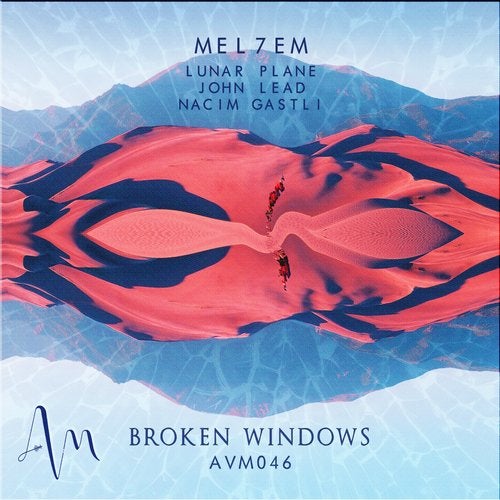 Hype
Mel7em is a long-time Lebanese pianist and producer who kickstarted his new musical project in 2018. He released singles and EPs on various underground labels such as Dear Deer and Uxoa Dutxa Elite. We welcome him on Art Vibes with his 'Broken Windows' EP presenting three of his latest productions.

'Broken Windows', 'Uncompromising', and 'The Forgotten Tribe' are proper progressive melodic tracks blending oriental sounds with the power of all-electronic rhythms and grooves. Echoes of airy sounds mingling with stunning eastern melodies, yet remaining familiar to the ears of a contemporary electronic music enthusiast.

Turkish rising stars Lunar Plane gifted this EP with a club-oriented version of 'Broken Windows'. No need to say this one is going to shake the dance floor this winter. Nacim Gastli's talent has always fascinated our audience and we are excited to have him remix 'Uncompromising'. This time, he builds up this rework on a powerful trancy vibe. To complete this already eclectic tracklist, John Lead is back on Art Vibes to gift us with his own ethereal interpretation of 'The Forgotten Tribe'. As always, the Portuguese producer designs the sound on point and the immersion into his alternate version is fascinating.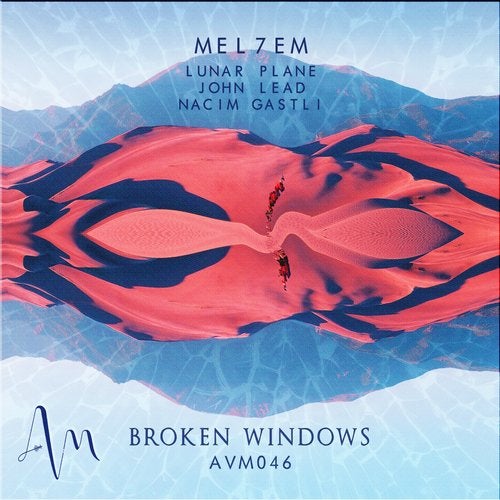 Hype
Release
Broken Windows