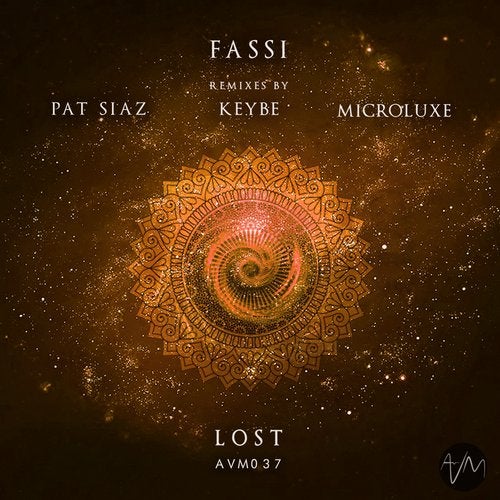 With the changing of the seasons comes the changing of emotions. Canadian artist Fassi brings progressive and melodically dark tracks with thought-provoking lead lines.
The line between house and techno is beautifully blurred in a way Fassi has done before and which fits the sonic signatures of Art Vibes Music. Very lush and thick chords will take you wherever your mind needs to wander.

The remix of "Lost" by Keybe brings the heat to drive a deeper dance floor and proposes an elegant jazzy touch.

Newcomer Microluxe delivers an absolute bomb remix of "Lost" made for an underground dancefloor, mixing cutting-edge techno with heavy analog synths.

"Acuben" is a solid journey that will take you even further down the rabbit hole : a late night bomb that will fit just right at peak time. Pat Saiz's remix of "Acuben" is the embodiement of what an emotional drive would sound like. One hell of a track for any cosy listening time or early morning deep club dancing.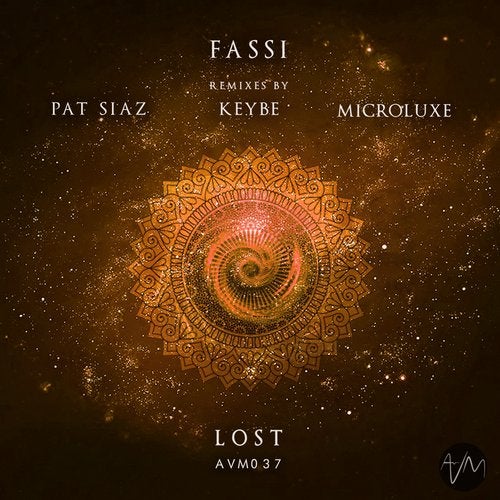 Release
Lost