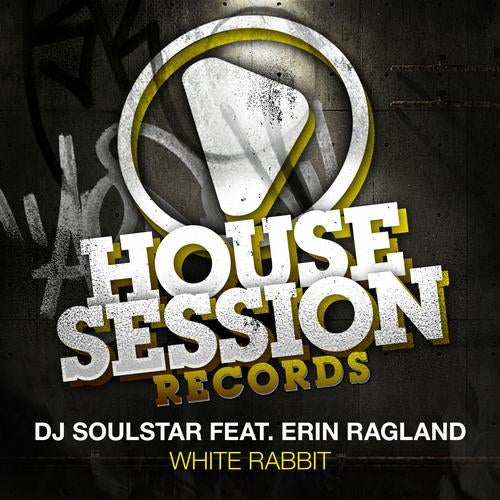 Housesession-artists DJ Soulstar did it again. Soulstar has had music in his blood since birth. He was influenced by his multicultural parents and the European touch is unmistakable. From Italy he got his unrestrained character, from Mongolia his almond-shaped eyes, from Germany his conscientiousness and from Turkey, his assertiveness. Combined, these qualities create a great foundation for his career. He lives and breathes House Music.

With his new track "White Rabbit" - feat. Erin Ragland - DJ Soulstar revives the wild 1960s and brings back the vibe of movies like "Fear and Loathing in Las Vegas" or "Platoon". But of course not without giving the sound a major Soulstar-treatment:

While the Original Mix is a piece of pumping House Music, the Club Mix goes with a more relaxed techy vibe. On the remix duty are Federico Scavo with a stunning house stomper and Beat Kat with a big room progressive hymn.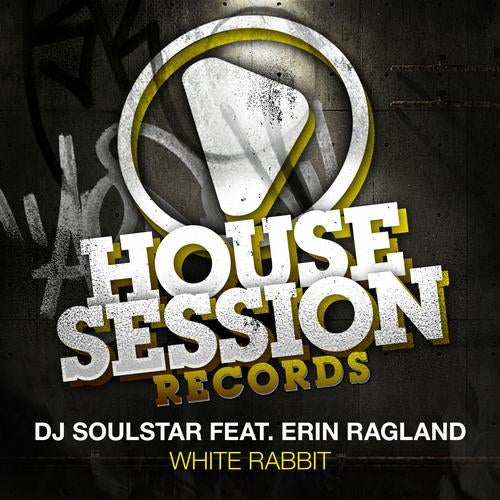 Release
White Rabbit