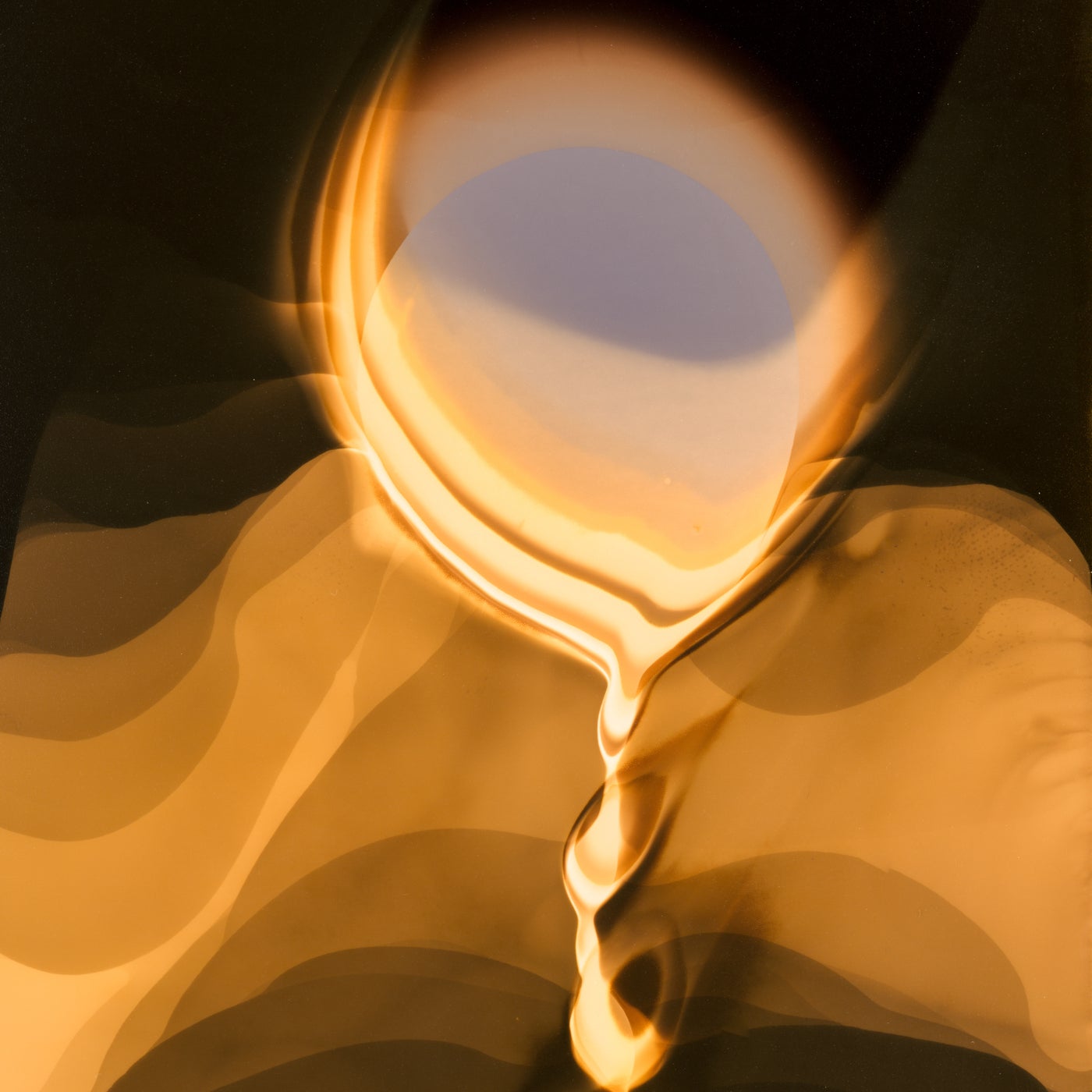 Hype
Release Date

2021-08-06

Label

Amselcom

Catalog

AMSEL077C
These songs represent what ignites inside of me when I am playing musical instruments with other people. I learn much about music when I am playing percussions in an improvised jam with others. By listening and observing how percussionists play, I absorb and later I try to manifest and share these sensations when I am producing new music.  

All these shared moments enrich my musical spirit. Playing all kinds of instruments and improvising for hours, I enter a state of meditation with everyone involved in the Jam. I feel wholeness and unity in these moments. This brings me the warm feeling of community. Gathering around music is the main force and we are the mediums that resonate in sound. These experiences keep my motivation and inspiration alive. 

I want to thank Hernan Dick for helping me to write Un Canto. Also want to thank my sister Michelle Billiet for recording the guitars of Un Canto. And finally I want to thank Santiago Niño for his musical advice and Pamela Sidharta for the cover artwork. I am Eternally grateful.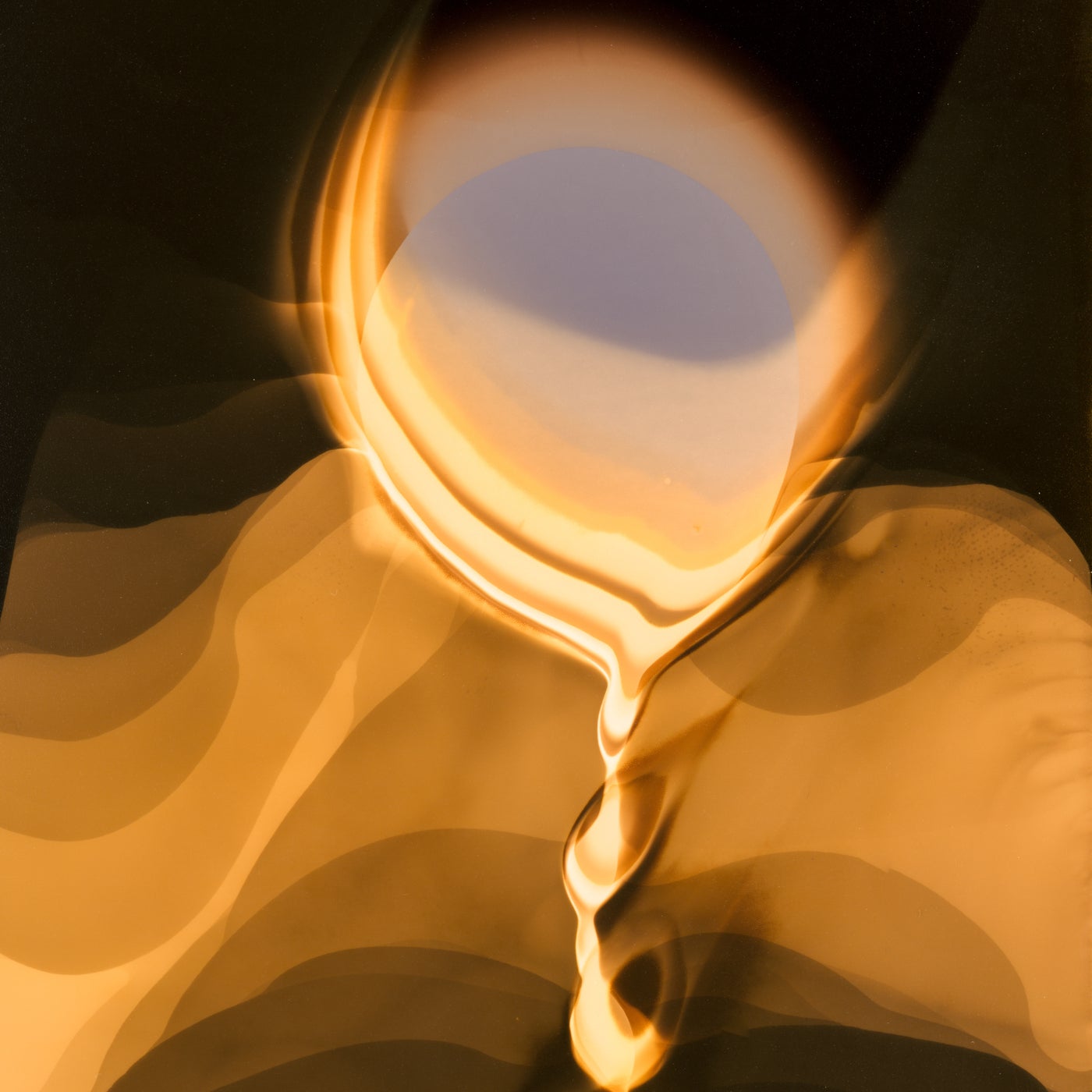 Hype
Release
Un Canto - Sunset Riders Shamanic Acid Bubble
Release Date

2021-08-06

Label

Amselcom

Catalog

AMSEL077C