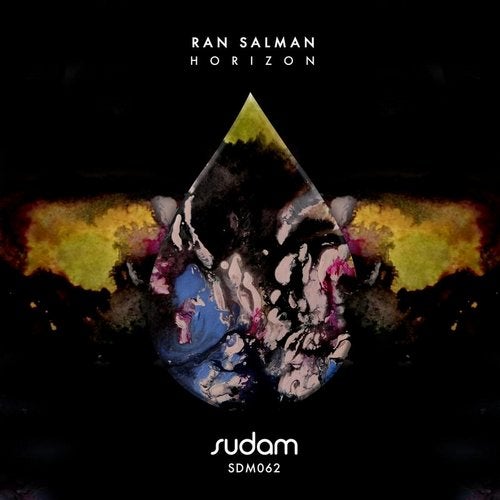 Ran delivers an authentic middle eastern EP with 2 tracks that will transport you to a no-end desert.
This amazing musician knows his game and brings a perfect mix between organic percussions and voices with amazing leads through the warmest analog sound.
Ran is here to stay longer.
Art by Mariel Oviedo.
Design by Moran.
Mastering by Hybrid Ibiza.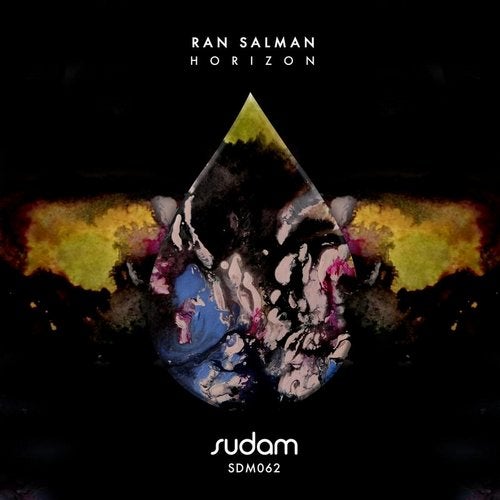 Release
Horizon