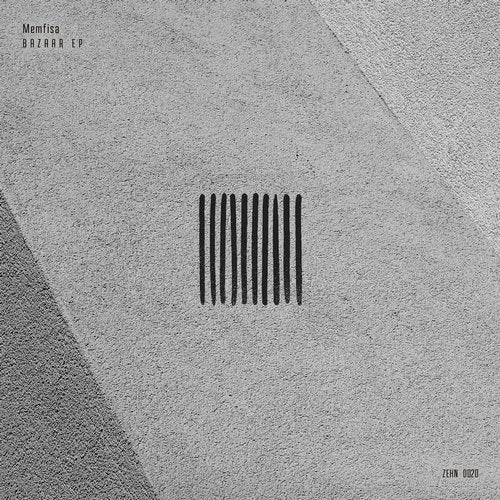 Memfisa rejoins the ZEHN family after her strong collaboration with Alexey Union on the "Triangle EP".
"Bazaar", which lends its name to the new EP manages to mix a nature driven, tribal, sound with the energy of oriental vocals, molding and synthesizing an upbeat yet mysterious feeling.
"Involved" follows up with a chill spin on what we previously come to love on "Triangle", ending on a wavy note with a driving pulse.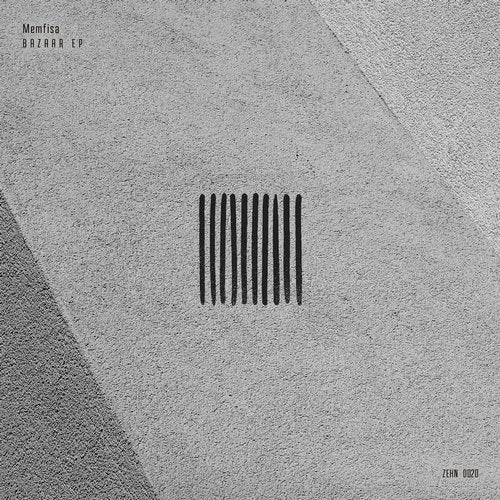 Release
Bazaar EP