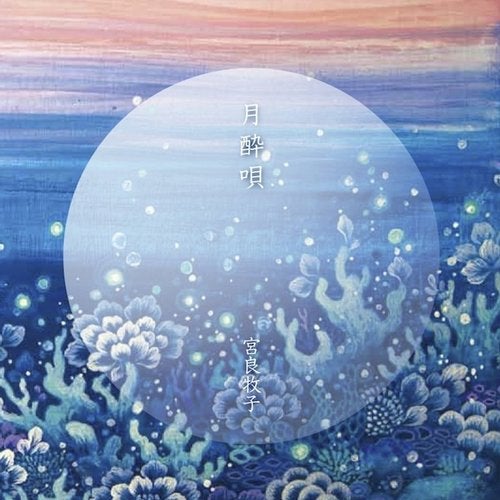 Release Date

2015-03-21

Label

RouteR

Catalog

452618018786
Tsukiyoi-Uta

The song is hatched in the southern island of "Yoron" the beautiful small island in Japan.

There is festival every year in summer under the fullmoon on the beach of the island and the song is theme song of the full moon party.

The alum contains original version as well as the remixes done by Kettel electronic artist from from holland, and, Yossy Little Noise Weaver the dub artist from Japan.

Chorden mix is the Balearic mix of all, which could be the biggest anthem track for this coming summer parties.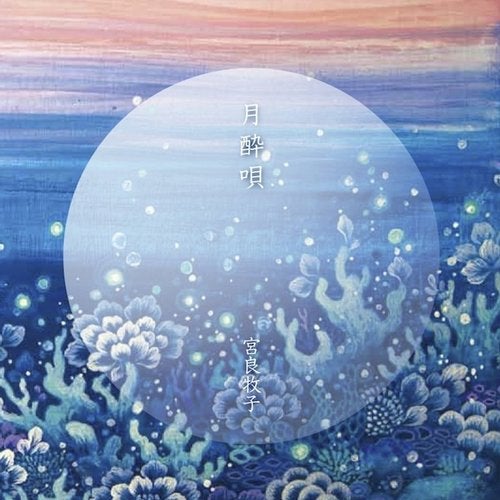 Release
Tsukiyoi-Uta
Release Date

2015-03-21

Label

RouteR

Catalog

452618018786