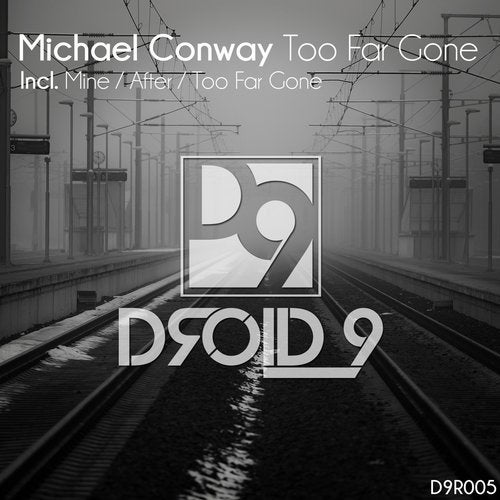 Release Date

2017-01-13

Label

Droid9

Catalog

D9R005
Los Angeles native and producer Michael Conway debuts on the Droid9 label. He lends his tech skills to add to Droid's proggy sound.
"Too Far Gone"
This production is an example of house infused with twist of tech and tribal. It features looping samples of the human voice and computer generated wave patterns in its central arrangement. The human voice sample is reminiscent of a tribal chant under the influence and the percussion is analogous to a pulsating heartbeat, which perhaps lends to reason why the title is "Too Far Gone".
"Mine"
"Mine" focuses on the simultaneous pattern of a compressed kick drum and deep baseline, and the beat rarely pauses. Of the trio, "Mine" is the most primal and dark.
"After"
Imagine being on the dance floor while Dj Taucher is flexing his audio muscles and broadcasting his underground sound. You feel your legs and feet hypnotically operating in rhythmic steps by their own will. Your head begins bobbing and weaving as if enchanted by an invisible groove. The track you're listening to is "After" by Michael Conway. While similar to "Too Far Gone", this track adds more to the percussion with what sounds like the sampling of a steel pan or kettle drum, and overall, generates more of a global underground vibe.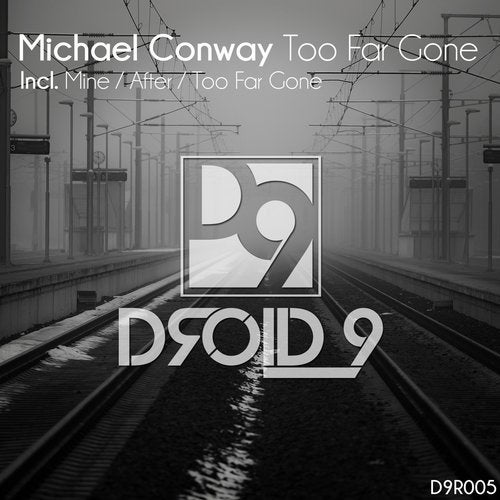 Release
Too Far Gone
Release Date

2017-01-13

Label

Droid9

Catalog

D9R005