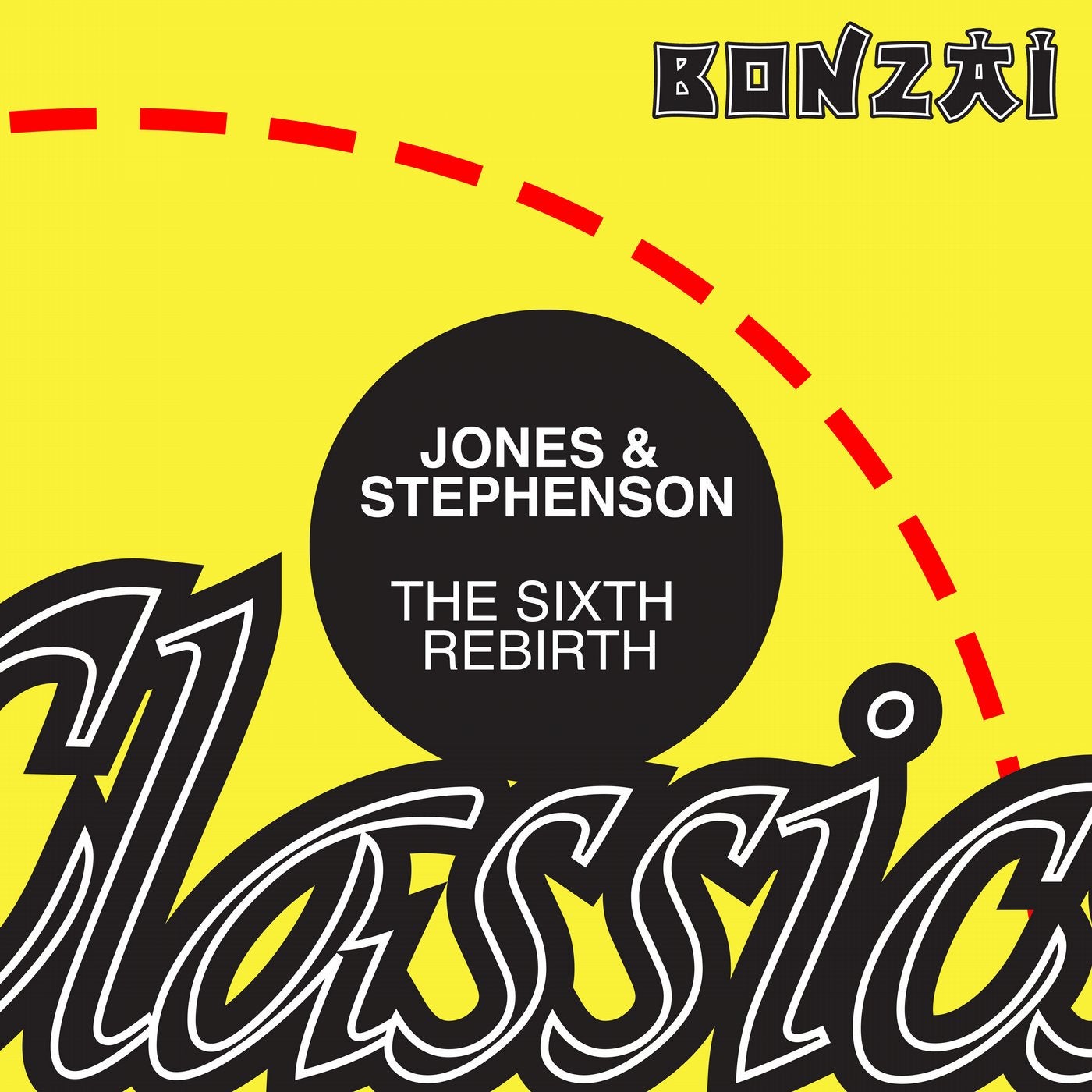 In 1993 Franky Jones and Axel Stephenson created a lasting legacy when they put together the infamous The First Rebirth. Since then we had four sequels namely The Second Rebirth, The Third Rebirth, The Fourth Rebirth and The Final Rebirth. Now, it's time for The Sixth Rebirth. With Franky still at the helm, he is joined by Rob Fabrie and together they have captured the essence of the Rebirth legacy, bringing it into the modern era. As a child of the Funk, Soul, Disco, Hip-Hop, New Wave and New Beat era Franky Jones (real name Frank Sels) lives and breathes electronic music. He is considered as one of the pioneers in the Belgian electronic dance music scene. This noble ranking is justified for his productions speak for themselves. He boasts a plethora of aliases and contributed heavily to several groups over the years. A DJ for over 30 years now, he is still at the forefront of Belgian nightlife and beyond, he continues to rev up the crowds as a regular guest at some of the biggest national and international raves, clubs and parties. Rob Fabrie is also considered with iconic status having started out as a DJ in 1985, he later formed the massive rave group Holy Noise (along with Paul Elstak and Richard van Naamen) and went on to create several other aliases and groups. DJ Waxweazle, The Headbanger, Somebody From Rotterdam and R-Trax are just a few of the guises he took on and it was under these pseudonyms where he unleashed everything from Hard Trance to Gabber and Trance to Techno. He has graced the decks at some of the world's biggest and best events and he continues to impress to this day. Expect more from Franky and Rob in the future, they're addicted to the studio which is music to our ears, literally.

The Techno Mix wastes no time in taking us into an industrialised, gritty techno groove headed up by a pounding kick drum and raucous percussions. Distorted FX invade the senses as we become fully immersed into the sound. Striking synths tease as we head to the main break where the distinctive gated ahh vox takes over in true Rebirth fashion. Rich pads spread a melodic charm before the track climaxes with a full-on trance-like main synth hook. Top notch stuff which will be at home in the club or the festival.

The Bonzai Early Rave Mix takes us back to the good old days, unleashing a frenzied, energetic groove for our listening pleasure. The track intros with that iconic ahh vox and melodious gated synth. Chest pounding hardstyle kick drums take over and get the crowd jumping as short hoover stabs come through adding to the melodies. Already tried and tested in some of Franky's sets, this one is a roof raiser that retains the Rebirth spirit with a classic in-your-face style. A must have, there can be no doubt.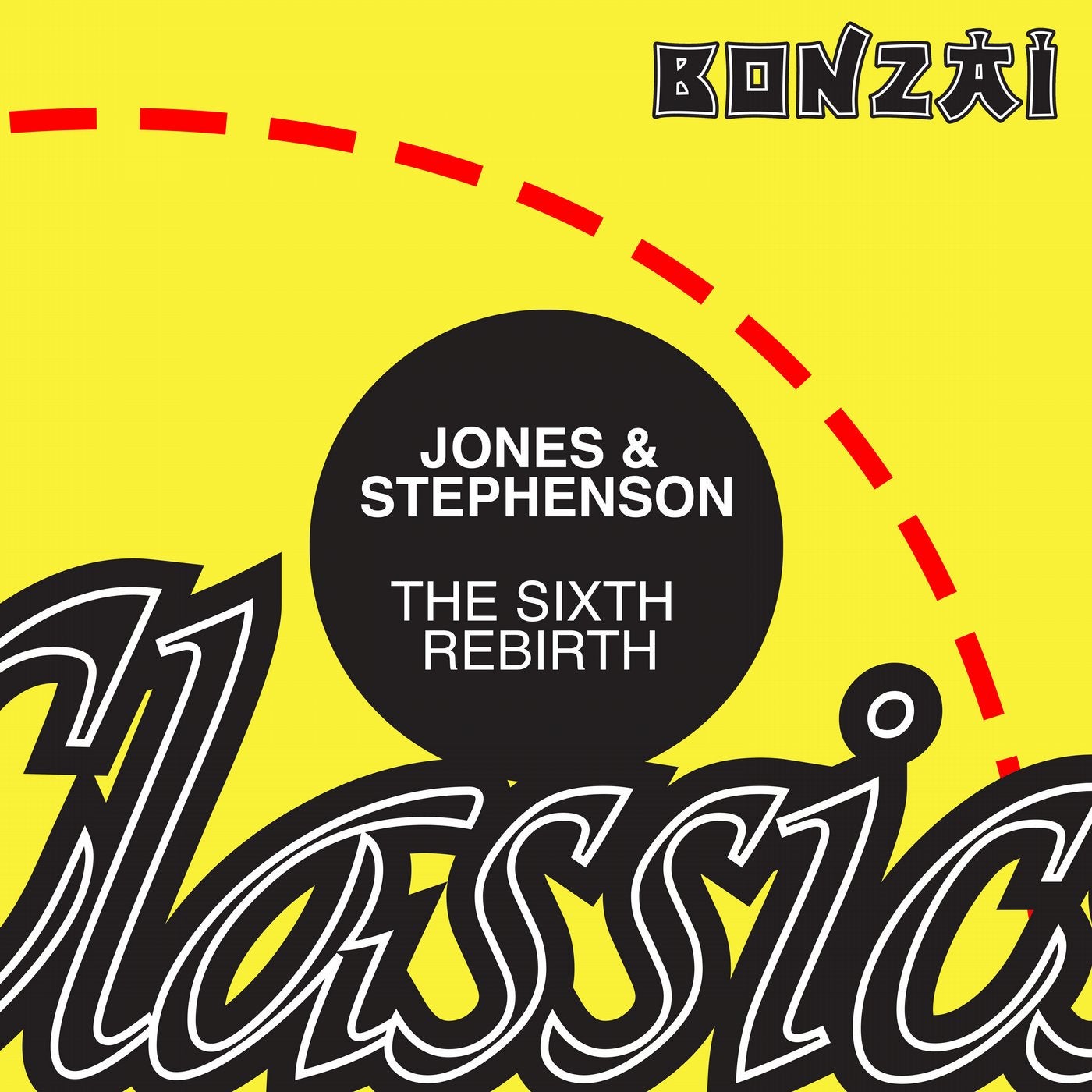 Release
The Sixth Rebirth