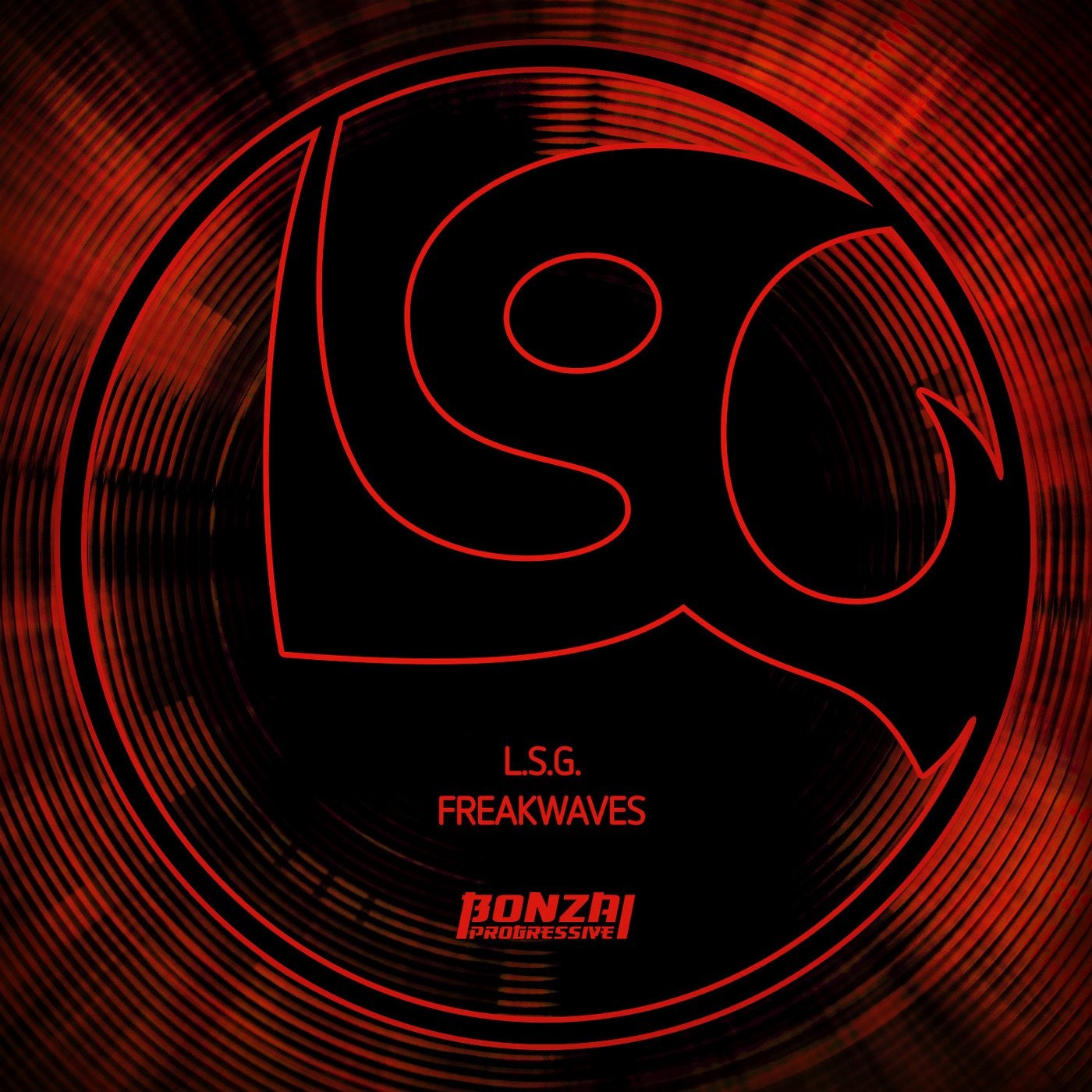 The legend that is L.S.G. returns to Bonzai Progressive with the full-on techno grooves of Freakwaves which is the fourth single to be released from his 2017 album Double Vision and features an Oliver Lieb remix as well as a Maxi Version. Since 1988 this guy has been at the cutting edge wowing us with his unique electronic music creations. He boasts an exhaustive back catalogue under several guises, moving effortlessly between genres while always delivering quality. L.S.G. is Oliver's most famous project, but he is also renowned for Paragliders and Spicelab among many other aliases as well as working in several very successful groups. He has released on labels including Superstition, Harthouse, Hooj, JOOF and Platipus as well as our very own XTC, Bonzai Trance Progressive, Tripomatic and Tranceportation. His CV includes a plethora of remixes including Faithless, Moby, Human League and Mory Kante to name a few. Recently Oliver has embraced social media, engaging with his fans, sharing interesting and funny stories from back in the day as well as uploading some cool images of old analogue gear he used to make some of his memorable classics. An outstanding talent we are proud to have here at Bonzai Progressive.

The Oliver Lieb Remix delivers a solid, pumping techno joint led by a powerful, heavy duty kick drum and slicing hi hats. Raucous percussions dish out a strong rhythm as gnarly, gritty stabs take us deeper into the sound. Gravelly basses litter the groove while haunting pads and FX create depth and character. This on is a rip-roaring cut that will shake up any club or festival, not to be missed.

On the Maxi Version we get a much more subdued techno slice that will be a welcome addition in any building set. A tight arrangement is driven by chunky kick drums and shuffling hi hats. On the low end, layered basses create a solid, moving bassline that grooves effortlessly through the sound. Hypnotizing synths weave through the track and on the break, subtle melodies come through in contrast to the harsher, sharper sounds. Top notch stuff once again from Mr Lieb.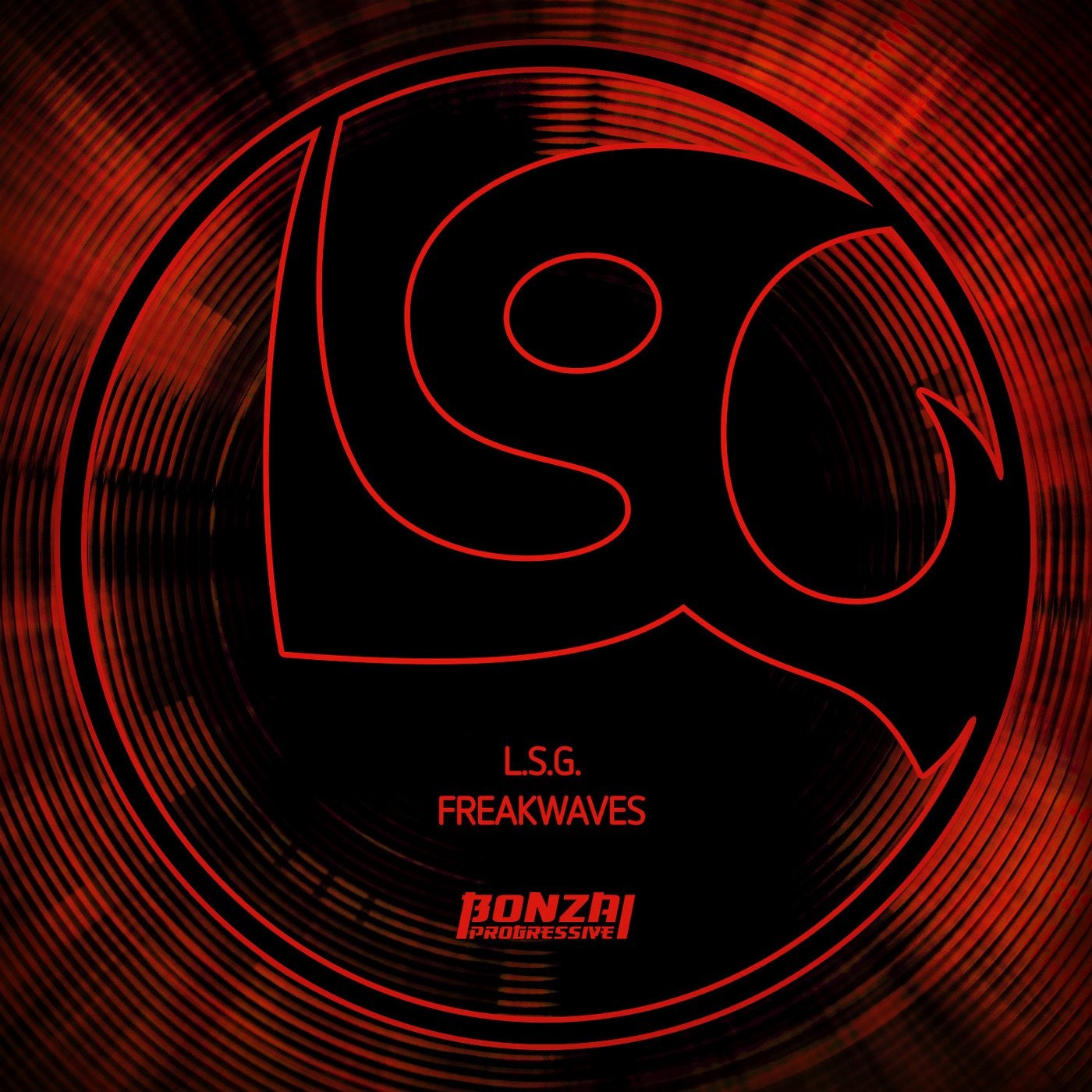 Release
Freakwaves