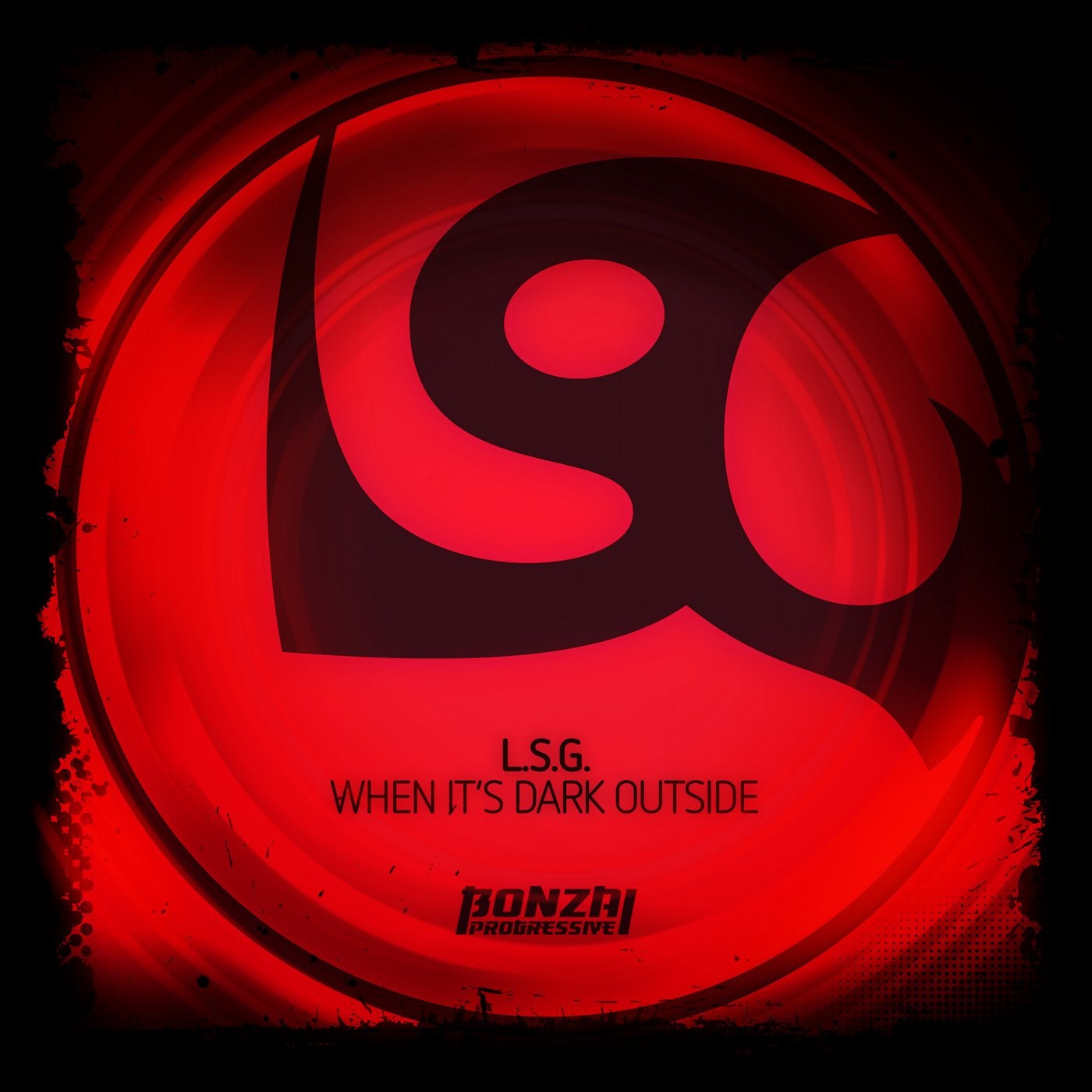 L.S.G. aka legendary producer Oliver Lieb plucks another beauty from his 2017 album Double Vision. When It's Dark Outside is the second track to be given a single release and follows the successful Supercycle. What more can we say about this guy, he's been at the forefront of an ever changing underground music scene for the best part of 30 years. With 13 albums under his belt, plus over 200 EPs on such legendary labels as Harthouse, Superstition, Platipus, Hooj Choons, Yoshitoshi, Bedrock and Bonzai. He has remixed everyone from stadium-filling acts like Faithless, The Human League, Moby, and Yello, to name a few. He has released quality music under his other guises including Paragliders, S.O.L., The Ambush and more as well as featuring in several groups with other producers. In 2007 he started offering mastering and vinyl-cutting services, updating his studio to allow him to guarantee that both his own productions and those of his clients enjoy the highest possible sound quality. More recently, he founded Solieb Digital, as a platform for releasing remastered versions of his classic material, along with previously unreleased material. As a DJ, he continues to rock some of the biggest clubs and festivals in the world. He released mixed CD compilations on Rising High (The Secret Life of Trance Episode 2) Phuture Tech Trance Vol.1 on his imprint Phoolish Rec. and on Bedrock The Audible Suspects. Always one to watch, he never disappoints.

Here L.S.G. presents us with the Maxi Version of When It's Dark Outside which is a fantastic display of proggy tech. On the album this track was perfectly placed, 3rd to last, just as the temperature was rising and setting us up for the climactic finale. The track carries a melancholic tone with deep gritty bass stabs and a mesmeric synth pad running throughout. Classic style drums deliver a tight rhythmic flow with a focus on intricate percussion patterns and slicing hi hats and noisy cymbals. The break reveals a sublime sequence where all the sounds converge creating a contrastingly warm, dark tone that captivates before the beats return for the duration. A superb slice that will not disappoint.

The Oliver Lieb Remix drives a solid drum dominated groove filled with super classic sounds arranged in rhythmic intricate patterns. Darker bass tones keep the groove in the deeper realms while brighter pads and FX flourish. The infectious nature of the track really takes hold and it's those drums that get us there for the most part. Gritty stabs are joined by soft melodic phrases that burn into your mind and on the break the pads really shine before the raucous drums and percussions return. A very nice take on the original that will definitely make some waves.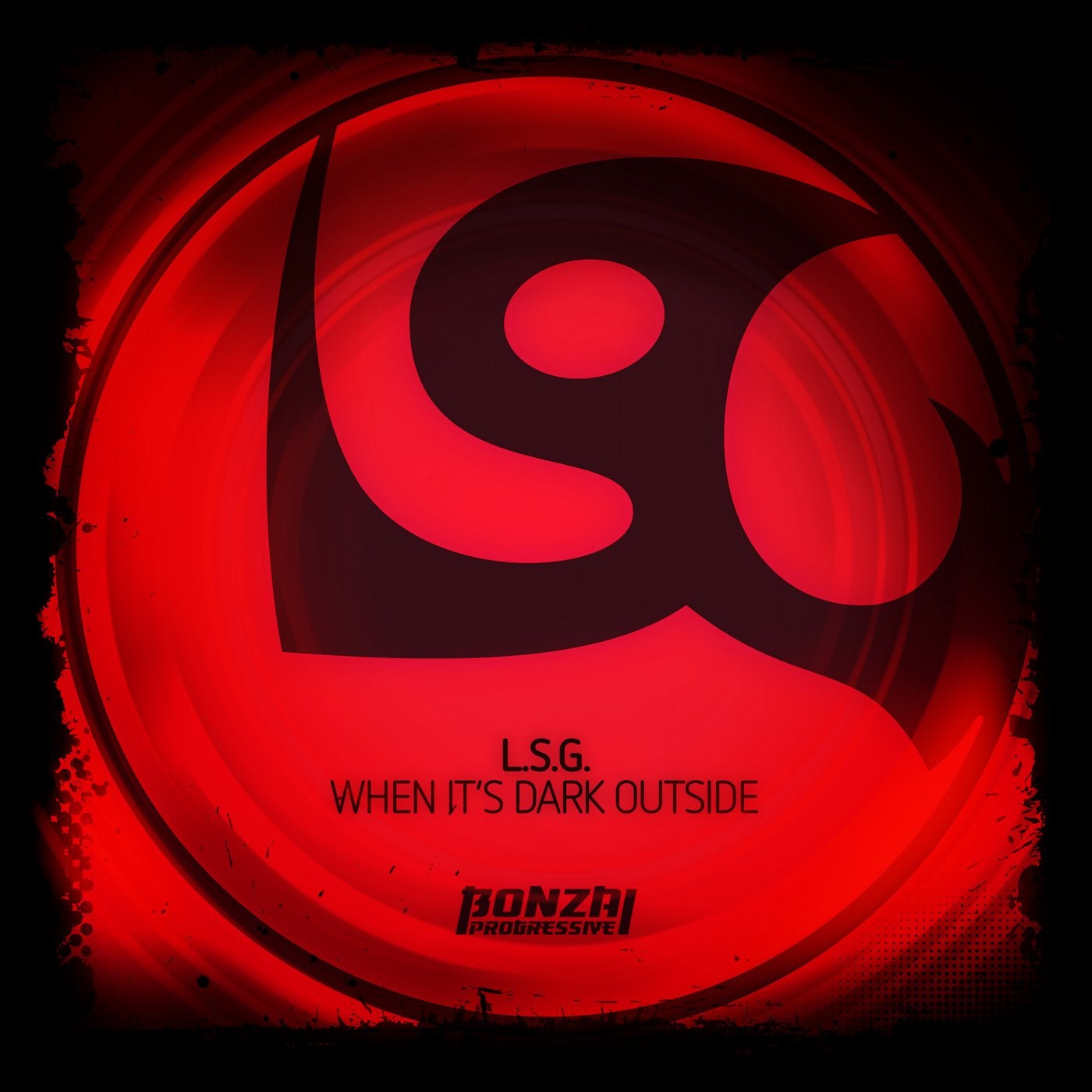 Release
When It's Dark Outside