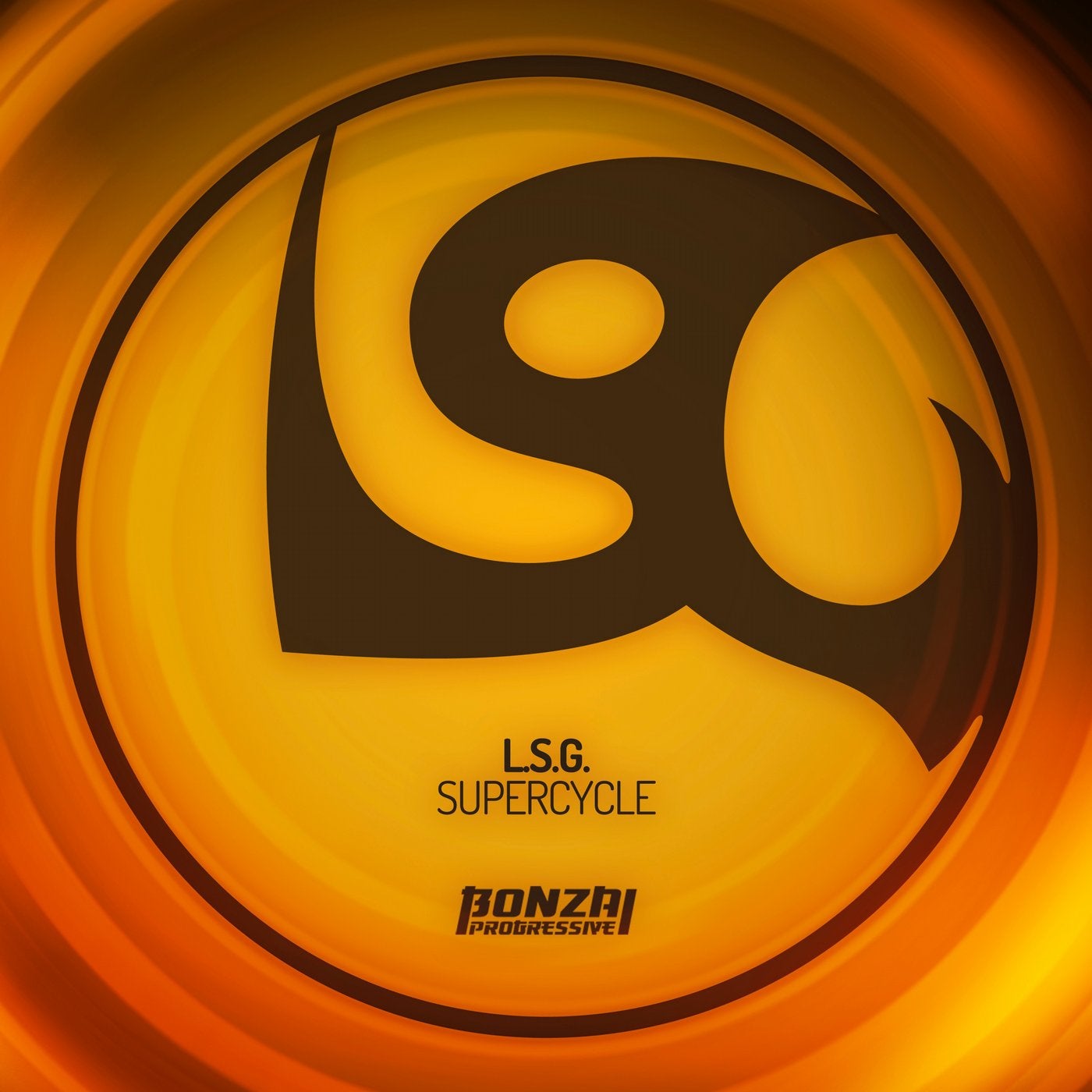 L.S.G. returns to Bonzai Progressive with the superb Supercycle which comes with a fantastic remix from Lily Pita. Supercycle first appeared on Oliver's 2017 album Double Vision - which has received rave reviews from across the board thanks to the album's complimentary two part structure. Oliver Lieb aka L.S.G. continues to be a hugely important figure to artists and music lovers, his career spans almost 3 decades and in that time he's delivered hundreds of tracks under various guises. He is most known for his cutting edge techno and trance, but he also produces memorable downtempo, ambient and tech house. His works have featured on the legendary Superstition Records as well as other labels including Hooj Choons, Yoshitoshi, Platipus and Sven Vath's Harthouse where his Spicelab moniker dominated. In 1996 his tracks were picked up for some of our own labels starting with an appearance on XTC Trax 3 with Fontana which led to other inclusions on compilations for Bonzai Trance Progressive, Tripomatic and Tranceportation. Over the last number of years he has moved into a much more audio engineering role with mastering being something he spends a lot of time doing among other things. A true legend in his field with lots more still to come no doubt.

The Maxi Version of Supercycle intros with a tight, punchy kick drum and slicing hi hat on the offset. Cool percussions tease before a noisy synth joins in creating a rich and dynamic sound. A deep probing bassline packs a huge punch as it dominates the low end. The track suddenly drops to a kick and pulsating synth sequence which takes us to the break where the magic happens. The break reveals a sublime, scathing melodic display that screams with the L.S.G. sound before those excellent kicks return with a pumping bassline in tow. Top notch stuff once again from Mr Lieb, this one will not disappoint.

Jakarta based DJ and producer Lily Pita debuts on Bonzai Progressive, and what better way to arrive with her sublime remix of Supercycle. Since 1999 Lily Pita has been spreading the love for dance music to the crowds around Indonesia, Europe and Canada,. Lily lived for clubbing before she began to develop her passion for DJing. Since then she has been performing at an impressive number of prestigious clubs. Signed onto Spinach Records Management for years, she has amazed her fans worldwide with her performances at Embassy club, Stadium Jakarta, X2, Red Lite Montreal, Dagobert Quebec, Centro Jakarta, Double Six Bali, Sundance Festival and Aquadance Festival Slovakia to name a few. Her sound will blow you away, with a combination various genres so get ready to be fascinated by this talented artists skills at the mixing desk. On the remix here Lily has very much captured the essence of the original. She has incorporated that scathing synth sound beautifully against the backdrop of a smooth progressively charged drum arrangement and slow moving groovy bassline. Subtle nuances in the sound have made a huge impact on the delivery while tight percussion patterns dish out solid rhythms. The track has a lot of depth as well as peak time qualities making this a must have for any set.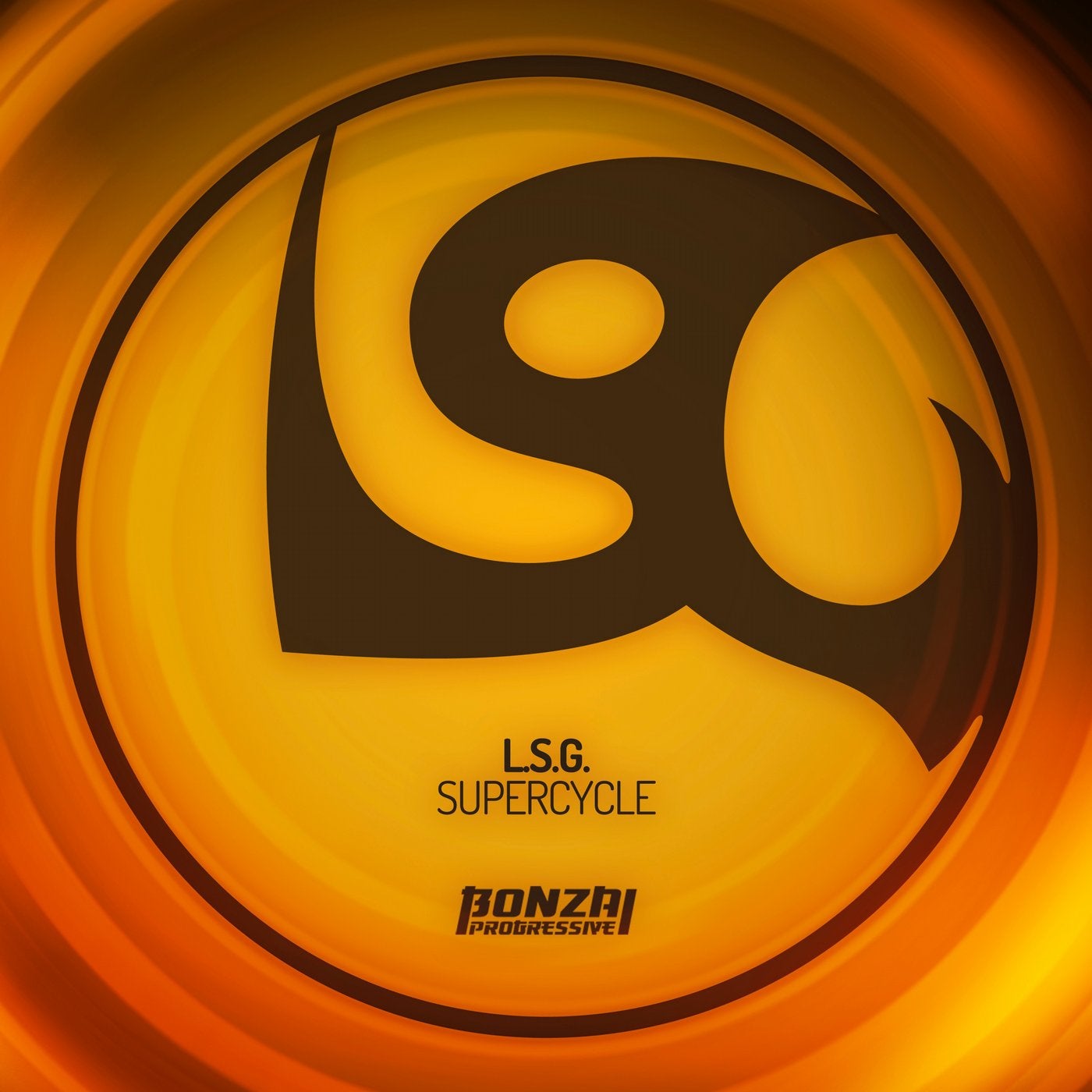 Release
Supercycle