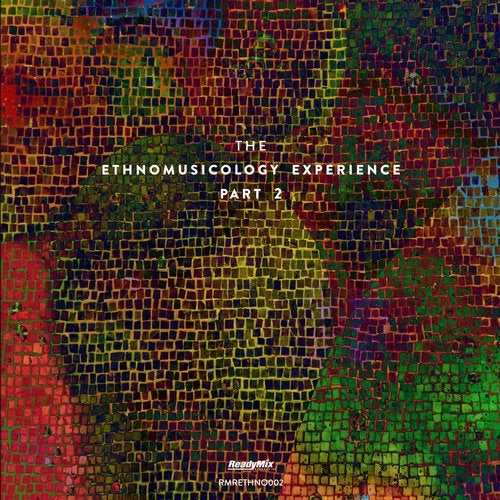 Ethnomusicology is the study of music from the cultural and social aspects of the people who make it. It encompasses distinct theoretical and methodical approaches that emphasize cultural, social, material, cognitive, biological, and other dimensions or contexts of musical behavior, instead of only its isolated sound component.

The term Ethnomusicology is said to have been first coined by Jaap Kunst from the Greek words (ethnos, 'nation') and (mousike, 'music'), is often defined as the anthropology or ethnography of music, or as musical anthropology.

During its early development from comparative musicology in the 1950's, Ethnomusicology was primarily oriented toward non-Western music, but for several decades has included the study of all and any musics of the world (including Western art music and popular music) from anthropological, sociological and intercultural perspectives.

Stated broadly, Ethnomusicology may be described as a holistic investigation of music in its cultural contexts. Combining aspects of folklore, psychology, cultural anthropology, linguistics, comparative musicology, music theory, and history, Ethnomusicology has adopted perspectives from a multitude of disciplines.

The Ethnomusicology Experience Part-2 is the result of our extensive travels around the world with the purpose of discovering new storytellers to help us curate this heart warming compilation.

For Part-2, we have assembled an army of talented producers who have delivered some exceptionally breathtaking music. In no particular order, the compilation welcomes Holed Coin (Spain), Kiano (Croatia), KodKod (Turkey), Alper Kuyubasi (Turkey), Tigran (Armenia), Greg Venny (UK), 7even (GR) (Greece), Lev Tatarov (Germany), DJ Queto (Turkey), DSM (Iran), Haris Kate Ft. Grekos Tete (Greece), Human Society (USA), Dynatonic (Iran), Elias Fassos & RisK (GR) (Greece), Balad (Australia), Matua&Bergau (Russia), Sotiris Ferfiris (Greece) and last but certainly not least Luis Kill (Spain).


Enjoy!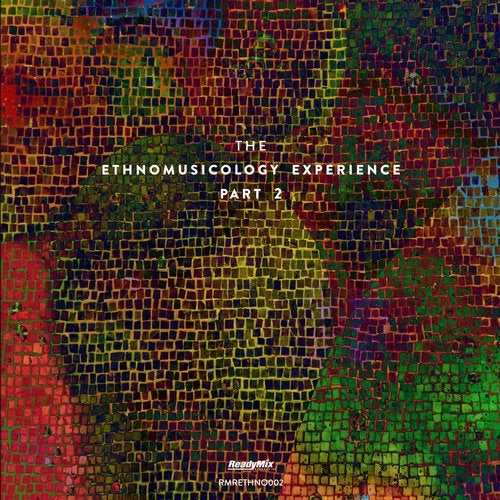 Release
The Ethnomusicology Experience (Part-2)