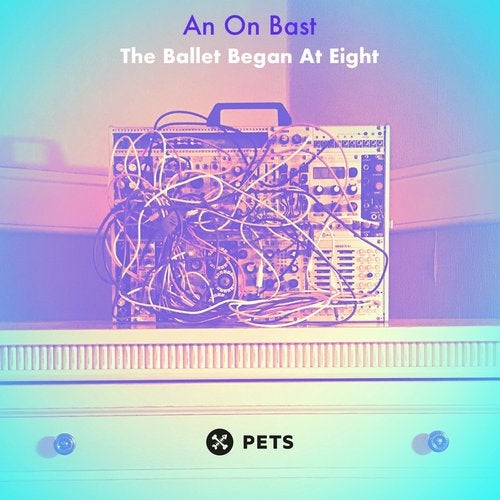 After making a memorable debut on Catz 'n Dogz' Pets Recordings with 2017's melodic house roller 'Grateful', An On Bast aka Anna Suda is back on her compatriots' imprint with another distinctive release.


Suda has composed work for modern dance performances, and it's not unimaginable that 'The Ballet Began At Eight' might be used for the same purpose. Its woozy submerged
synths coalesce in a floaty, summery haze, animated with a bobbing beat to create a perfect ambient scene-setter.


'Life in a Hammock' is livelier than its title suggests, with jaunty stabs laid over spacey, muddied acid synths. 'Para' keeps us on our feet, hips moving to its steady, tribal beat, chant-like African vox and persuasive handclaps, while closing track 'Sway' blends elements from the previous three. Stiching calming, flutey synths to Afro-beats, a rippling arp and warm chords in a dazzling, dancefloor-geared finale.

It's another varied, deftly executed release from one of Poland's leading ladies.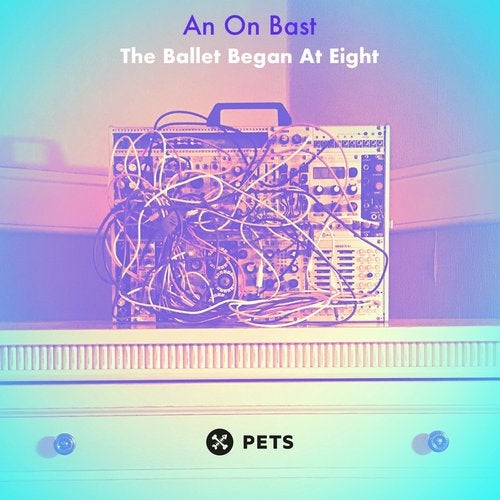 Release
The Ballet Began At Eight (EP)