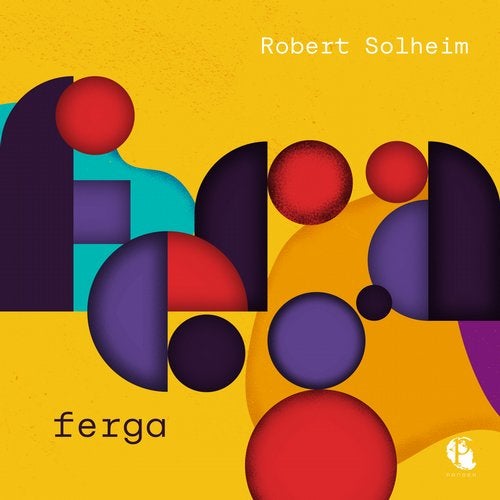 ".... Robert Solheim's music pops like warm synapses in the brain, the fused connections of man and machine...." Norway's electronic music scene is full of talented producers, but Robert Solheim has found a way to distinguish himself from all of them. Robert, who will enjoy the release of his first full length album later on this year, gained Pangea's attention by consistently releasing solid originals and remixes over the past few years. That being said, we at Pangea have paid close attention to find the perfect time and opportunity to work together on an actual EP. Winter Music Conference (WMC) 2018 gives us this opportunity. As the Conference and sunny days in Miami loom, we knew that we had to deliver a package worthy of this year's occasion. Robert Solheim delivers Ferga, a feisty and energetic track with heavyweight remixes certain to shake up the dancefloors in Miami this year.

On Remix duty is superstar Luke Chable. For many years, Luke Chable has been described as one of the best Progressive House producers around, renowned for his unmatched production skills and his ability to turn anything into a smash hit - while still preserving his underground roots. From his first release, "Accelerator" - which sold out of no less than four pressings - to his worldwide seminal hit "Ride" (with Nubreed's Danny Bonnici) or his classic track "Melburn" (signed by John Digweed on "Bedrock Records"), it's been a non-stop series of belters for more than five (5) years straight. Chable delivers a massive reinterpretation of Ferga for Pangea, donning a monster bass line and giving the Original what can be called an energetic underground progressive makeover. Simply must be heard to be believed!

D-phrag and Toppy team up to turn in a very smooth and techy reinterpretation, keeping the energy high while maintaining the beauty of the original in a lush and well-done breakdown. DJ Samer delivers a remix with his signature chunky sound and rolling basslines, while Ezequiel Marotte makes his Pangea debut with a stunning reinterpretation previously featured and released on Pangea's Winter Sampler 2017 in January.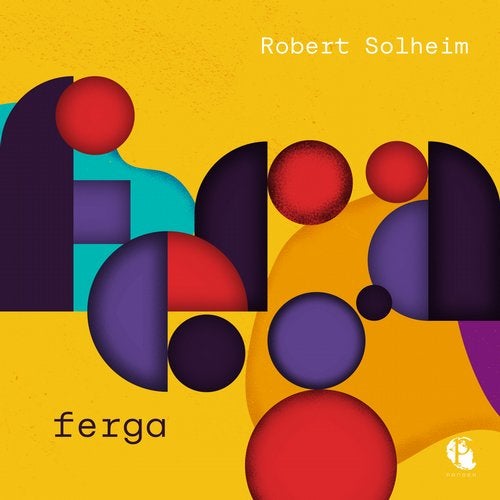 Release
Ferga