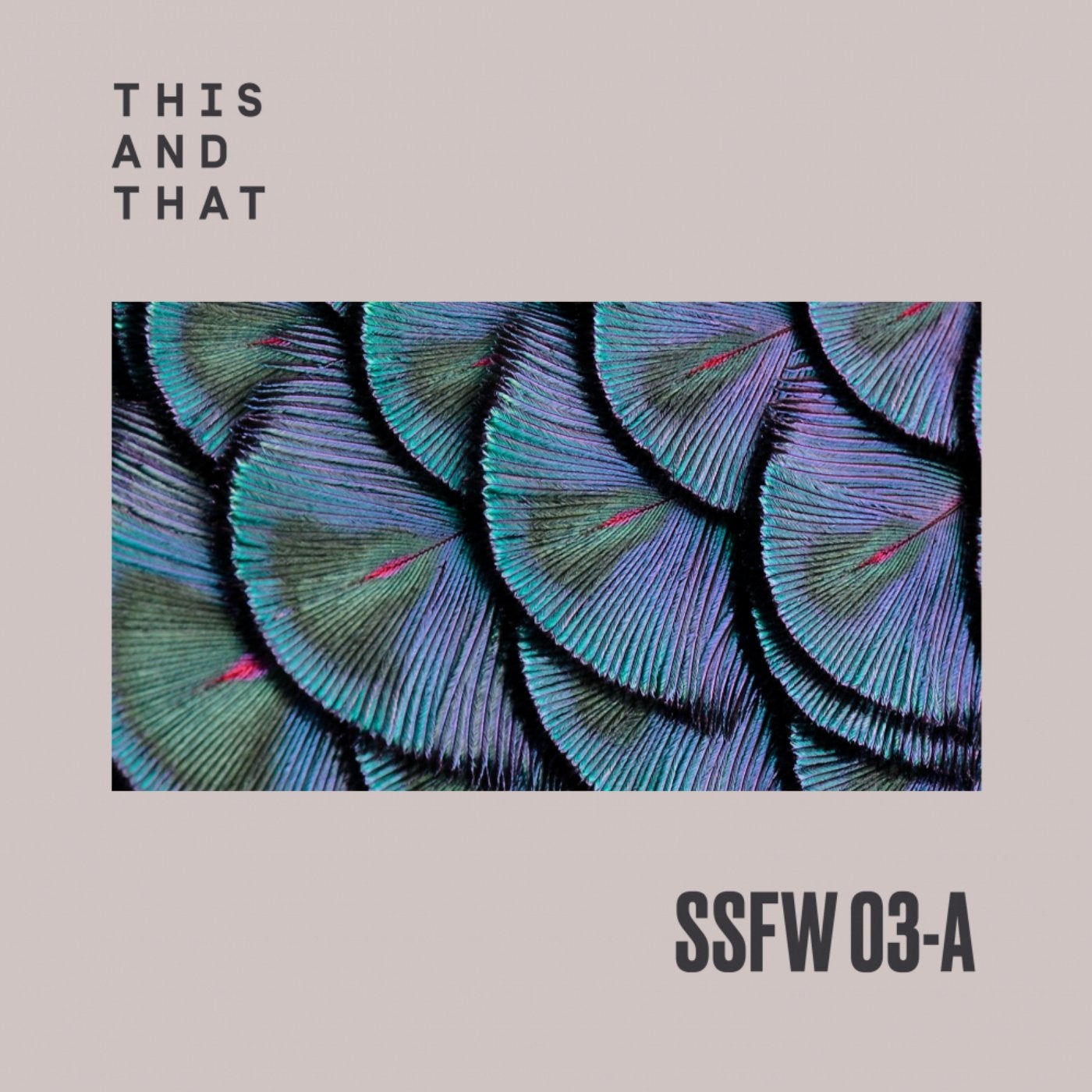 New on Davide Squillace's label This And That Lab is the third in a series of their mixed artist releases titled 'Spring Summer Fall Winter', and the latest edition features original tracks from Kerri Chandler, Francisco Allendes, Raw District, Neverdogs, Lorenzo Bartoletti, Tres Manos, Romulo and Manuel Del Giudice.

Releasing one edition for each season of the year, it is split into two volumes, this time titled 'SSFW #3A' and 'SSFW #3B'. Focusing on textures both audible and visual, the series combines fresh talents with veteran artists, whilst also covering a wide spectrum of house with the occasional hit of techno.

Part A opens with a track from house music legend Kerri Chandler, whose deep and atmospheric cut 'The Art Of Conversation' is the perfect way to get the LP started. Chilean artist Francisco Allendes switches things up with his party track 'Inca Roads', which is in the style he has championed via releases on labels such as Desolat and Snatch! Records.

Tres Manos is an emerging talent from Spain who has previously been featured on Justified Cause, plus Om Records, and he takes things back down again with his track 'Late Night Lady' that has classic chords blended with soothing vocal bursts. Part A is boxed off by Manuel Del Giudice whose sensual track has a seductive vocal layered over rippling pads.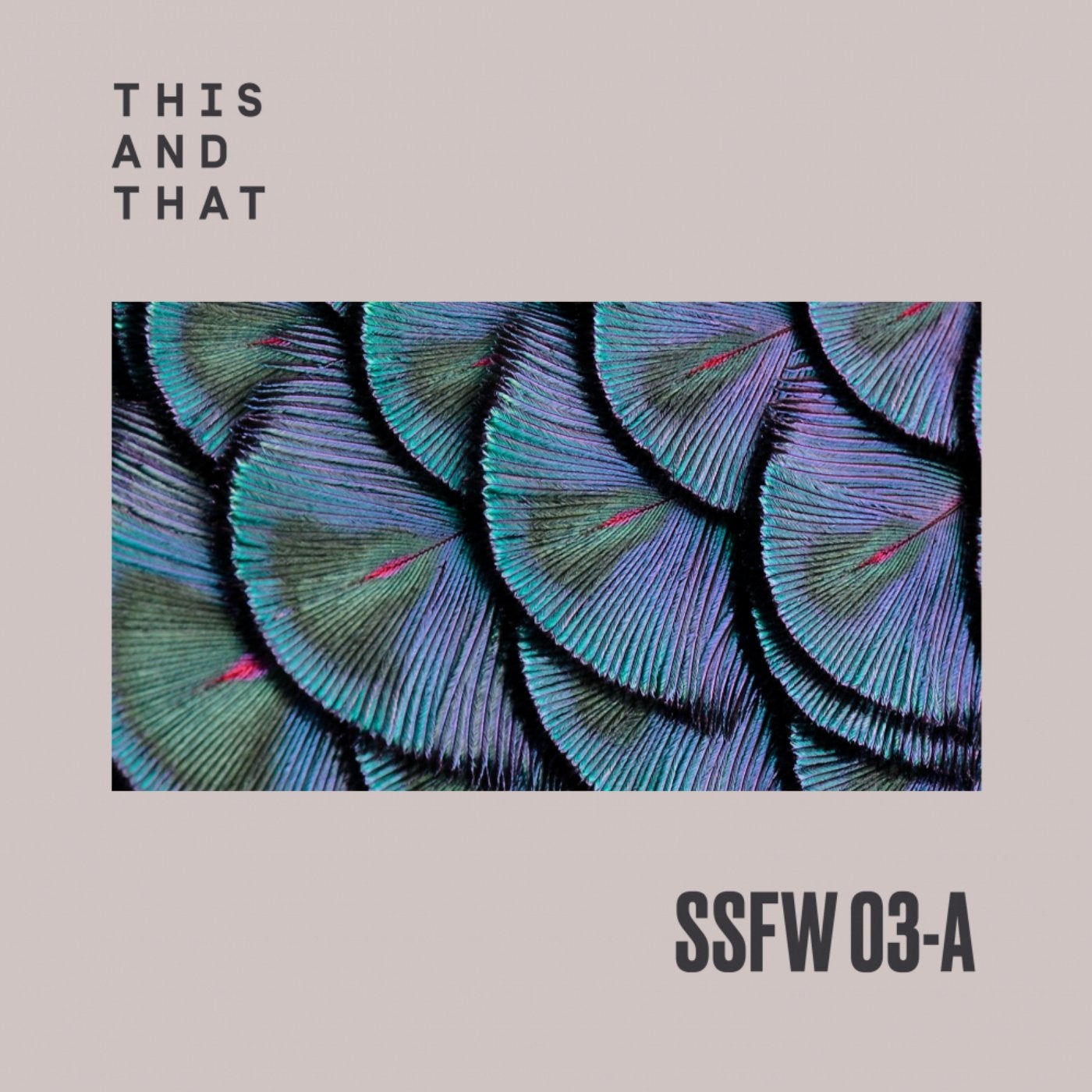 Release
SSFW #3A