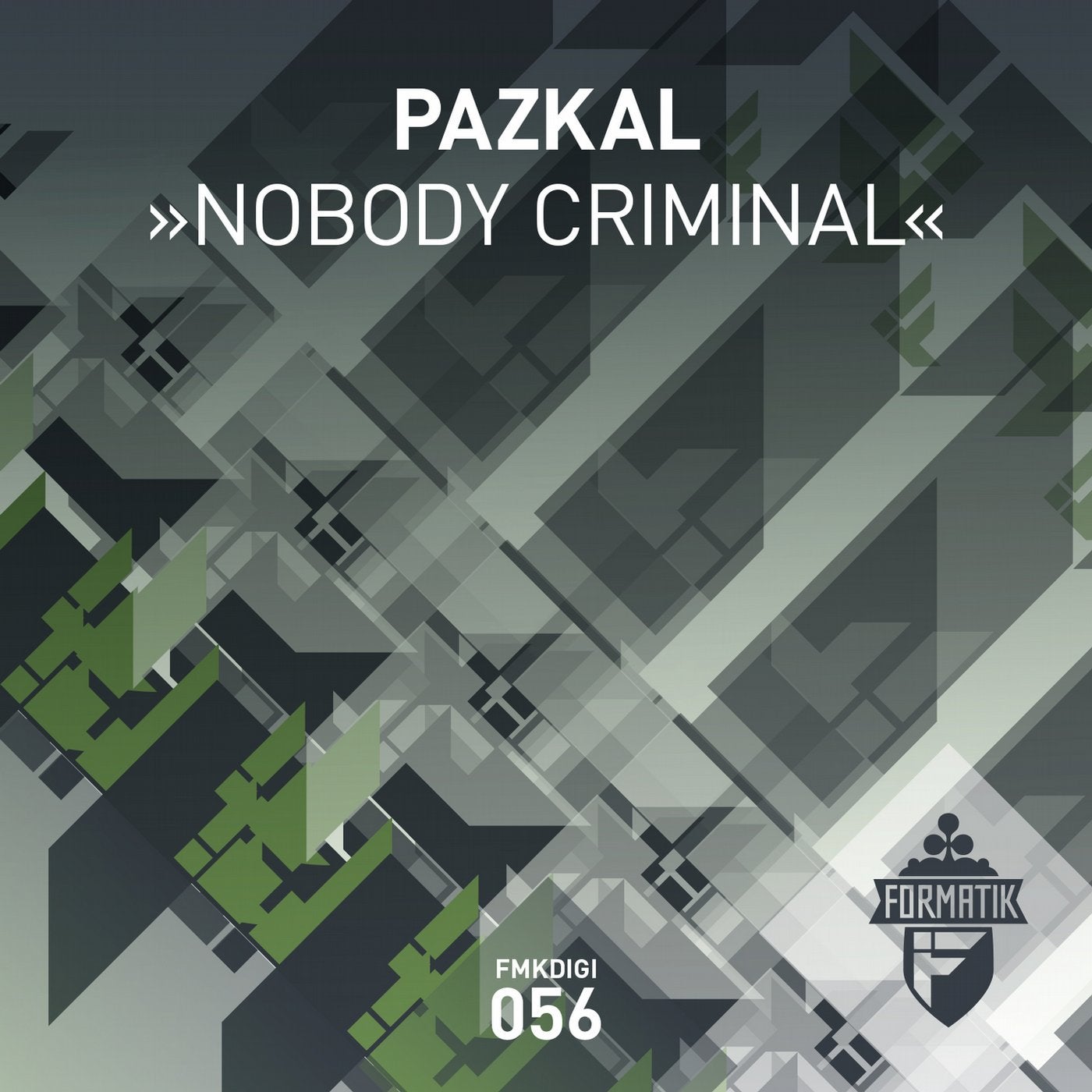 Release Date

2018-08-06

Label

Formatik

Catalog

FMKDIGI056
Back on track for his third single outing on Formatik Records is the man known as Pazkal, a producer based in Switzerland who has already contributed massive singles to the labels catalogue in the summer of 2016 as well as in late 2017. Now coming up with his new release "Nobody Criminal" Pazkal is bringing on more fire and that's why we have him coming back on a regular.

Opening with "Nobody" Pazkal is entering a distinct, highly groove-focused TechHouse realm and draws us right to the center of the dancefloor with a playful, jacking and seductive bassline, adds uplifting, twisted and filtered vocals, endless snare rolls and slightly Acid-referencing modulations to the mix whilst referencing to the pure joyful ecstasy found in House music around the mid-90s to create a timeless killer of a tune that will surely stick around for long time.

Following up is "Criminal", the second tune on this single, which rises heat and energy levels to the max, once again proving that Pazkal is a pure groove master. Walking the thin line between House and ElectroHouse with this cut he weighs in massive hoover signals, distinct synth figures and on point vocal references which are about to raise some eyebrows when "Criminal" drops on a massive rig.