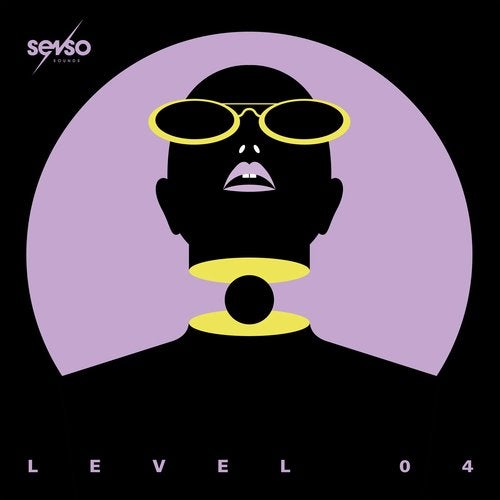 Senso's approach to delivering the finest in pulsating, dancefloor rocking techno continues with the release of the Level 04 EP. Featuring four killer tracks by four different artists, the EP provides a welcome reminder of the rude health techno finds itself in during 2017/18.

First up are STAB Virus, the South African duo of Siphe Tebeka and Makonwabe Bekwa, who are making waves internationally with their uncompromising style. Accompanied by Citizen Kain - the French producer is adding his own signature slant. 'Torium' is a starkly effective slice of streamlined, sharp edged techno. Label favourite Carlo Ruetz carved out a niche for himself with his 'twisted technoid minimal' sound, a philosophy he continues to adhere to here - 'Sky's Black' bubbles with menace and attitude, fizzing over into moments of barely restrained euphoria.
Mr. Bizz - the duo of two Italian brothers Fabrizio and Matteo Floris - maintain the quality with their cut 'Algarve' - a muscular techno outing with a narcotic, wonky edge. Another regular on the label - the UK's dubspeeka brings his own flavour to proceedings - 'Aakash' is a superbly crafted burner - a pulsating rhythm track punctuated by abstracted melodic hits.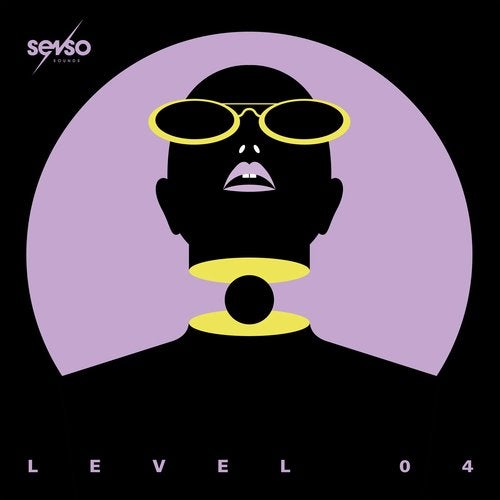 Release
Senso Sounds Level 04