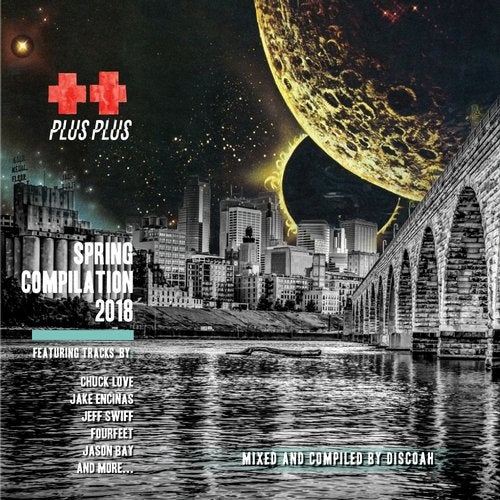 Release Date

2018-06-22

Label

Plus Plus

Catalog

PLUSVA005
Plus Plus Spring Compilation has finally arrived! This time mixed and compiled by Discoah, who decided to bring a few friends along for the ride as well. Featuring artists from Minneapolis, Discoah has taken the opportunity to showcase what his city has been wiring over the long winter months. From the bouncy and bubbly baselines and synths of Able and Aaron Bliss, to the swinging upbeat grooves of Niles Shepard and Chuck Love showing off his skills on the keys in the opening of the compilation.

From there we have Discoah's fellow Plus Plus label mate Jeff Swiff taking it down a notch with an MPC sampling affair that is reminiscent of early trip hop grooves to the dusty and smokey beats of Berndt. Aaron Brooks and Christian James give us some throw back old school house that is raw and flowing with character that will keep any dance floor moving.

ACG breaks it down with a striped down house affair with an elastic, analog bassline and tasteful use of choice vocal samples. Jason Heinrichs shows off his funkier side with gnarly bassline and brass flares that keeps the listener engaged while Jake Encinas turns the heat up with sexy innuendos that don't get lost in translation.

Discoah himself brings his own flavor of music to the table, with a subby bassline that brings while discoah inspired chords flow over top. Fourfeet brings the energy back up with a skipping drum beat that pushes start to finish while serenading about the end of the night. Label head Jason Bay makes his obligatory appearance with drug infused groove that laments about the current distaste that has become club life. Soundbed wraps up the compilation with an energetic groove that always feels like it's a beat away from falling over the cliff but still manages to hold on by a thread, toeing that line between chaotic tension and driving nocturnal energy.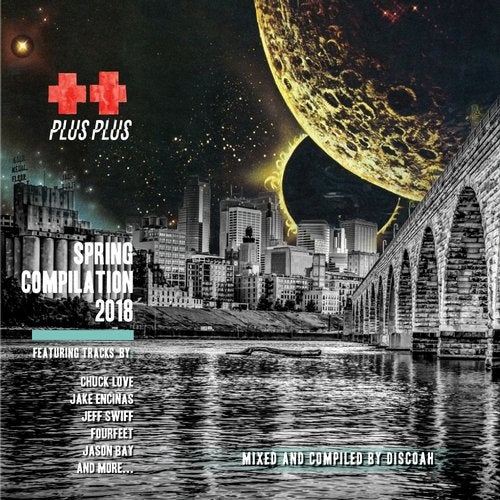 Release
Plus Plus Spring Compilation 2018
Various Artists

Release Date

2018-06-22

Label

Plus Plus

Catalog

PLUSVA005