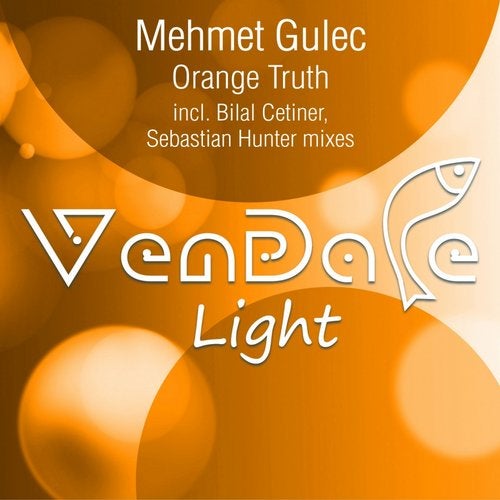 Vendace Light is the home of truly melodic tunes. Mehmet Gulec is back with absolutely amazing progressive tune called Orange Truth. It's produced on the boarder of progressive house & trance. The variety of melodic elements and very nice club groove work so great together. The breakdown is atmospheric and chill and takes your mind away of all problems.

Bilal Cetiner debuts on Vendace with his revision of Orange Truth. It sounds more trance then original tune. Bilal added some fairy bells, very nice arpeggios to make the track sounding much more spacey. In the breakdown the new main lead is coming and is sounds absolutely cool and emotional. It's a great debut for sure!

After the successful EP on main Vendace Records imprint Sebastian Hunter is back with his uplifting try. His remix is much faster then others. It sounds deeper and you can feel the notes of sorrow in it. Renewed main riff refreshes the idea of original and it perfectly complements the package of the single.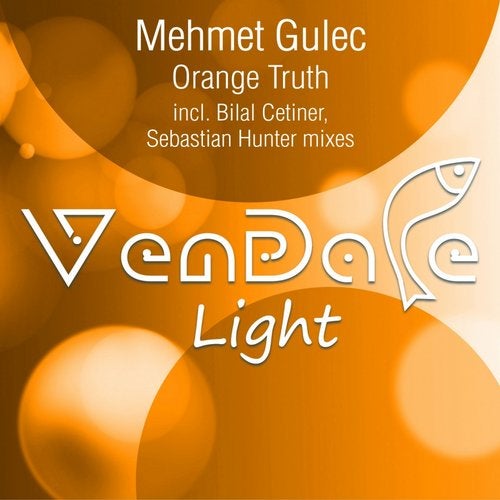 Release
Orange Truth