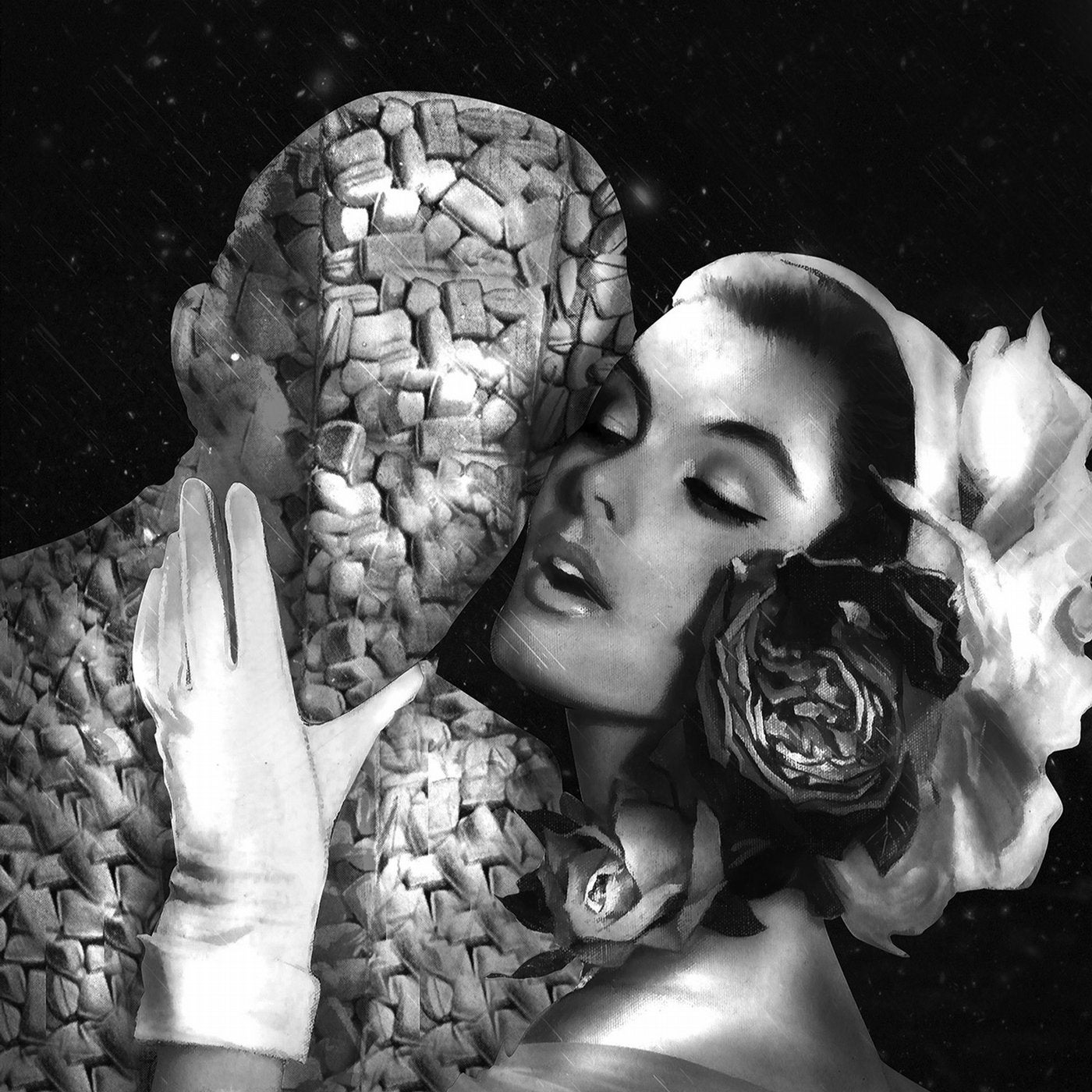 Emerald City, the newest label venture from Jamie Jones and Lee Foss delivers a majestic second release with a one time collaboration between Jamie Jones himself, Chicago composer Kate Simko & London Electronic Orchestra featuring the vocals of Jem Cooke. 'One Time Game' is set to be just as successful as the label's debut release, Serge Devant & Damiano feat. Camille Safiya 'Fearing Love'.
Kate Simko launched her London Electronic Orchestra project in 2014 and have since sold out concerts at the Britten Theatre, National Gallery, and opened the iTunes Festival 2014. Featuring live instrumentation from harp, violins, cellos, and upright bass, they create intimate atmospherics and indelible frequencies in 'One Time Game', a beautiful classic that is paired with a raw 909 club mix. Kate Simko and Jem Cooke first teamed up for their hit song 'Go On Then' that topped the charts in house music in 2012, and subsequently released tracks on Get Physical and No. 19. Jamie invited Kate to play at his Boiler Room in Ibiza last summer, where 'One Time Game' was first performed alongside a string quartet and harp. The track was finished in London at Jamie's studio.
"Since moving to London in 2012, I've seen Jamie pushing boundaries in an exciting way with Hot Natured and his own solo productions, and he knew I was composing film and orchestral music at the Royal College of Music,' explains Kate. 'The timing seemed perfect for us to collaborate, and I was beyond excited he suggested it. Releasing this on Jamie and Lee's Emerald City is a natural fit, and I couldn't be more grateful to team up with them, and get Jem Cooke and the LEO on board too."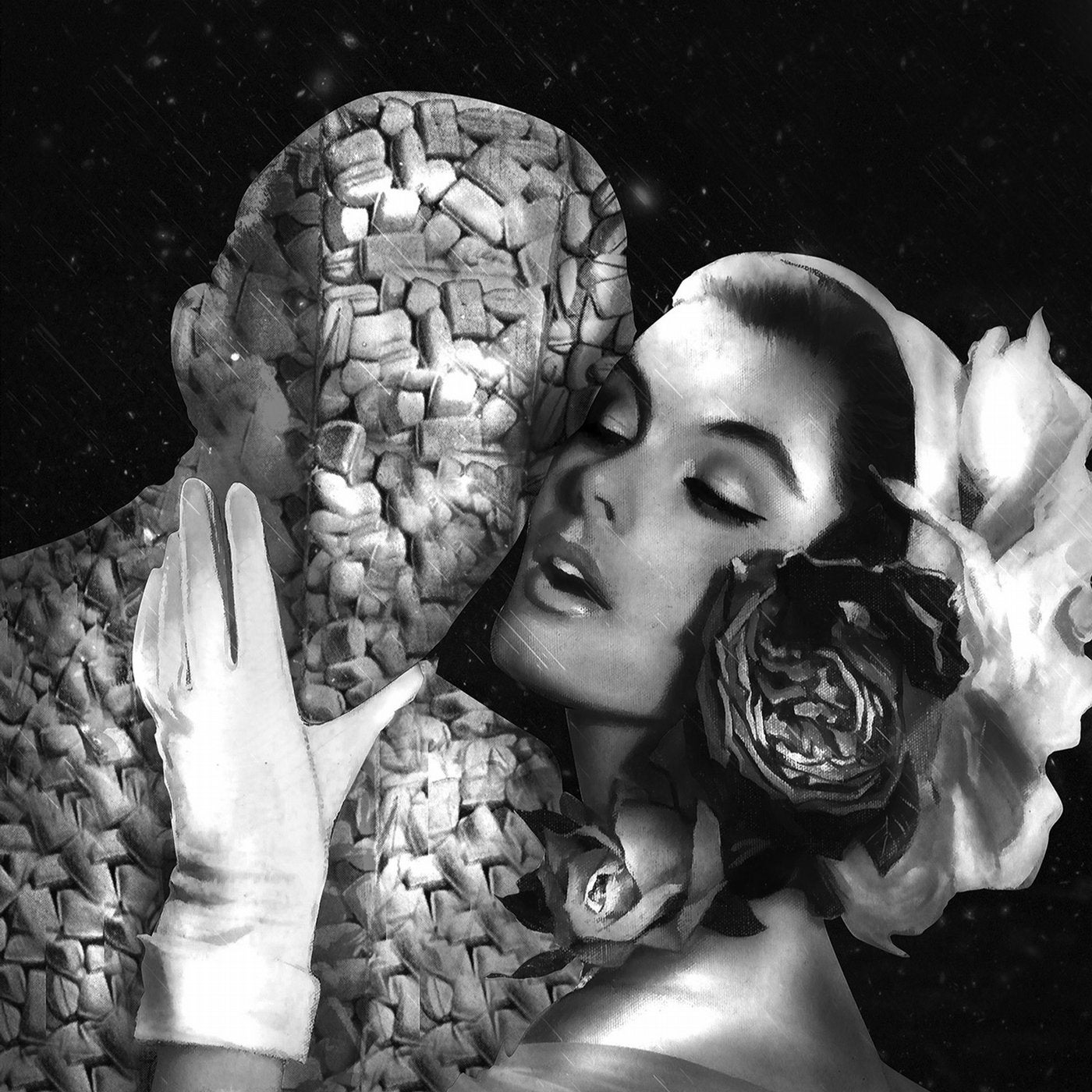 Release
One Time Game