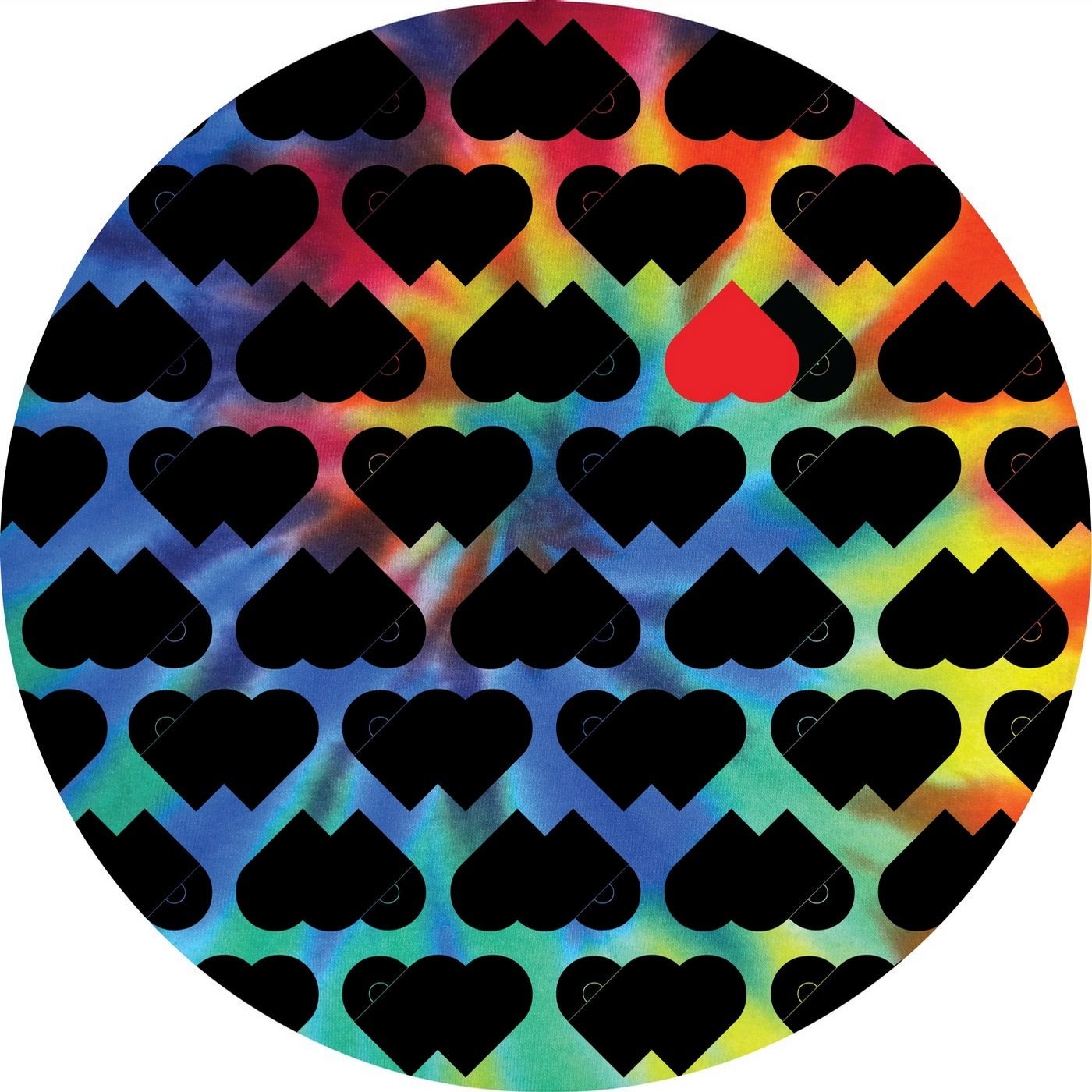 We are happy to present Swipe The Card EP by our dear friends MAT.JOE. The hot duo from Berlin delivers again an incredible 2 tracks hit EP.


'Swipe The Card' is just a party stomper. Straight up bouncy, rumbling bassline, haunting, funky pads and a great use of vocal cuts in the breakdown. Come on ya, just clap your hands and beat it!


'Make A Living' features MAT.JOE s signature sounds, tight drums, clever sampling and heavy bassline! It s all about the vocal hook and the magical house groove that will have your floor dancing... and singing!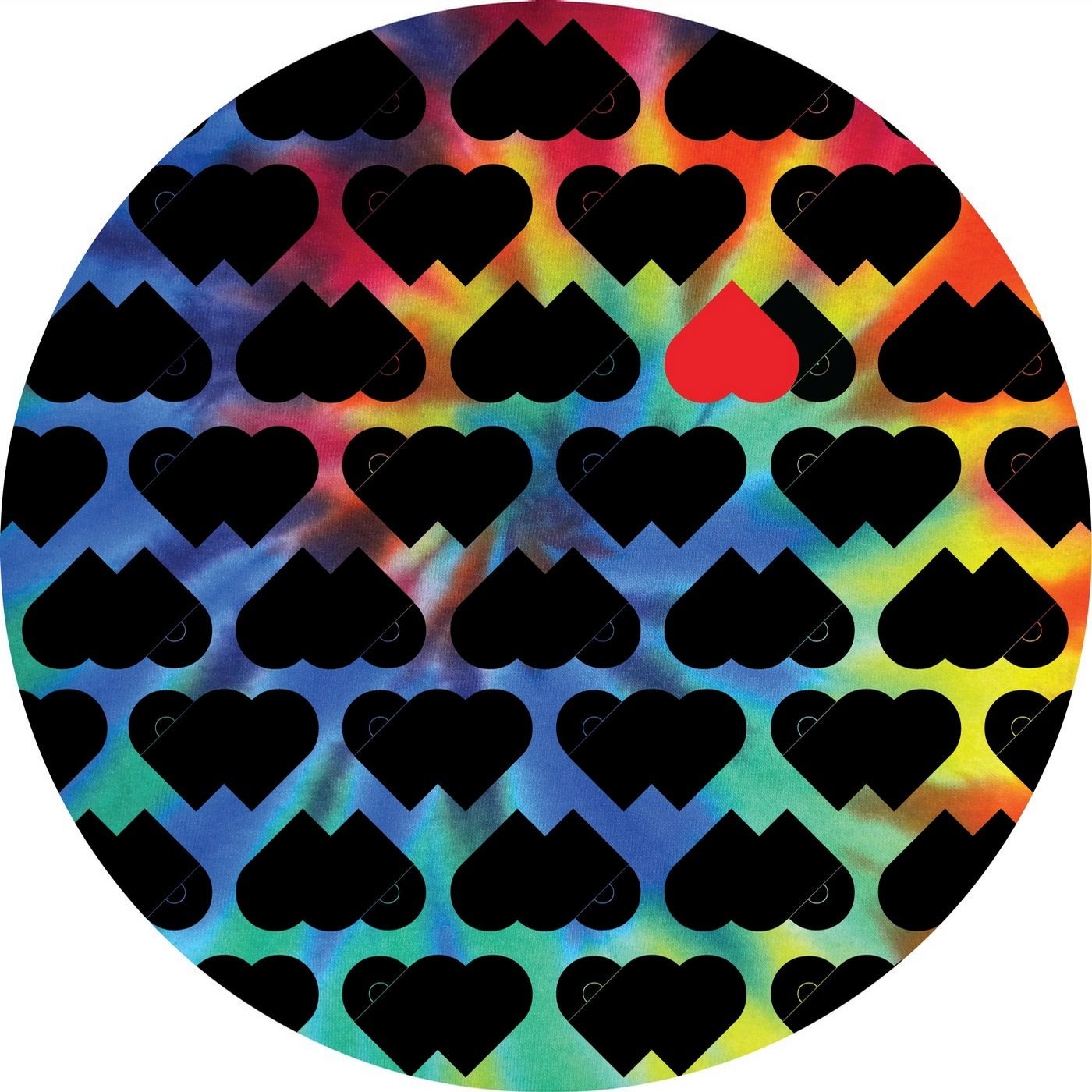 Release
Swipe The Card EP