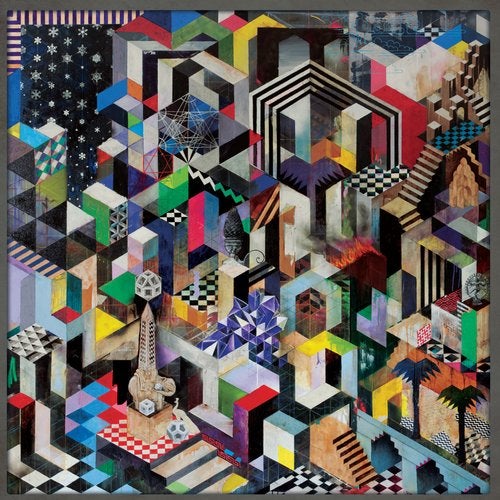 Release Date

2016-05-13

Label

URSL

Catalog

URSL027
'Loom' - noun: a hand-operated, power-driven apparatus of woven sound. Containing loops, synths and moods.

Berlin. March 2016. Berlin duo Soukie & Windish are releasing their second long-player work 'Loom' on their home label URSL Records this coming May.

After the release of their debut album 'A Forest' (URSL Records 2013) the plan to write a second one hung around for a while. It wasn't until an Australian tour going slightly sideways offered this space. Hanging out in the grungy apartment of a Melbourne Rock n Roll band in the district of Fitzroy, Nayan and Fritz did what they do best - they worked the music. Here, with fresh energies gained from swimming with dolphins and the promise of better days to come, the first strings of Loom were woven. What was conceived in this suburban house was the beginnings of an album whose authority would rule over them for the next year and would redefine their ideas on music in a very concrete way. What is noticeable about Loom is it's thoughtful use of empty space - giving each and every sound a clear reason to exist. In order to execute this sophisticated approach, they spent time in some of Berlin's finest studios to ensure every element was given the respect it deserved. Here, 'Loom' was spun into an album for audiophiles.

Looming its way through our moves with its dreamy, escapist moods, 'Loom' carries accents of dirty micro-pop while managing to be both upbeat and deep simultaneously. It is an album of tension - pushing out through every carefully selected drum and every distant, distorted synth line. This is music that marks the moment when you decide not to go home.

'Loom' is a title which hints at their creative process; the weaving of sounds to create a fabric which is a warm coat of melancholy - a Soukie & Windish anthology expressing the way these Berlin artists are currently looking at the electronic music, whilst still delivering all the swagger and punch their previous records have never failed to project.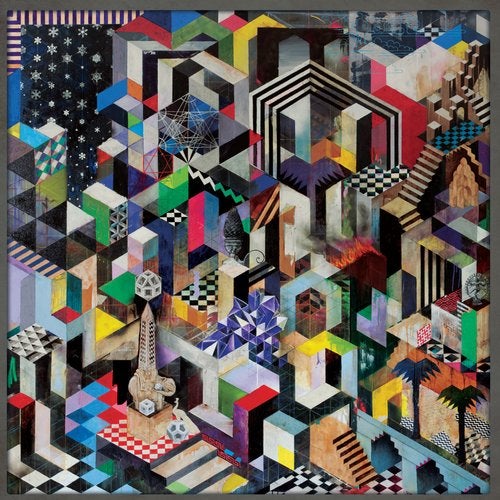 Release
Loom
Release Date

2016-05-13

Label

URSL

Catalog

URSL027