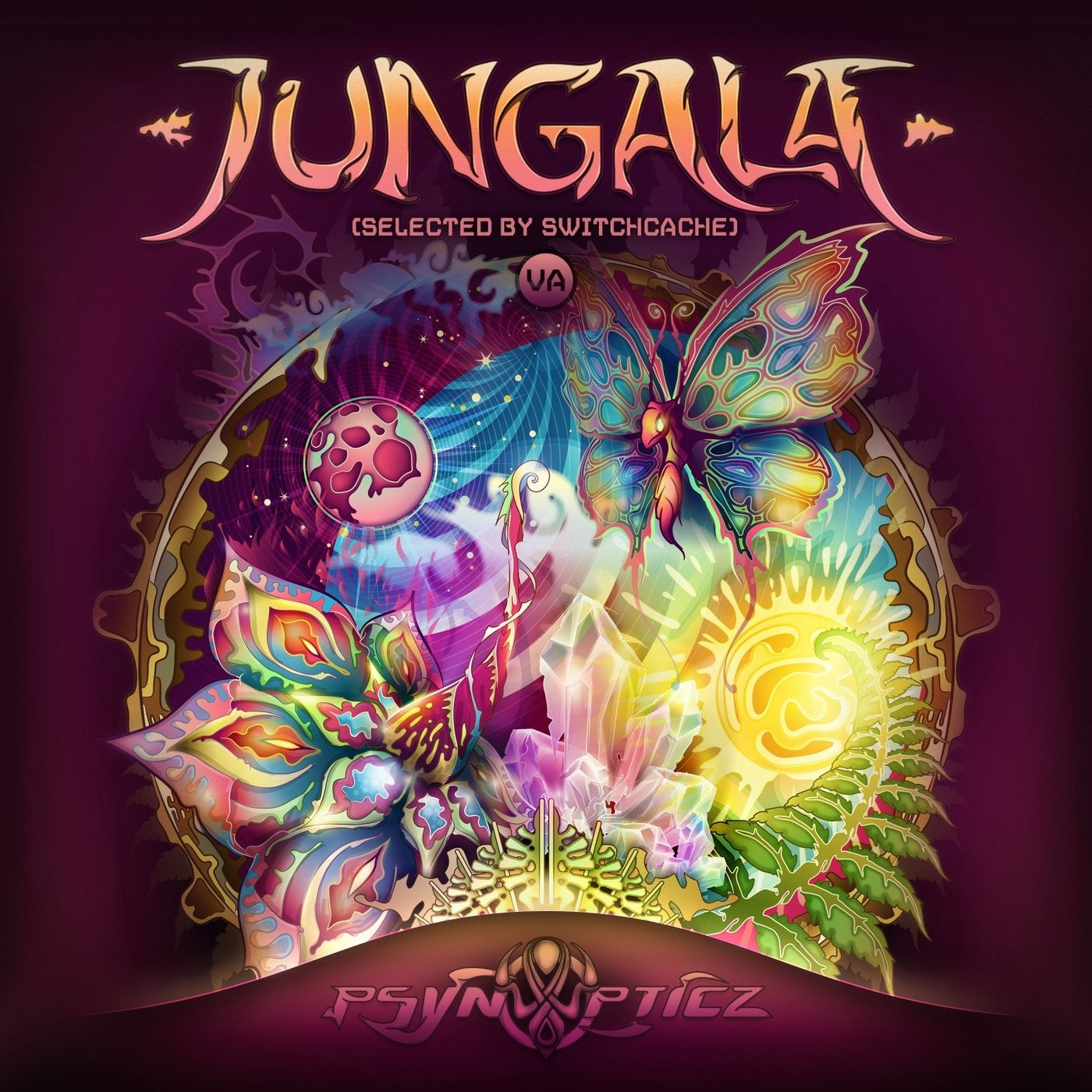 PsynOpticz Records label boss and Jungala Festival creator, has put together this massive compilation featuring a powerful selection of psychedelic materpieces from Jungala Festival 2016. This compilation will become a yearly release promoting the international and local artists that play at Jungala in Cape Town, South Africa.

www.facebook.com/switchcache.psynopticz
www.facebook.com/PsynOpticz
www.facebook/JungalaFestival

We welcome you back onto the forest floor, to reunite in ritual. You are the chosen ones.

The universe is a song and Life is its dance,
Every atom in constant rhythmic motion.
Mankind however, resonates at its own frequency,
Dictated by the ticking of the clock, lost in the chaos...

But the music calls to him once more...

The tribe who has forgotten its roots is awakened by the chanting,
An ancient calling, a desire to return to the Jungle.
To be moved by the sound of cosmos,
and tune in to the great unknown.

The beat goes on..

Now listen closely as you hear the music drifting though the trees,
As the mystical melody draws you closer.
Once again it is time for the tribe to gather,
To dance, discover & embrace the magic that is Jungala.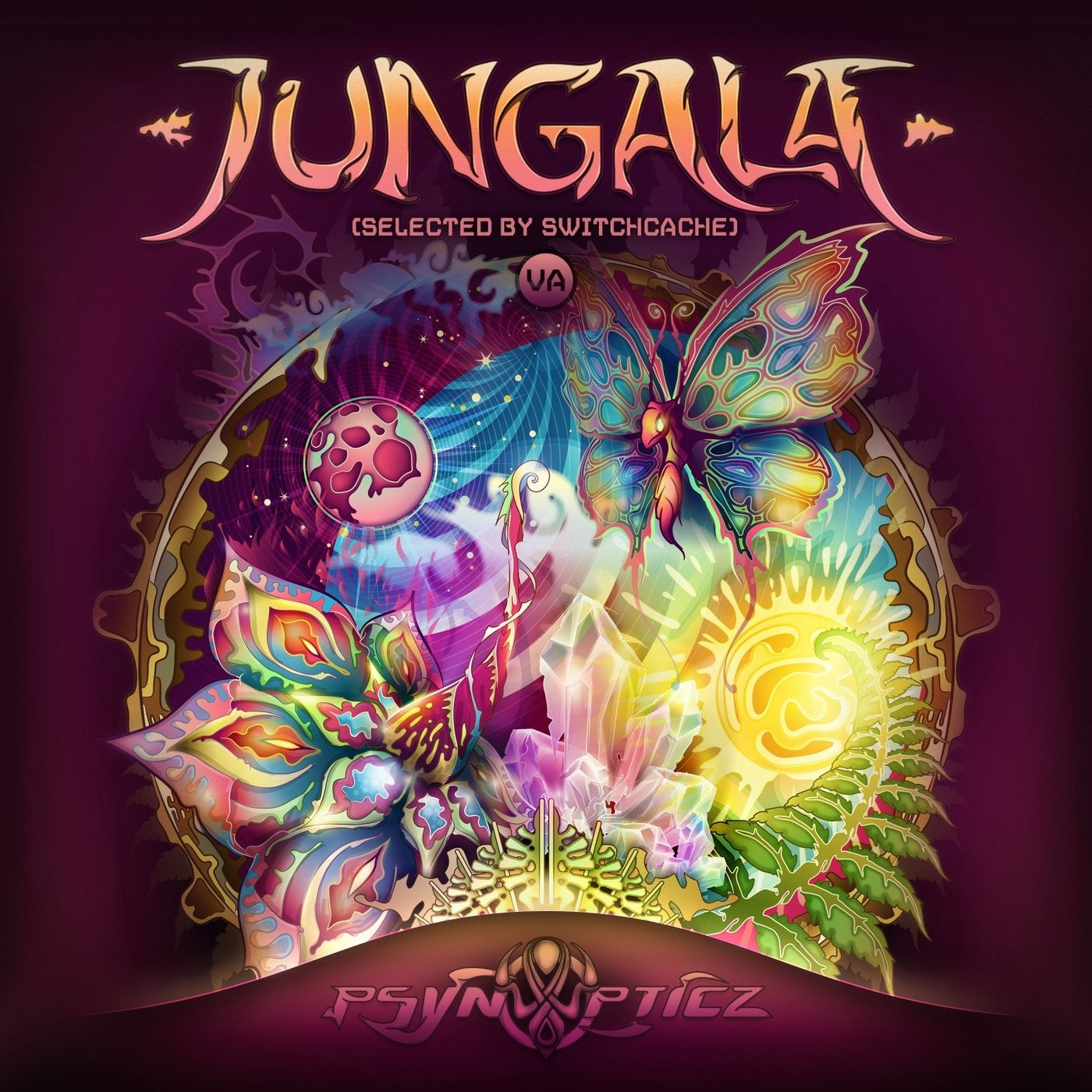 Release
Jungala (Selected by SwiTcHcaChe)