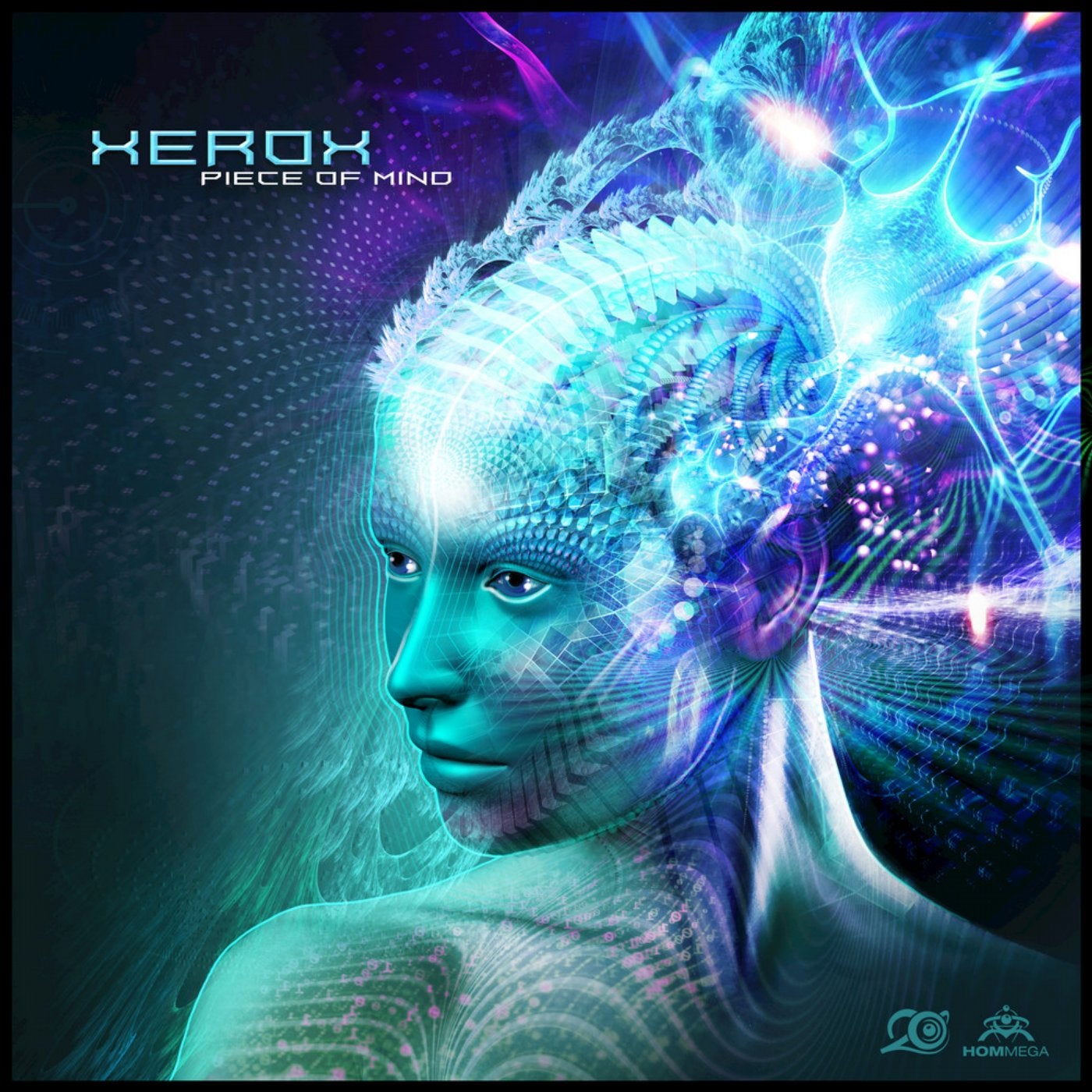 Xerox is Moshe Keinan. One of the founding members of HOMmega and a respected veteran artist well known for his driving baselines and original grooves. His style of story telling and energy flow will always give you the "will to dance", as many original ideas are always thrown into his tracks. Varying from the dark and heavy to the melodic and uplifting, each track is guaranteed to cause a major commotion on the dance floor.
'Piece of mind' features huge, epic psy trance with the kind of energy level that only Xerox's full-bodied trance music can deliver.
The 2nd track, 'Super Nova' (in collaboration with Volcano), is a massive, pumping trance creation full of psychedelic power and sonic richness with lots of mutations that keep it captivating to the end.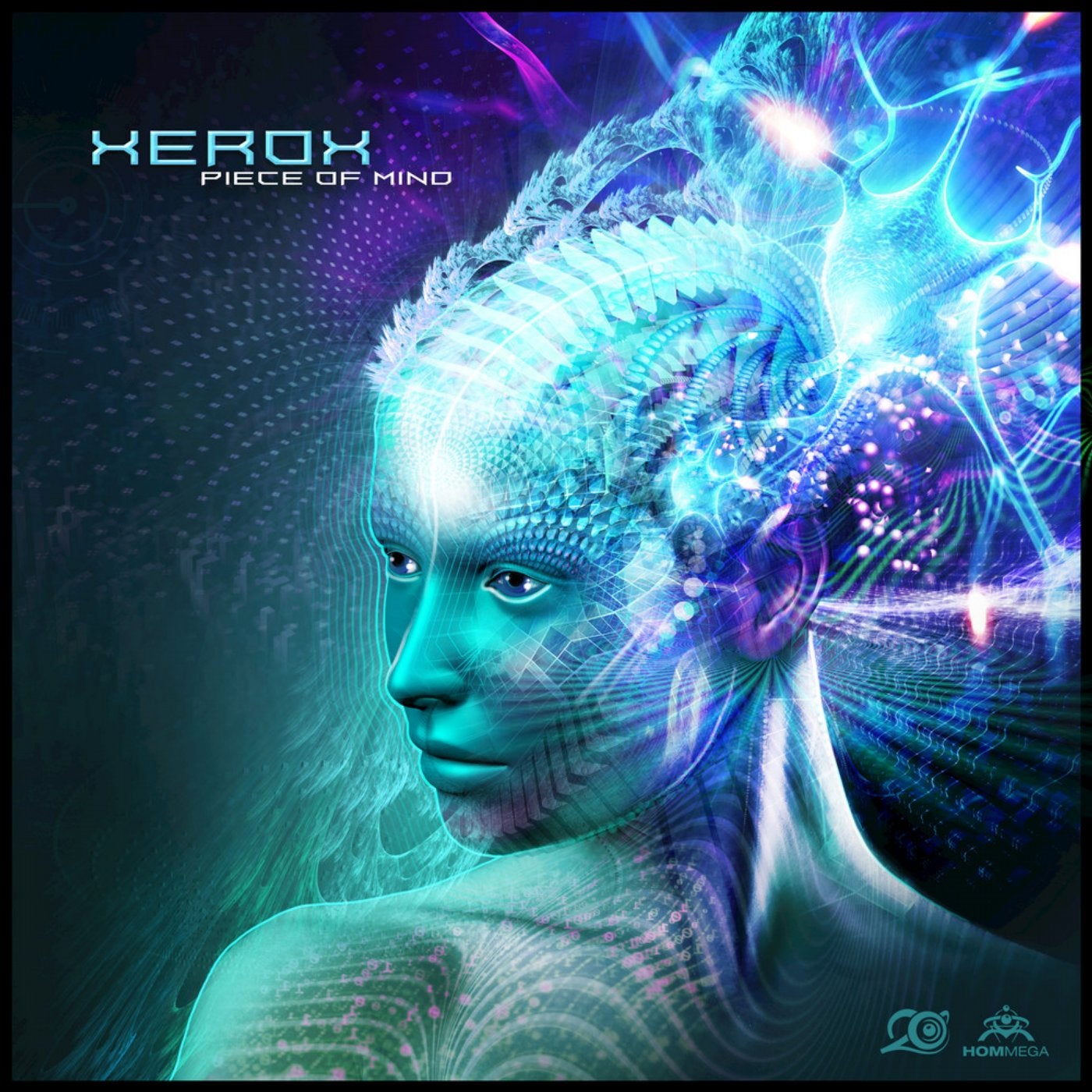 Release
Piece of Mind