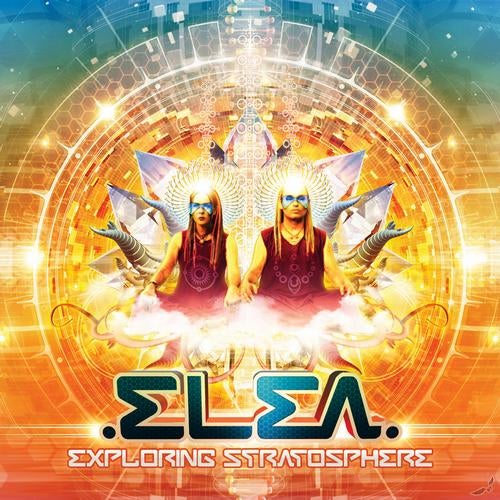 ELEA presents its 5th album, .

From Progressive to Psytrance, is a luminous, powerful voyage inside the celestial world of ELEA.

Warm and forceful, these new tracks develop the recognizable sound of the duo, as mystic as it is psychedelic.

Excelling at bringing a dance floor to stand up and explode, ELEA signs an opus that will uplift people at the sound of the deep strong programming of Swann, the cosmic pilot, and the transcendental voice of Ely Goa, the sidereal diva.

To be explored.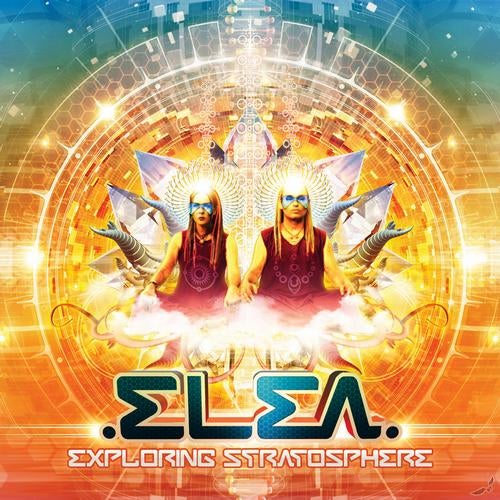 Release
Exploring Stratosphere