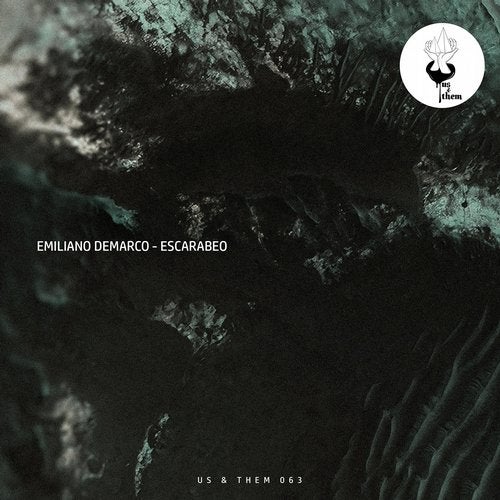 Argentinian talent Emiliano Demarco, debut's on Us&Them Records with his highly anticipated Escarabeo EP. The EP contains three killer tracks you absolutely need to hear. Paralelo, Lateralus and the main track of the EP, Escarabeo.
Paralelo is the first track of the EP, and contains a lot of obscure elements. With a remarkable groove from beginning to end, this epic track falls on the darker side. With Paralelo's wicked melodies, it is the perfect track to hear on any sound system.
The title-track of the EP, 'Escrabeo', is a pure high energizing melodic techno tune. From the start you get a club-ready dance feeling from this track. It has a great groove with a subtle hypnotazing arrpeggio that steadily builds towards an epic dancefloor breakdown.
Lateralus is the most techno track from the EP. Straight to the point with an analog arpeggio that evolves all over the track while grounded by a remarkable heavy bass.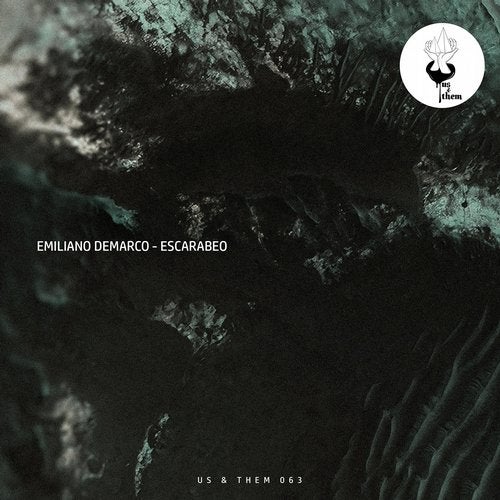 Release
Escarabeo