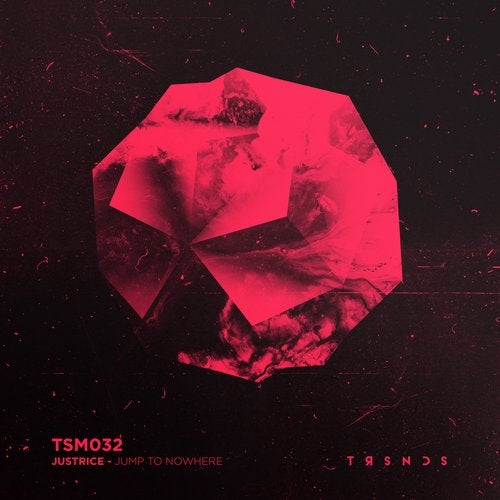 Hype
After his great success 'Voyager' that was featured on Fideles' Afterlife Voyage podcast, Justrice is back with a new release on Truesounds Music called "Jump to Nowhere EP".

The title track is a driving melodic techno piece, the main melody is floating on its dark, subdued beats which leads to a hypnotic break, where the listener can feel weightlessness like skydivers.
The second 'Skyla' is a more dramatic one, rapid synth stabs drive through the arrangement like flickering lights of a night storm.

This EP is a great example of Justrice's unique dark & melodic sound that balances on the boundaries of techno and progressive house.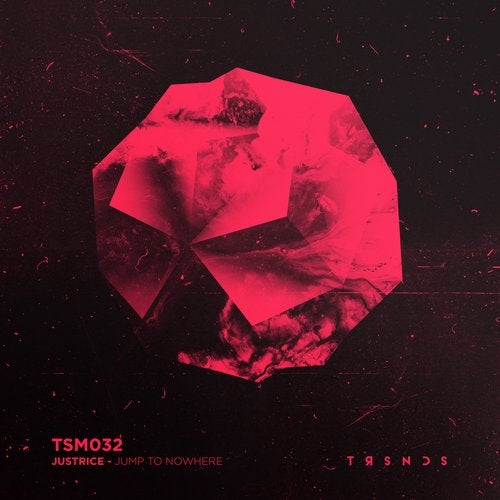 Hype
Release
Jump To Nowhere