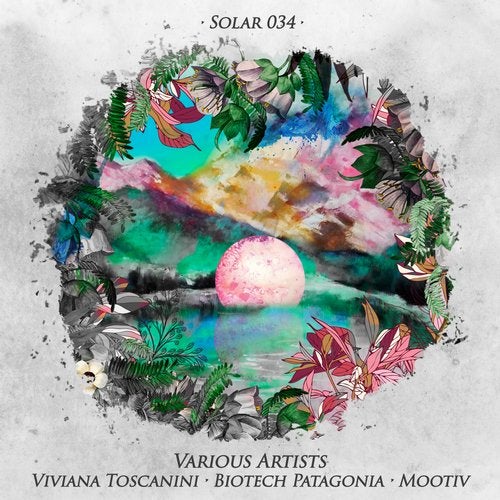 Solar Distance is a label run by UNER with a sound that focuses on melodic music designed for the dance floor. Previous releases have included music from Mark Alow, Raw District, Brigado Crew, SIS and Fideles.

UNER has also featured many times on the label, which along with established names, often releases tracks from emerging artists. The label's latest release is a three track EP featuring a selection of fresh talent including solo tracks by Viviana Toscanini, Mootiv and Biotech Patagonia.

Viviana Toscanini is a South American native with musical roots that run deep in her family tree and she regularly DJ's in places like Brooklyn and New York. She has previously collaborated on music with UNER, and this time shows off her solo talents.

Titled 'Iouea' the track by Viviana Toscanini has pulsating bass stabs and interstellar pads of cosmic proportions. The tracks expansive sound and slow building tension hits a crescendo in the main break down where it transcends with added velocity.

Girona based Mootiv provides the second track and makes a return to releasing music after last making an official release in 2013, but before then he has built up releases on Espai Music, Symbolik, Elektrika and Espai Music.

'Timelapsed' by Mootiv opens with brooding pads that lead into the trippy reversed vocal that's abrupt introduction adds to the unfolding drama. Blending bittersweet emotions, the track fuses uplifting tones with of ominous melodies to tantalise and mesmerise the senses.

Closing the EP is Biotech Patagonia, a duo that has previously featured on Franco Bianco's Dilek Records and had UNER also contribute a remix on their debut release. This is only their second release featuring original material, but their back catalogue also includes a remix of a track by techno legend Orlando Voorn.

Biotech Patagonia closes the EP with their track 'Kamikaze' that twists and turns to take the listener on a mesmerising journey. Swelling synths and explosive percussion along with haunting sound design give this spine tingling cut an entrancing aura perfect for captivating a dance floor.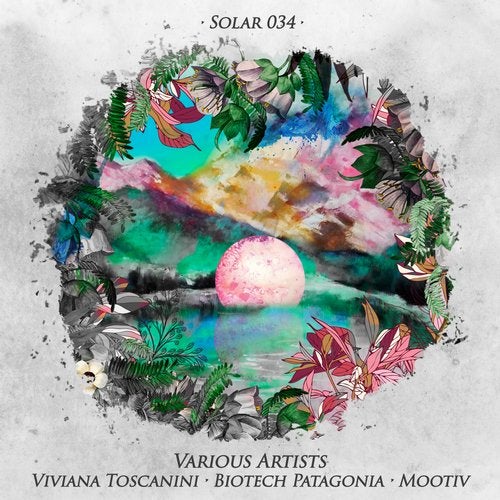 Release
Discoveries EP