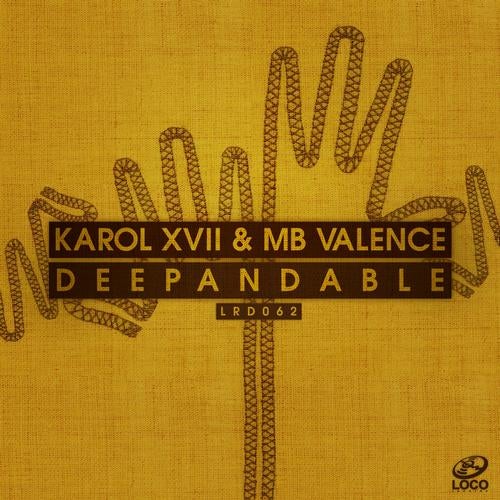 Loco Records' owners Karol XVII & MB Valence still do not avoid the deep and dark side of sound. After their many successful releases and remixes, the duo has now returned to present a mixture of percussive grooves with vibrant melodies to bring you the sounds you all enjoy. Ranging from the deep to minimalistic melodies, "Deepandable EP" reveals Karol XVII & MB Valence's profound nature of life. With three mighty tracks on the EP, "Whispers (feat. Lazarusman)", "Deepandable", and "Melody", this very release should not be missed.

The first track on the EP entitled "Whispers" also features an African artists Lazarusman. The Lazarusman, also known formally as Lazarus Mathebula, began his success as a slam poet at the age of 13. After having entered his first slam at the legendary Horror Café where he won and earned himself a slot on Yfm with Rude Boy Paul, he went on to feature countless times on Yfm and on the Channel O radio station. In 2009, The Lazarusman had the pleasure of taking part in the Poetry Delight campaign, which originally started up in Cape Town and brought its shows up to Johannesburg. This led to a Poetry Delight Grahams town Arts festival production where Lazarus featured in a lead role, the production ran for five days.
In that same year, The Lazarusman decided to pursue his love for electronic music and teamed up with world renowned DJ and producer Martin Stimming to release a track called "Funk With Me". With Stimming on the production and The Lazarusman on the vocals, the track went on to chart on the Top Ten of global Tech House Charts. The track was an instant hit and is well-known in the underground dance scenes of South Africa.
In the later stages of 2009, The Lazarusman managed to get involved in the House of Hunger Poetry slams which he won every time he entered. He continued entering the slams in 2010, and the House of Hunger slam took him to Zimbabwe for a performance at the Bookcafe in Harare, which is the hub of slam poetry in Harare. Afterwards, he performed a poetry session at the Bat Center in Durban with an independent group called The 1st Word where he featured as a guest.
Lazarus was then invited to perform in Denmark by the Danish council for cultural development. He took part in a festival called "My World Images" and "My Word Words Denmark". The festival featured many different artists from all over the world and there was workshop with students at schools across Denmark and performances all over the country. Later, Lazarus was invited to the Diynamic music studios in Hamburg, Germany where he joined forces with Martin Stimming once again and they then released a chart topping track called "Change".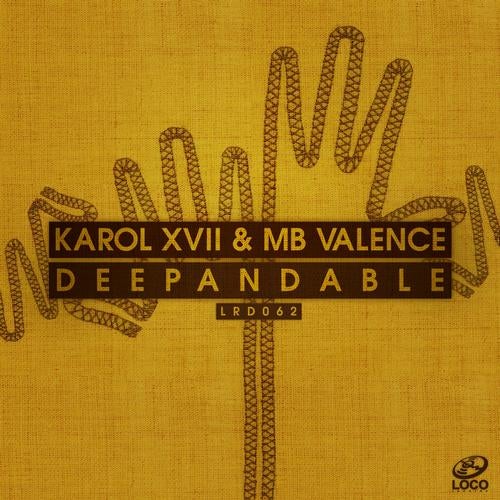 Release
Deepandable EP