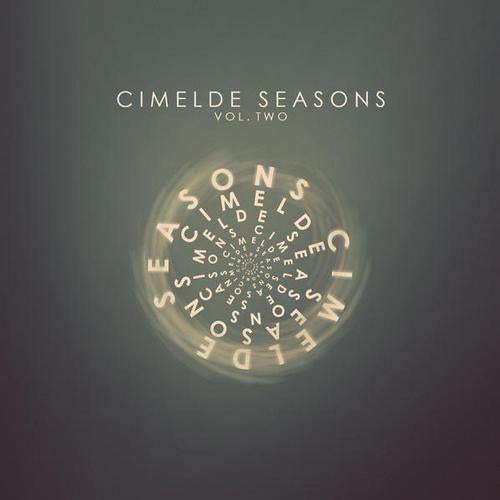 Release Date

2013-05-01

Label

Cimelde

Catalog

CME041
Its time to present our latest VA, a blended mixture that's been started from scratch and slowly build up to an extension of our future ambitions...
Seasons Vol. 2 unleash a poetic aroma as a pale spring morning. This twelve track sampler invades with brut force into a vast range of listeners, regardless their musical tastes and appetites.

From post punk electricsm and rude 4 to the floor beats, through the downtempo Balearic mood. Adjusting the freshness of today with our own distinguished mark, these selection of artists presenting an interesting dish of stylish sound each with a different approach.

It might sound actually like the score of a futuristic film, from the slo mo build We Go Down and the heavy glitch of Nobody, to the flawless melted synthjam Own Feel. But we are not here to share full track list rather than better give you the advise of letting go into this blooming VA
fully functional and buzzing emotional core. Embrace...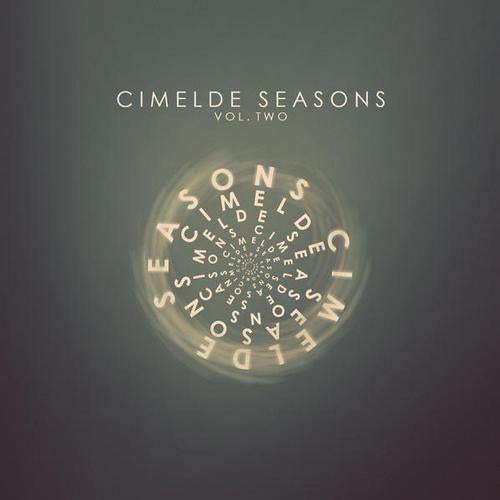 Release
Cimelde Seasons Vol. Two
Various Artists

Release Date

2013-05-01

Label

Cimelde

Catalog

CME041