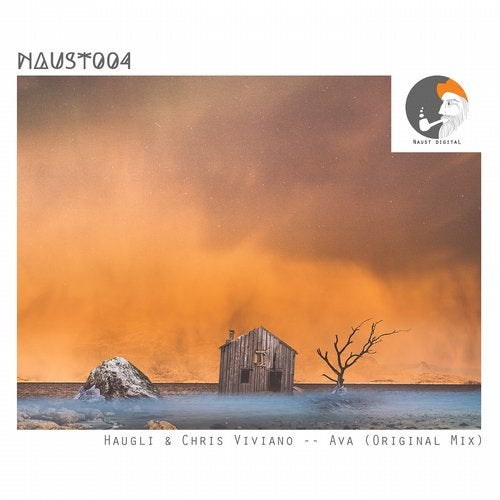 As the deckhand, exhausted, sat down to rest his tired hands, his thoughts wandered.
Dreaming of the life back home, what was the meaning of it all.
Remembering the smell of home, almost as vivid as being there.
He sat there for a few seconds, yet it felt like an eternity.
The scene of a sunset, the ones he had lost along the way and no worries.

- We are proud to present our fourth release on Naust Digital: Ava.
The Oslo based musicians Haugli & Chris Viviano provides us with an uplifting melodic summertrack.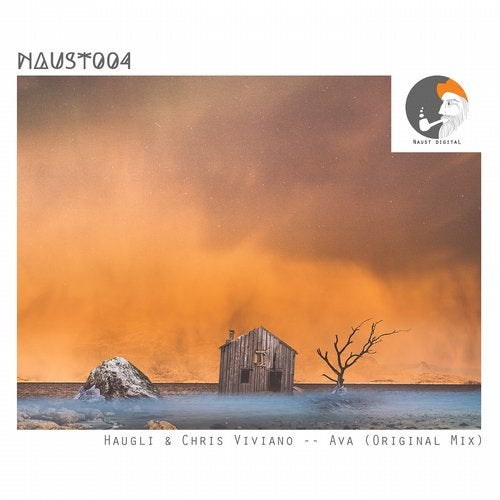 Release
Ava