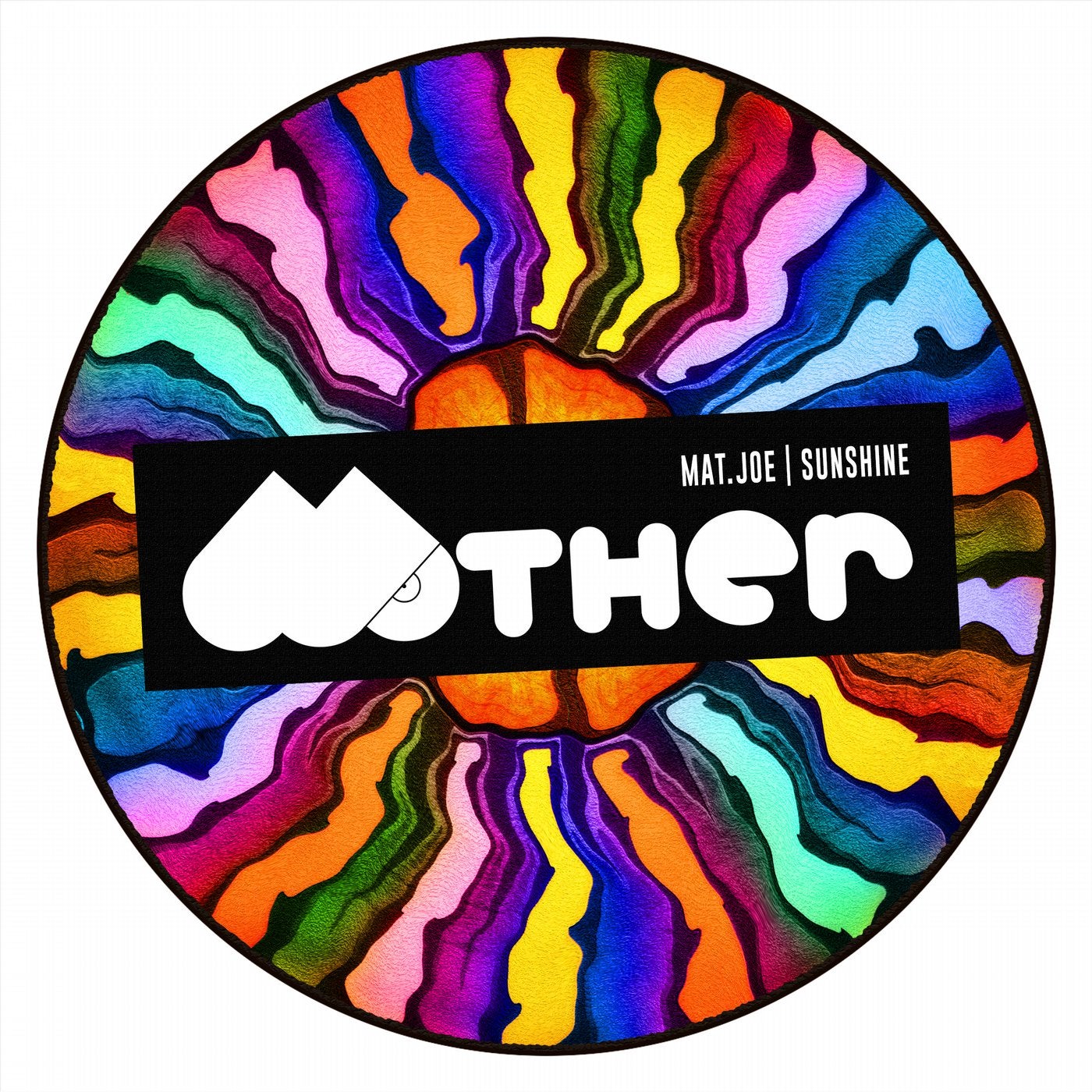 Berlin House duo, MAT.JOE are called up for another MOTHER reunion, this time returning to one of the hottest house labels out there with a two track heater of an EP, Sunshine.
Sunshine will no doubt be leaving the dancefloors steaming, pitting together an array of percussive house beats, funky interludes and energetic vocal howls against their signature drops of thunderous basslines.
What You Want is most definitely the cheekier of the two, mixing up a teasing range of funky pads, cheeky guitar riffs and seductive vocal whispers to finally come together and ignite the room through their tasty bassline drops.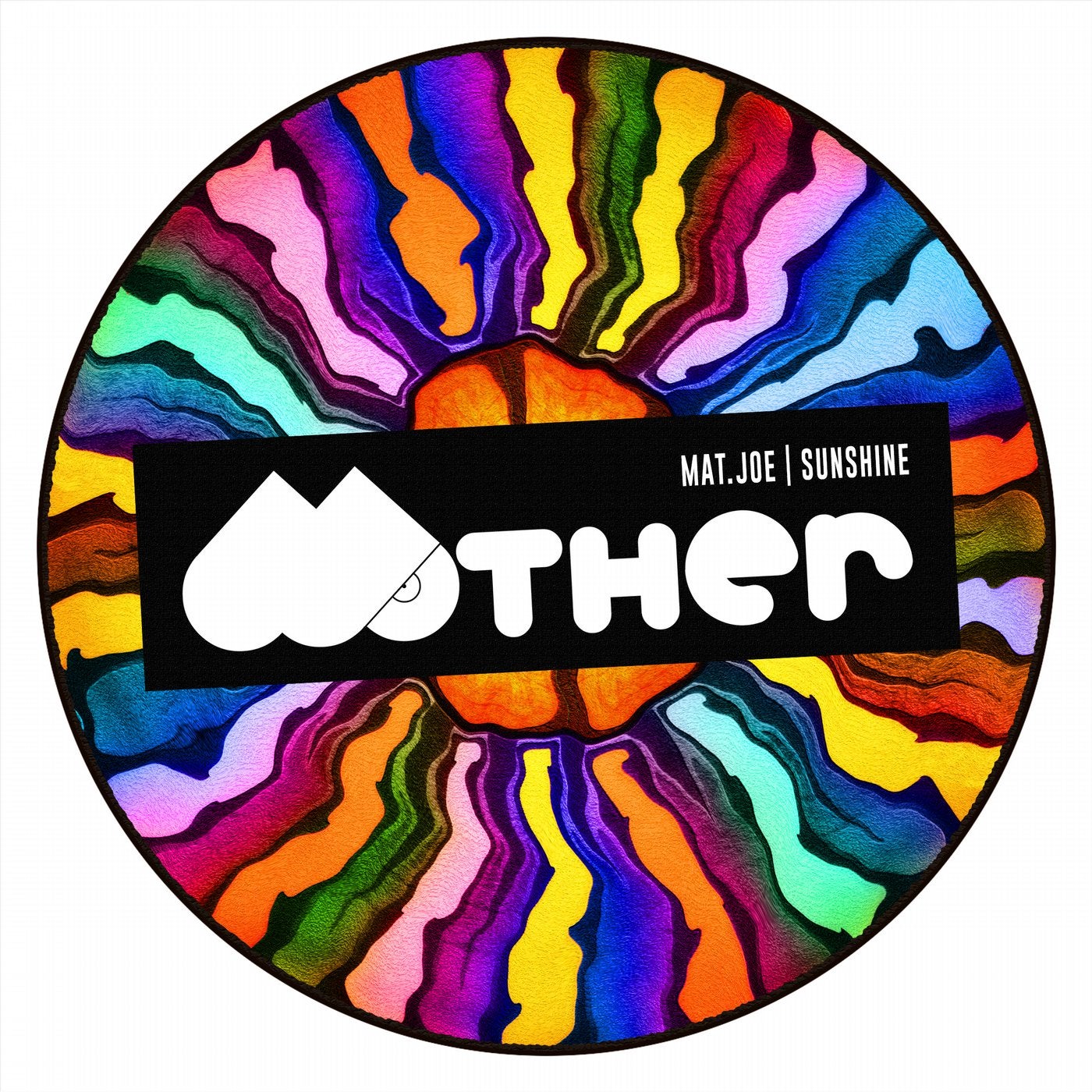 Release
Sunshine